Singer and songwriter Fluorite Marco Barron brings a defiant level of creative freedom to modern alternative pop.
Backed by thousands of streams across a multitude of original releases, the one-man band fluorite kids is swiftly gaining popularity for its expressive artistry and hypnotic, often cinematic appeal.
Most recently the single Walking The Cow showcased a somewhat canned vocal presentation alongside a nostalgically melancholic guitar riff that looped and looped. Meanwhile the concept added mystique, and the drum-line again presented a sort of raw, retro-effected consistency as the sub-three-minute piece rolled out.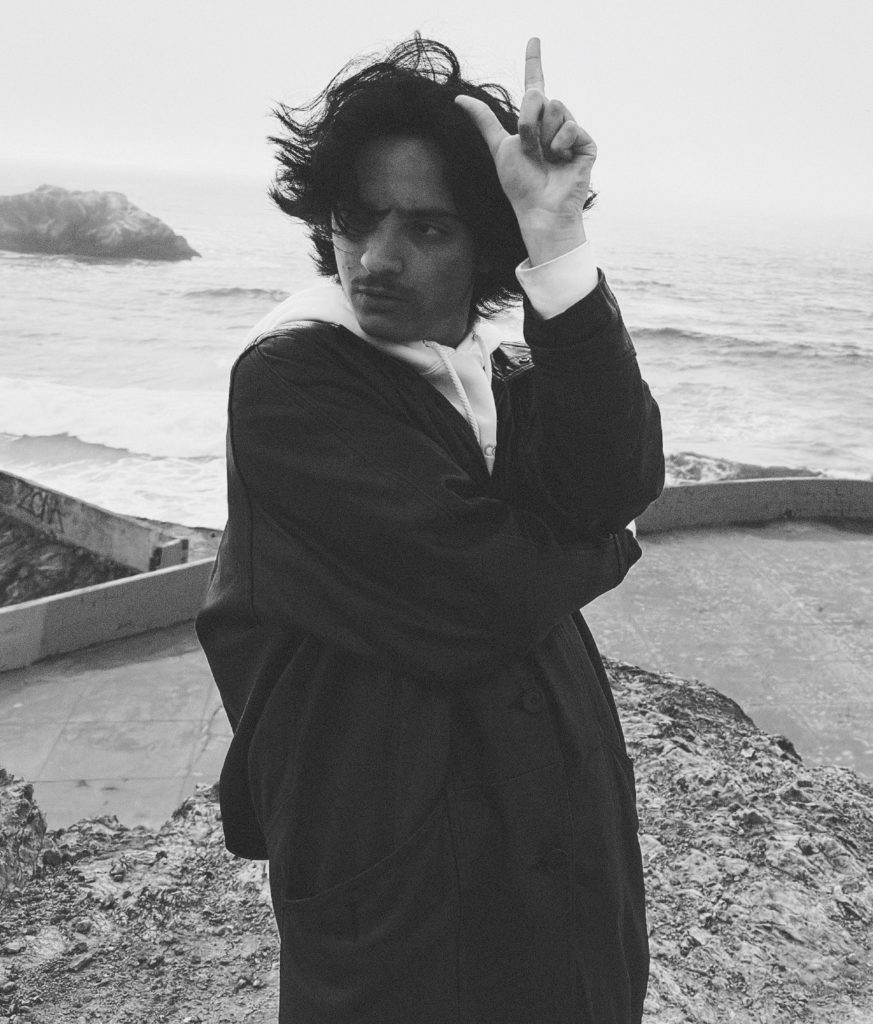 The voice is distantly mixed, unpredictable in both topic and rhythm – almost freestyle-like as it gathers momentum. These qualities prove indicative of an artist uninhibited by industry standards, but also well-rooted amidst the trip-hop-style escapism of enchanting soundscapes. At the same time, whilst there are threads throughout this collection, no two songs are the same nor even overly similar.
Honey Baby is a notable favourite amidst listeners, and presents a kind of joyful, lo-fi journey. Quiet vocals add more of a hip hop flavor, whilst a descending melody creates optimism – and a marching rhythm keeps things tribal and uplifting.
Elsewhere we get the likes of a brilliantly addictive, simple yet striking Who Cleans the Caves? Another arrangement of canned effects and simple melodic fragments, with whispered lyrical ideas in the distance.
Then there's Fukuoka Japan, lo-fi organic again but with a sung vocal and an easy scene and imagery loaded with hopeful simplicity. Things later get a little more distorted and dissonant for L.A. (Give Me a Bump) – another twist of intriguing concept within a chaotic yet calming musical head-space.
A student of sound for over ten years, Fluorite Marco Barron (fluorite kids) offers a uniquely charming, homemade approach to timeless audio escapism. Something like a fusion of influences from both spoken-word and inventive production, perhaps old school Fatboy Slim and Kendrick intertwined amidst the humility and reverb of shoe-gaze. It's a softly unique and respectably recognizable sound, promising plenty of opportunities to either relax or lose yourself for a while.
Find fluorite kids on Instagram.