Flora Camille reignites the thoughtful side of pop music with this softly expressive, questioning and hypnotic new single Is It Really You.
Leading with a mellow beat, a distinct few layers and a dreamlike wash of reverb, Is It Really You showcases a considerate manner of writing, and a delicate yet unique vocal that slowly but surely entrances and convinces the listener of its depth and openness.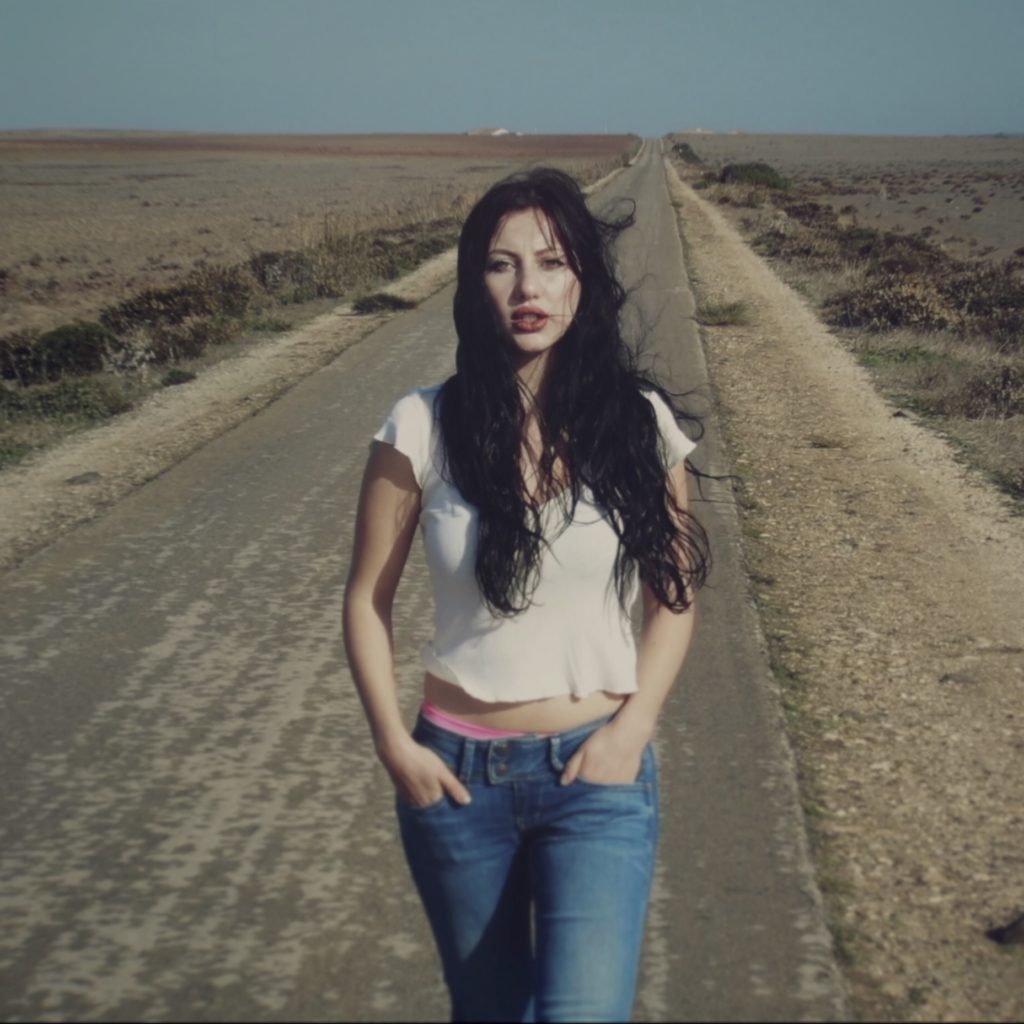 There's a certain authenticity to Flora's delivery, her lyrics, and even the visual performance or persona presented in the video – it doesn't actually feel like a performance, it feels like a genuine walk through contemplation, angst and uncertainty. These qualities are rare, and they effectively take a pop song to greater plains for their realness and honesty.
Powerful work, creative and increasingly passionate as it progresses. A classic pop-trip-hop hit with a contemporary twist and plenty of heart and soul.
Check out Flora Camille on Facebook, Soundcloud & Instagram.