Intriguing for the name drop but ultimately an entirely creative reimagining of modern music, Flap PeaCock ramps up the intensity and distortion throughout a warped and head-spinning Rehab.
Showcasing fearlessly bold production, contrasting the apparent sound of electronic disconnection and overdrive all at once, Flap PeaCock's latest single hits the scene with merely a one minute twenty-two lifespan, yet more than makes its intentions and style known within that time.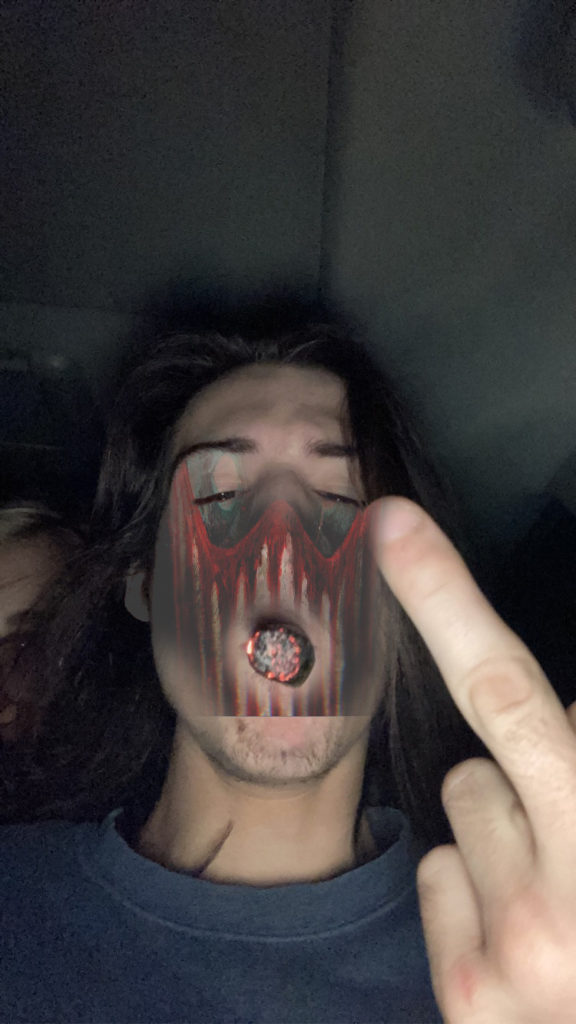 Featuring a brief set of rap bars as confident and quirky as the production, with flashes of Amy Winehouse's original vocals from Rehab scattered intermittently throughout, the song takes a notably more surface-level conceptual route, and effectively contrasts the lightness or fun approach with the otherwise aching refusal to accept help that was the heart of the original song.
The good vibes and the hook, the sense of identity, all gave this a summer-anthem feel that ultimately proved timeless. As such, Flap PeaCock's version fits the mold as much as any, and rarely does a producer or artist delve to such artistic extremes as this. It will be interesting to hear where the music takes him in the coming months and years.
Check out Flap PeaCock on YouTube & Instagram.