Creatively free, bass-heavy and loaded with energy, confidence and character – Fishscale Wooly takes on the hip hop scene with style as Made Italy emerges.
Harsh vocals meander at pace throughout a hard-hitting yet unexpectedly colourful Black & White, kicking things off with unavoidable intention and grit.
Similarly intense production continues to lead the way as Yo Hood follows – plenty of space between moments allows for genuine focus on these contemporary, no-fucks-given vocals. The bass stands tall throughout the album, as does the tone and clarity of wooly's voice.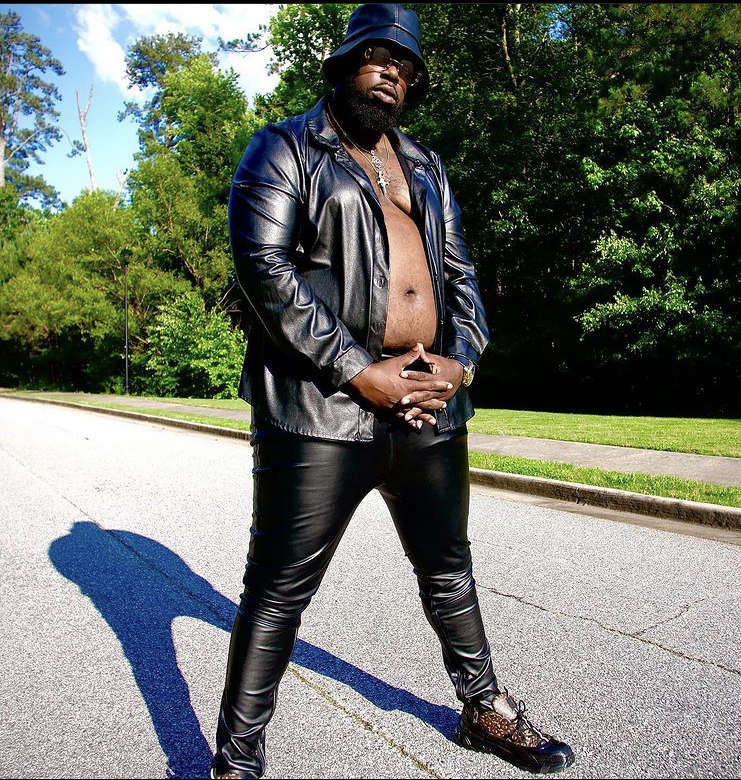 From anthems like Get Clapped and Work Out, to story-tellers and personality revelations like Losing My Mind and Stepped On, to melodic moments of calm and self-awareness like Relentless (a heartfelt lyrical highlight), the album lays everything on the table in a bold and unapologetic manner.
With a handful of equally upbeat features and a consistently high-octane delivery from wooly, Made Italy fine-tunes the dark and striking side of modern hip hop and refuses to lose sight of this mood and intention.
Download Made Italy via iTunes. Check out Fishscale Wooly on Twitter, Soundcloud & Instagram.