Bursting through the speakers with the raw energy and presentation of a live indie performance, Fifty Three's EP Line Left, the first of two releases to cross our path, is an alt-rock project with a colorful thread of songwriting and passionate performances throughout.
Kicking into gear with Decadence, we're immediately thrown into this room filled with the sound of live drums, clean vocals and essentially an uninhibited jam session. The 'room' in this case, I'm tempted to call the barn – the image from the artwork. You stumble in without a care in the world, and the band proceed to weave around you folk stories with a nineties indie energy and a somewhat Pixies-esque level of vibrancy and carefree expression.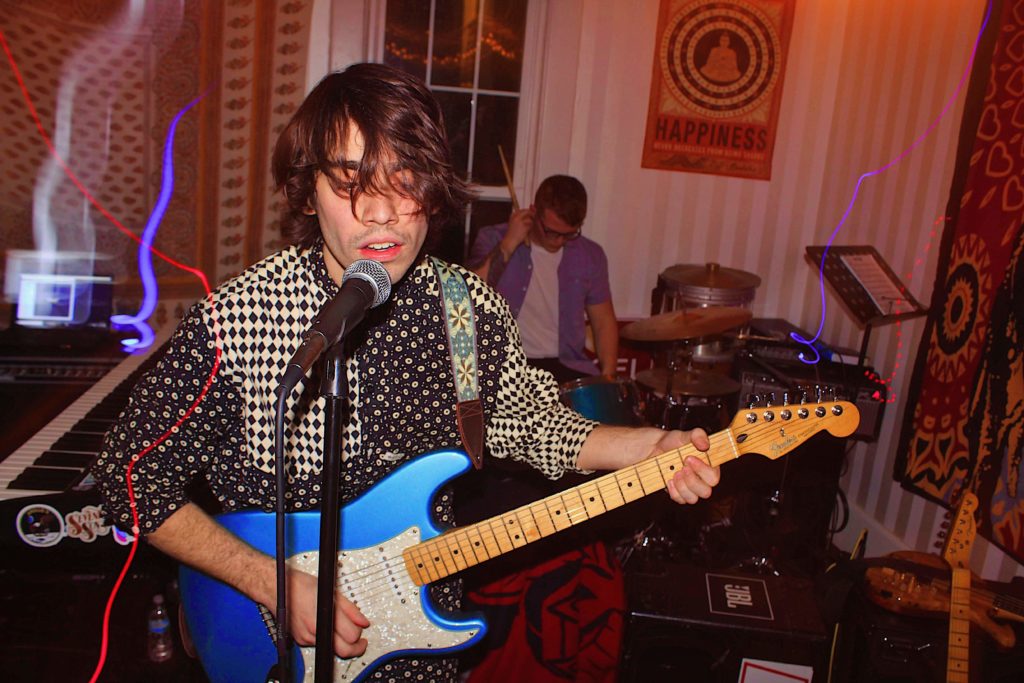 Don't Call follows and the drums rise even higher. Great bass-lines and quirky riffs also help make up the band's unique sound, though really it's their songwriting that seeks to separate them from the masses. This song in particular showcases a brilliant use of contrast and a fine switch in melody – and from reflection to angst. You need to listen loud to grasp the entire story and indeed the nuances of the music, but this just reinforces that live energy all the more so – something we've all been missing throughout 2020.
Moving On is another highlight, short lines and simple poetry, a real close-up look at the lead singer's vocal intricacies and the clear character that roams there. Then we get a touch of shoe-gaze with a heavy edge and some hypnotic harmonies for Paradise. The energy builds up well, enveloping listeners and further inviting a desire to experience a live show in the flesh.
A touch of blues stands out on the final song We Meet Again (My Little Friend) – a quirky, cinematic song with a classic swagger about it. A great way to finish
Another project worth exploring from Fifty Three is their somewhat more mellow, minimalist yet nonetheless rhythmically engaging self-titled EP. Here we get a kind of early Kings Of Leon vibe – Splitting Sun in particular starts things off with a brilliant touch of precisely this kind of nostalgia. Turn it up loud and the moment rains down with blissful purity. A personal favorite from the band's collection to date.
Midnight Show follows and some fine bass and guitar work guide you through a hypnotic soundscape that's immersive for its clarity and personality. Already there's a far more memorable aura to the songs on this EP, a sense of integrity and clear style, which shines brightly in this particular setting.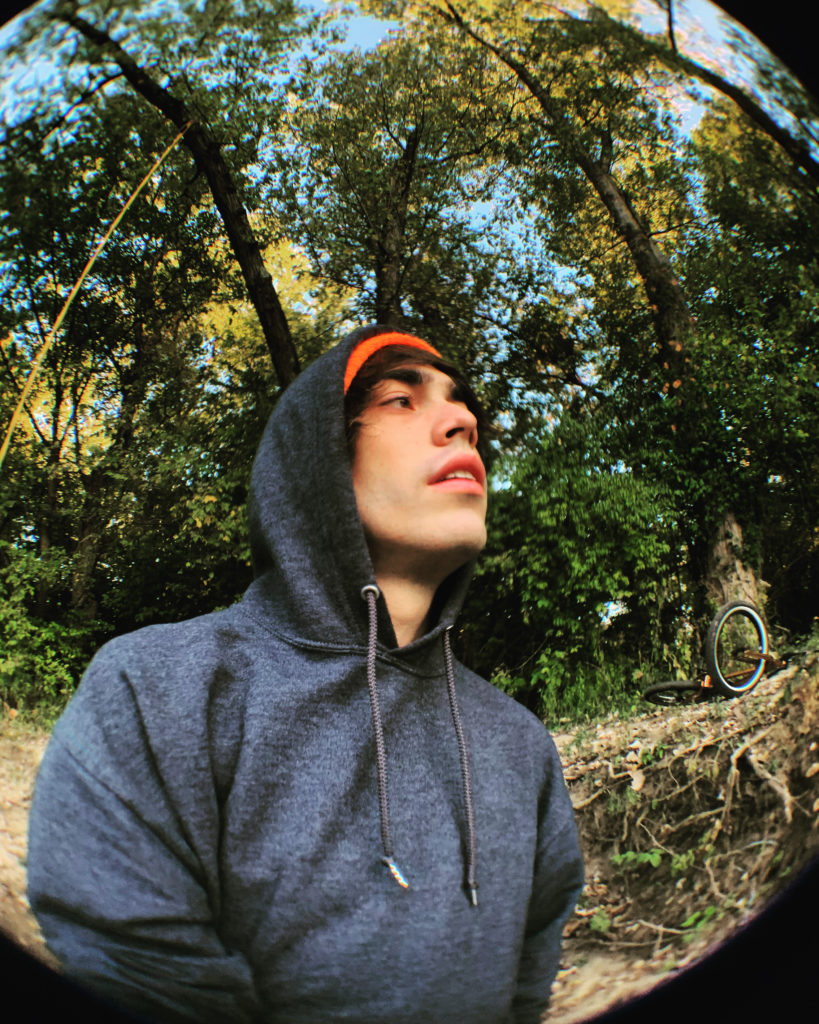 Should Have Lied mixes things up further with a tumbling drum-line and a punk-rock vocal and power-chord progression that call out for the quick arrangement of a mosh-pit.
Then we get a song called These Kicks, unexpectedly gentle (to begin with) – led by acoustic finger-picking and nearly whispered, tired and emotional vocals, to finish things up in a thoughtful and reflectively poignant way. It builds up awesomely, a marching rhythm embracing listeners and resolving the story-line with ease. Another beauty, a fourth and final highlight from a fairly flawless indie rock EP. Hopefully there's plenty more to come from this band.
Check out the EPs Line Left & Fifty Three. Find & follow Fifty Three on Facebook & Instagram or visit their store for merch.