Exazter makes a name for himself within a few short minutes as this single kicks into gear. When Bullseye drops in, the ride sets off in a fast and furious manner – seeing layers of intensity build up on top of one-another, intertwining with moments of vocal soul and short, snappy, addictive hints of melody.
Every detail has been finely designed to create a dance-floor peak – a moment of immense crowd togetherness, high energy, and absolute escapism; and that's precisely what you get when you play this at volume.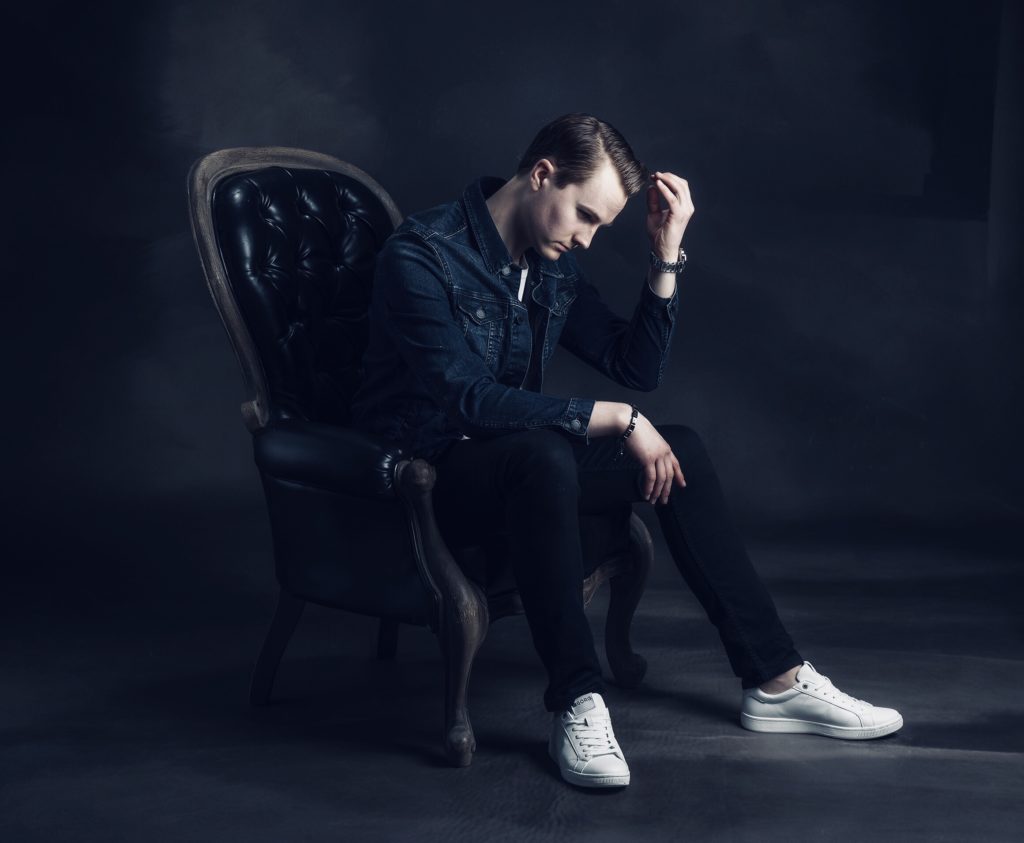 Bullseye is the sort of track that when you hear it you feel like you've known it for years. It has that immediately energizing quality EDM fans seek out – nothing complicated or long-form, just a few finely selected elements and a clear understanding of what works and what uplifts an audience.
There's a definite thickness and fuzz to the track, adding nostalgia and a slightly more classic vibe than the vast majority of contemporary EDM releases, but this is all part of what helps Exazter create that name and that identity.
Being immediately likable, instantly interesting and quick to satisfy – these are the qualities that make dance music hit with impact. Though it seems like a simple process, the intricacies are notably impressive – there's a certain professionalism and level of skill required to craft something that builds up and drops in so specifically. Exazter impresses, and this is easily one for the long-term late-night or early weekend playlist.
Find & follow Exazter on Facebook & Instagram or visit his Website.