Classic pop song-writing meets with retro funk and disco-dance-style rhythms for a timeless, organic and energising cover of Save Me from rising duo Evok.
Austria's Vinzenz Benjamin and Canada's Ella Jean make up Evok, producers and songwriters whose new single speaks volumes on behalf of their chemistry and talent as a contemporary creative act.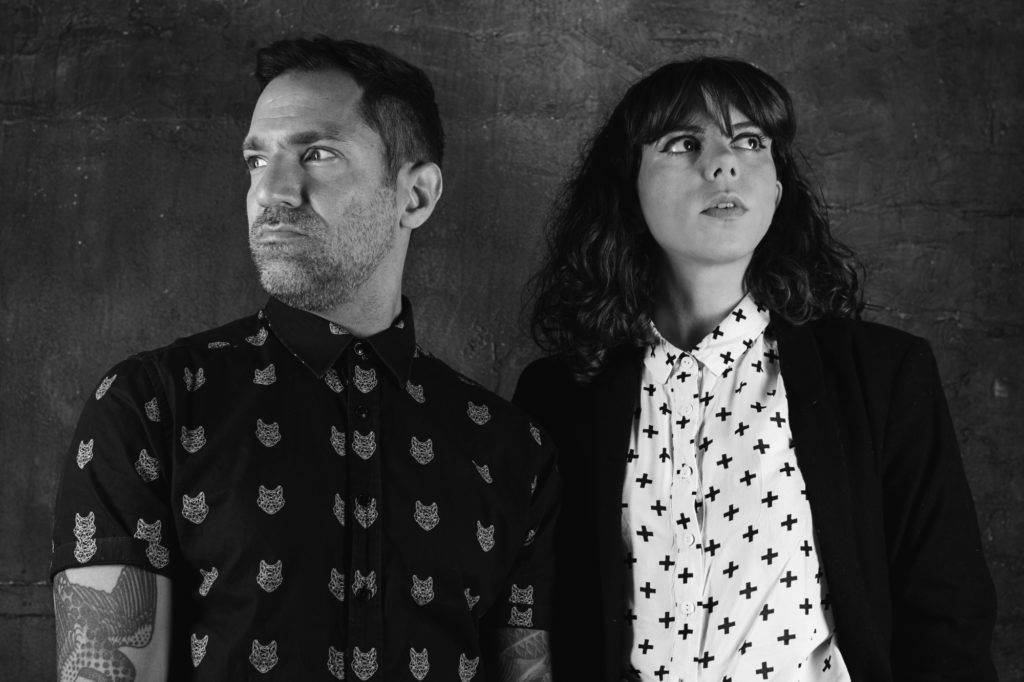 Making use of a delightfully nostalgic production style, the new single showcases hints of influence from the realms of Jamiroquai, Prince and Daft Punk alike. However, the vocal top-line, and indeed the melody, the specifics in detailing throughout the soundscape, all helps to build up a clear and defined sense of identity.
Pristinely crafted, performed with gentle soul that lights up the groove and injects a bold level of emotion and humanity, Save Me offers a quickly addictive hook – simple yet catchy, resolving to satisfy. The single effectively kicks off the Evok landscape with a likable air of good vibes and intimacy united.
Download or stream the music here. Look our for their next single Faith & Hope, July 23rd. Check out Evok on Facebook, Soundcloud, YouTube & Instagram.