The brand new single from London's ETAN brings through a unique fusion of qualities, and holds close to strength of songwriting and style for a fearless look at the complexities of intimate relationships.
Featuring a hypnotically descending synth riff in the backdrop, the electro-organic pop offering blends elements of trip hop sound-design with subtly catchy writing and intimate ideas for a deeply moving audio experience.
There's a nostalgic quality to the vocal style, the melody and production on the voice unite to create a power-ballad kind of hook that resolves well.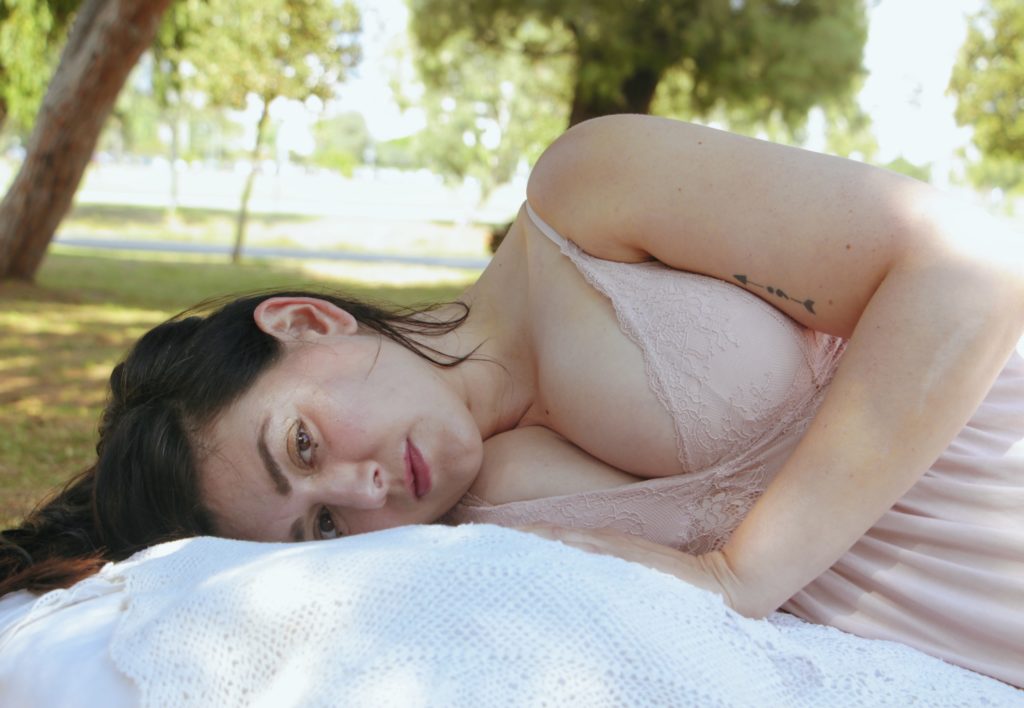 Emerging complete with a set of equally dreamy visuals, captured on an iPhone during the infamous lockdown months, Hang on to Me delves into the topic of love; the often unclear lines between committing to another and becoming co-dependent.
Ultimately the chorus calls out for connection in a relatable way, and the rising passion of this moment, combined with the enchanting visual effects and equal emotion in the performance, reaches out with genuine depth and devotion.
Download or stream Hang on to Me here. Check out ETAN on Facebook, Soundcloud, Twitter, Instagram & the Website.