Raising the bar all the more so, an unmistakable Estella Dawn leads with sultry, expressive verses and intimate phrasings throughout a cinematic, uniquely produced and vastly original Vixen.
As ever, Estella manages to successfully weave in the building blocks of accessible pop amidst a decidedly alternative approach to performance, writing and sound design.Vixen stands particularly tall for these qualities, progressing from quietly intriguing to boldly passionate and colourful as its layers and the delivery intensify.
Melodically fresh, musically interesting, distorted and delicate all at once – with faultless vocals from Estella that seem to meander effortlessly yet with unwavering confidence and style through the various stages of the song.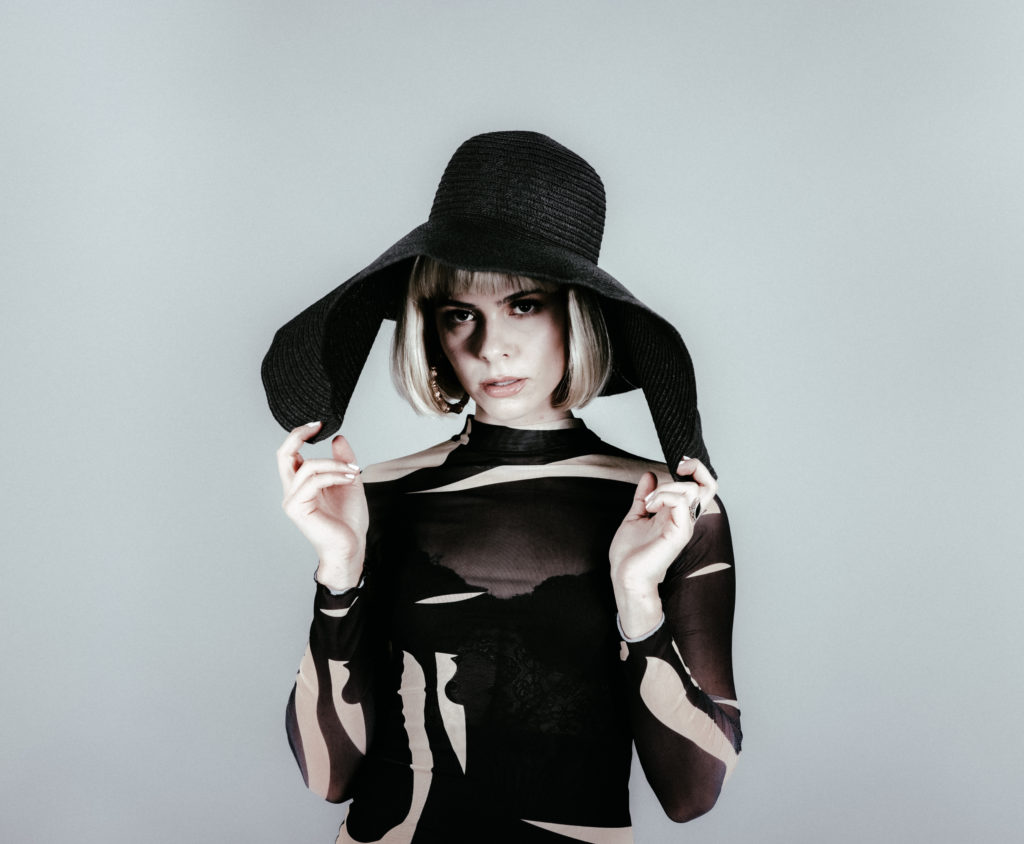 From alt-pop to hints of rock and electronic experimentation, Vixen is everything that modern pop needs in order to re-craft a classic style with appeal and artistry; keeping things effective whilst capturing the interest of a broader, perhaps more unconventional modern audience.
Brilliantly energising as it makes its way through three minutes of story and rising conviction, an easy highlight from an already impressive Estella Dawn catalogue. Naturally one to watch out for.
Download or stream Vixen here. Check out Estella Dawn on Facebook, Twitter, YouTube & Instagram or visit her Website.