Here's one we've all been waiting for – creative indie powerhouse Estella Dawn crosses paths with the one and only Billy Joel, for a summer hit that's sure to light up the scene.
Making fine use of organic instrumentation and contemporary pop flavours alike, the simple yet infectious Vienna leads with absolute joyful passion in everything from the lyrics to the groove to Estella's own devoted and colourful performance.
It's a notably unique, almost entirely re-imagined version, and for all of these reasons it's naturally one of the summer's most memorable new releases.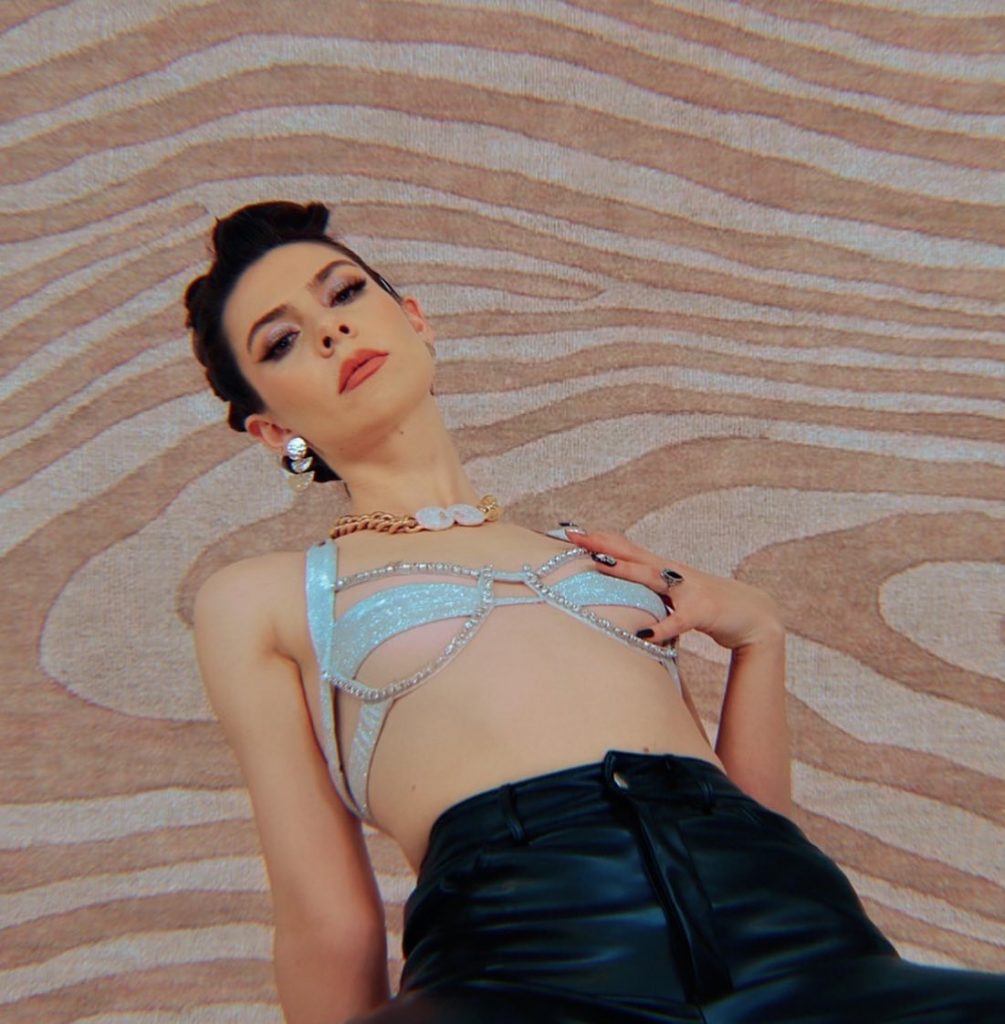 With hundreds of thousands of streams on her singles and videos combined, it's clear the only way is up for the singer, songwriter and producer Estella Dawn. Vienna confidently follows suit, kicking up a strong rhythm and catchy progression, and simultaneously showcasing the artist's faultless and soulful vocals in a completely new way.
For the younger audiences, this may well feel like an original, and fair enough – as with any TikTok cover or collab, Estella masters the music and makes the song her own. Make sure to dig back into music's history though, for more classic gems from Billy Joel and other seventies artists who undoubtedly helped carve out the sounds and styles of today.
An absolute ear-worm of a single, creatively arranged and brilliantly performed – the perfect summer anthem for the weeks ahead.
Check out all things Estella Dawn here or follow her via Spotify, YouTube, Facebook, TikTok, Instagram, Twitter, Soundcloud & her Website.