Consistently one of indie's best producers, songwriters, artists – Estella Dawn aims high and refuses to miss the mark. While every single so far has been superb in all from creativity to purpose, structure to detail, delivery to mix, Salt somehow raises the bar higher still.
Blissfully soulful from the start, managing to become both a rhythmic groove of addictive presence, and a notably personal, poetic outpouring of personal suffering – the need to rise up and move forward – Salt weaves in the ever-artistic production of Estella Dawn. Enter powerful, catchy songwriting, with just enough of that alternative edge to really feel authentically exciting in its freshness.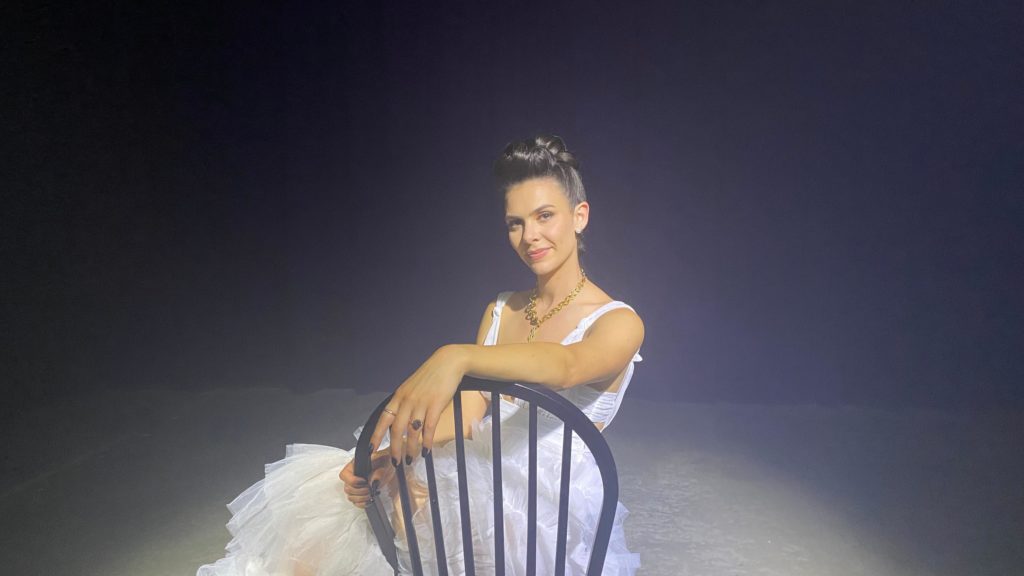 Featuring the immediate pop weight of the lesser-seen, energising Adele tunes, Salt compels you to listen from the outset; faultless vocals luring you in with heartfelt reflection and self-empowerment united.
Slowly but surely, the production welcomes layers of finely chosen intricacies, to reinforce the changing stages of passion that so effortlessly pour through from the singer.
Then we get the drop back after the hook, the stylish and sultry embrace of the verses, drawing movement from the shoulders and begging you to learn the lyrics and sing along.
From here, the following rise proves all the more euphoric and uplifting as it approaches the next, and then the final, peak of a structurally brilliant single.
"You ain't out of the woods yet…"
Salt out February 4th. Check out Estella Dawn on Facebook, Twitter, YouTube & Instagram or visit her Website.