Masterfully reinventing her sound once again, yet still maintaining that vocal identity and those ever-fresh melodic stylings – Estella Dawn takes on the colour and optimism of folk-pop with this brand new, aptly-titled single.
Somewhat country-esque in writing style and the rise and resolve of the hook, Orange features another creatively original production thread and equally unpredictable lyrics.
Even the verse melody in its long-form state offers an element of freestyle implication, particularly during the second half as the story and the connection between protagonist and significant other reveals and declares itself more distinctly.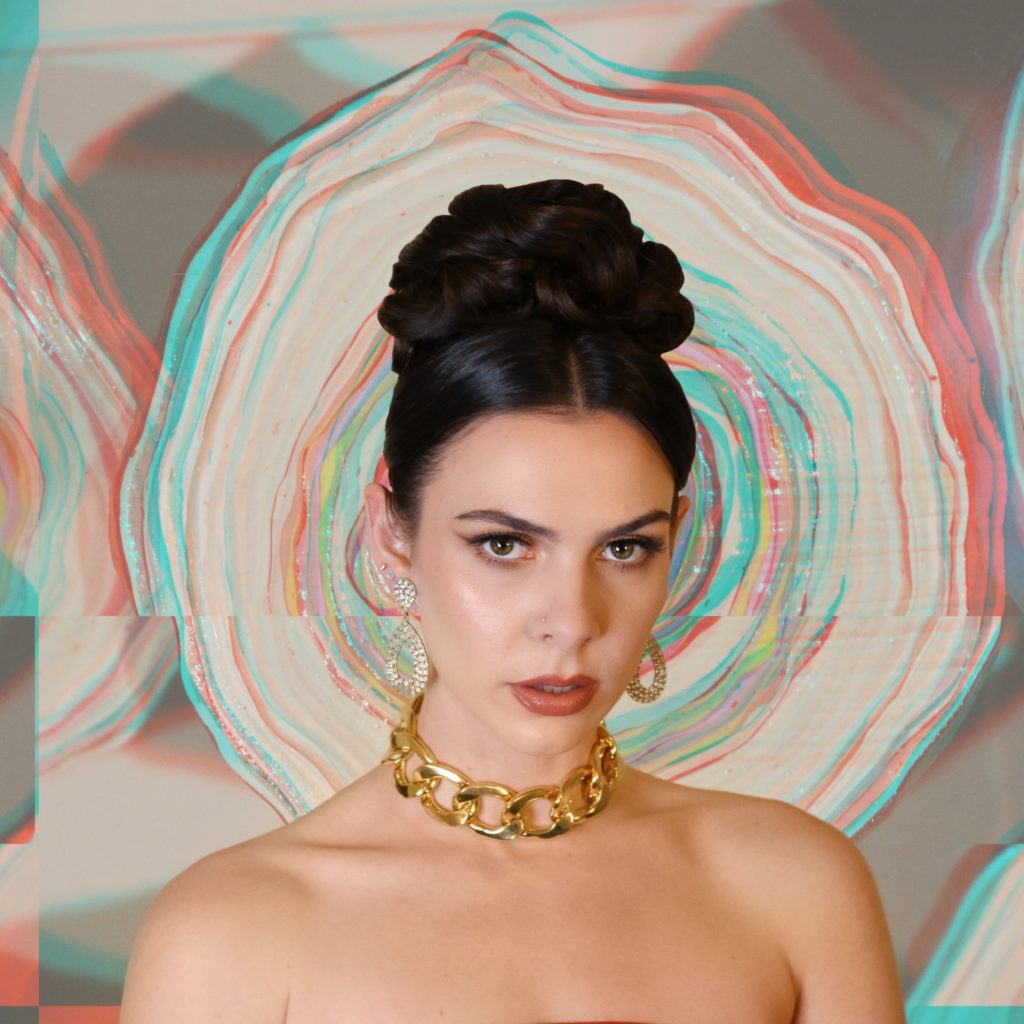 Simple yet satisfying, refreshing in melodic strength and actually refreshingly accessible in being a modern take on the classic love song, Orange blends the power of imagery and scene-setting with the absolute ache of infatuation and desire.
It's a catchy number, produced with a subtly quirky twist of character to keep things relatable yet new, and as always – Estella Dawn more than delivers on the vocal side.
A perfectly timed release with its summertime vibe and the sheer optimism, gratitude and togetherness of the concept.
Single out Friday, May 20th. Check out Estella Dawn on Facebook, Twitter, YouTube & Instagram or visit her Website.