Delicacy of tone in the acoustic finger-picking and a clear sense of quiet contemplation – Estella Dawn gets heartfelt and intimate, with the beautifully-crafted Follow.
Notably reflective and perhaps more vulnerable than some of her bigger anthems of late, Follow delivers a stunning degree of control vocally and a gorgeously moving, fearlessly devoted writing style.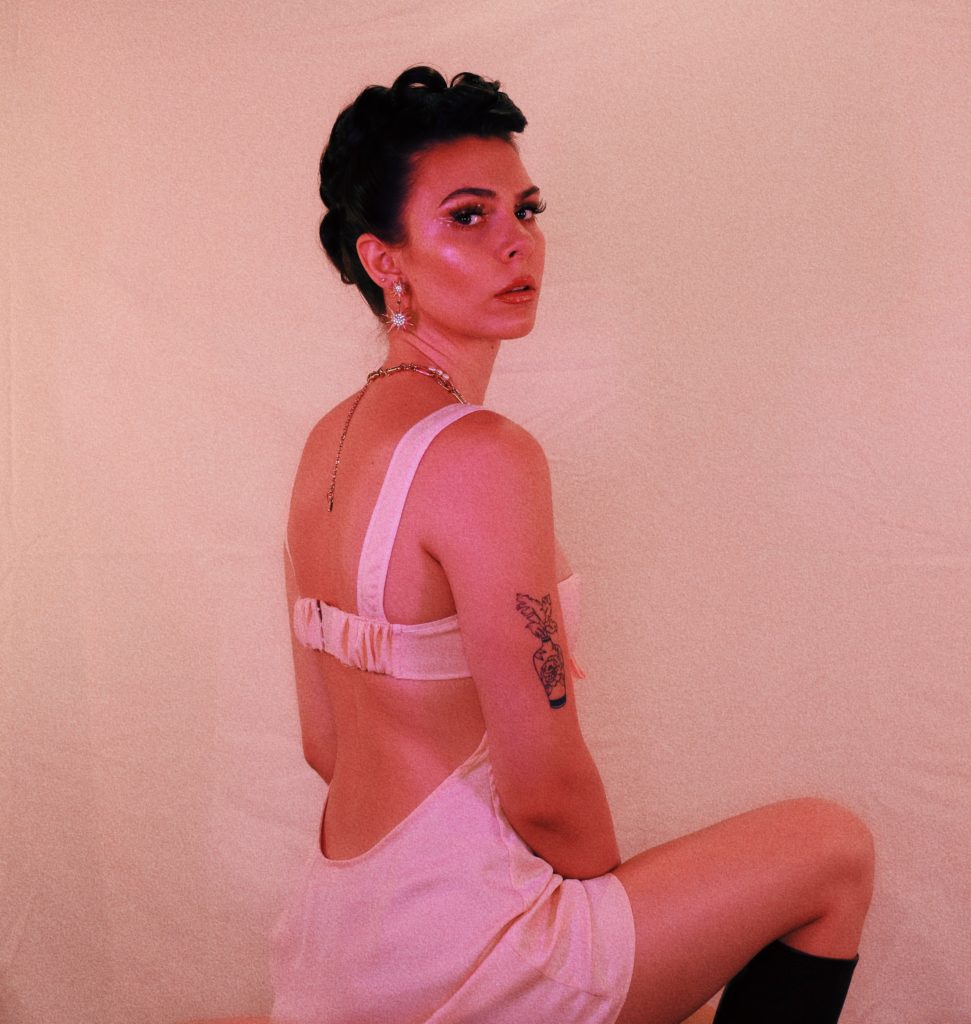 There's a certain humility to the song, and even with this new quality, the strength of writing and the naturally pop-inspired embrace of the overall remains as likable as ever – particularly for its sudden gratitude and calm. Contrast is key though, and the Estella Dawn catalogue of originals has grown from strength to strength over the past two years, thanks to a consistently impressive use of eclecticism and unwavering ability.
Not too many artists can showcases such a bold degree of versatility within the modern pop realm, at least not without sacrificing quality or integrity. Estella continues to bring the soul, the passion, and the outright professionalism. As such, Follow is a softly alluring yet naturally unforgettable song, and reaches out with the warmth and unity of a timeless celebration of true love.
Check out all things Estella Dawn via Spotify, YouTube, Facebook, TikTok, Instagram, Twitter, Soundcloud & her Website.