Always alluring but more so than ever with the opening line for this new single – New Zealand's Estella Dawn is indie's unstoppable gem right now, and Buzzcut furthers her reach with ease.
'You better know that you're lucky, you got your hands on me.' – the voice returns, the song begins to build, and already the fans are uplifted on the sheer swagger and presence of Estella's delivery.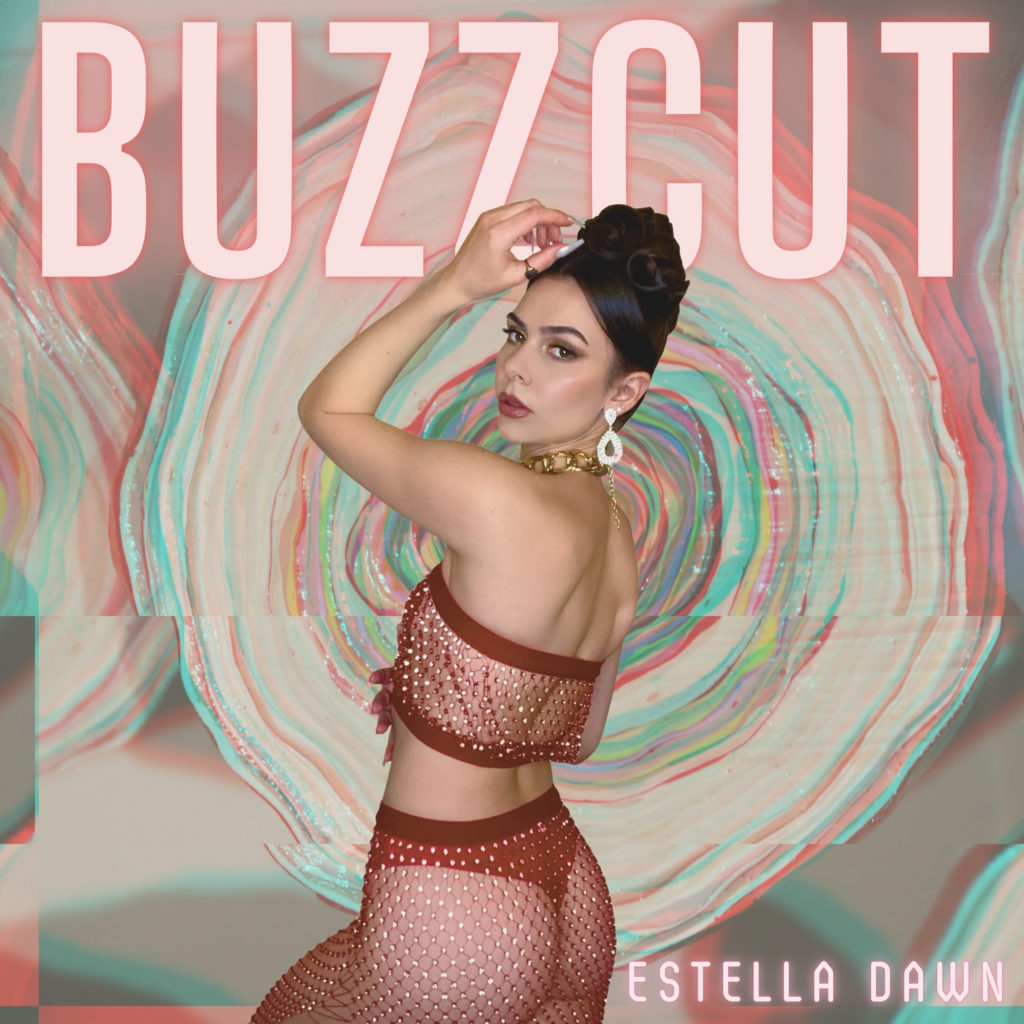 Quirky pop colours stand tall in style, performance and lyric – common traits of the refreshing Estella Dawn sound and all perfectly united under the blanket of Buzzcut.
Inspired by the all too familiar situation in which people adjust their personalities and appearances to live up to the expectations or levels of another, Buzzcut flips the narrative – presenting our protagonist as confidently rooted amidst their own identity.
Stylish as ever, the kind of alt-pop track with a heavier edge of energy that begs for you to witness it in a live setting – with a full-band and the artist entirely devoted to the moment – Buzzcut keeps things light-hearted yet motivational.
The vibe is somewhat different once again to her previous singles, but Estella's versatility knows no limits, and always the unmistakable tone of the artist resounds. For all of these reasons, Buzzcut naturally works its magic as a lasting hit.
Grab the music here. Check out Estella Dawn on Facebook, Twitter, YouTube & Instagram or visit her Website.