Eric Abel's creativity, talent and passion fuse beautifully on this latest release. Two Young Kids showcases the rising star at his strongest yet, pouring soulful vocals and poetic, reflective lyricism into the mix by means of a gorgeously genuine and capable leading voice. His experience to date has seen him rise higher and higher within the music world, and this single is undoubtedly another huge step in the right direction.
Eric Abel's vocals shine with immense brightness on this track. Omito's production is perfectly well crafted around this – the two walk hand in hand through this heartfelt and ambient, uplifting journey. It feels like an EDM-pop-ballad, the sort of warm wash of synths and melodies that would suit those delicate moments of togetherness and nostalgia as the sun goes down.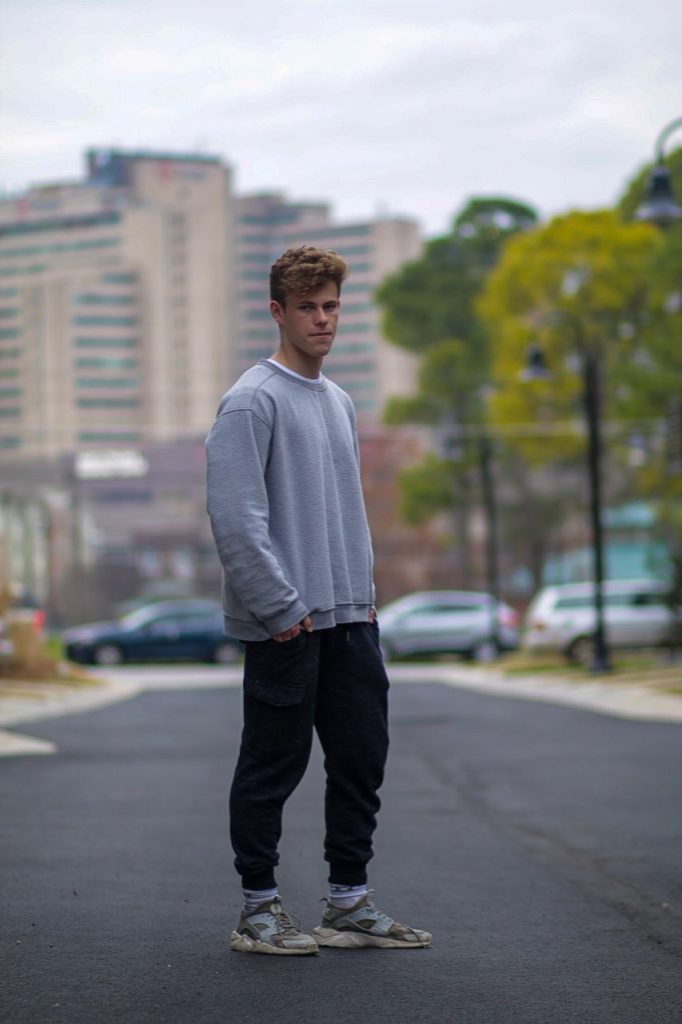 There's a crisp and clean quality to the whole thing, as well as an easy to appreciate level of personality. Familiarity is crucial, and you get that with the set-up, the style, the mastering. Individuality makes all the difference though when it comes to being recognisable and offering something new and unique for music fans to connect with. The balance has been skillfully presented here.
What begins as a gentle piano ballad, soon evolves to become something incredibly immersive. The rising energy of the soundscape suits the changing emotion of the story-line flawlessly. The song has a timeless quality that's likely to make it a go-to bit of energizing escapism for years to come. A pleasure to write about and I look forward to hearing more from Eric Abel and Omito alike.
Stream the single on Spotify. Find & follow Eric Abel on Facebook, Twitter & Instagram.