Enzo's highly anticipated return this month brings a beautifully summer-ready hit of EDM-pop fusion – the sort that lights up the room in an instant.
Seeing the producer collaborate with vocalist Loé, Right Here starts off feeling impressively familiar and skillfully crafted, but goes on to venture off into its own creatively unique arena; complete with an emotional concept and a hard hitting structure. All of which helps bring through more of that classic Enzo balance between artistry and professionalism.
The single cascades around you as this stunning wave of carefully selected synths and moments, progressing quickly from smooth and dreamlike to rhythmically engaging, and making perfect sense in the process. The song successfully envelops its audience for the full extent of its lifespan – so much so that there's a certain darkness to the silence that follows; not unlike the effect that known classics from the genre often have.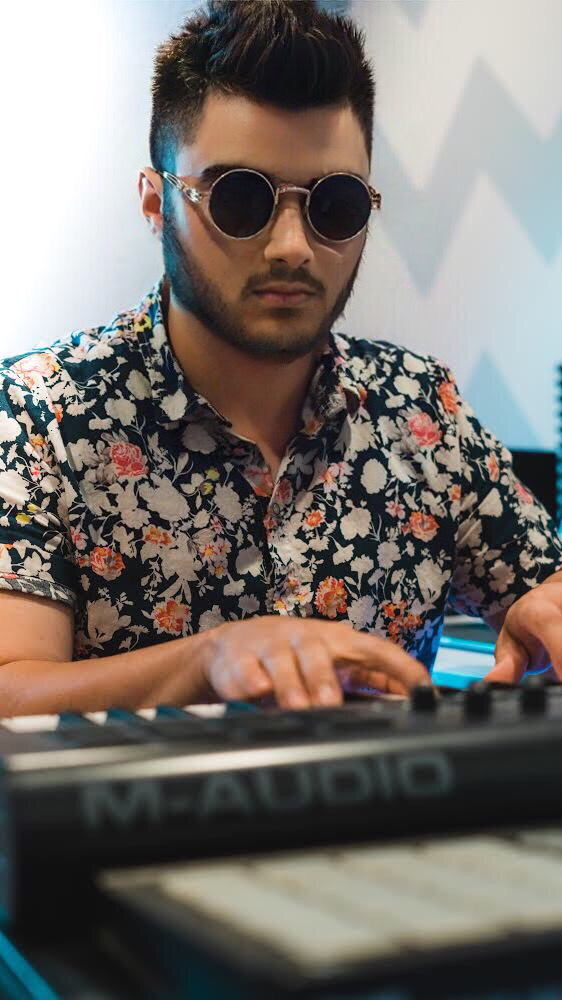 Coming through with everything ready and waiting in place, Right Here presents yet another giant leap forwards for the artist and producer Enzo. His attention to detail, backed up by a clearly emotive and heartfelt way with sound design, makes for an easy go-to when escapism or the warm embrace of volume is all that's on your mind. That loving undertone adds a valued layer of realness and humanity to the mix, and Loé's flawless and genuine delivery furthers the effect to an immense degree.
An absolute hit, as always, and a brilliantly timeless song that feels fit to grace the airwaves for many months and years to come.
Download or stream the single here. Find & follow Enzo on Instagram.