Michele Beneforti, the artist known as EMBI, is an Italian born musician and songwriter now based out of LA. Evolution is an EP that showcases the absolute best of his abilities in both musical composition and songwriting, meaning that these songs that make up the collection are beautifully well produced and also hit in the way that any superb and memorable song should, and there's plenty more to appreciate on top of this as the project plays out.
Highway as an opening track was the perfect choice, in my opinion. This is genuinely a refreshingly well-crafted piece of music and writing. It's a song that satisfies and sounds good from the offset, but that continues to grow stronger and shine more brightly with every moment that passes. What emerges as a smooth and beautiful piece of ambiance, later evolves to become a thick and rhythmic piece of jazz and funk-infused dance music, and in addition to the musical vibrancy of it, there's an incredible level of consideration and depth hidden within the make-up and the lyricism. EMBI has something special and presents it in a way that could easily nudge its way into the mainstream world.
Over and Over is a song that leans in a slightly more R&B-inspired direction, though admittedly, there's something about the EMBI sound that is a little folk-pop – the melody is bright and forever meandering, his voice has a cool and calm tone to it, and the hook makes for a simple but effective ear-worm. The smooth qualities remain, there's less intensity here, the song pours out around you like a fine wine, and EMBI's voice guides you through the experience in a totally new and enjoyable way. The rap feature opens another doorway and again seeks to pleasantly surprise an audience and enhance the experience at the final stage. It's clever craftsmanship through and though, made stronger by flawless performances.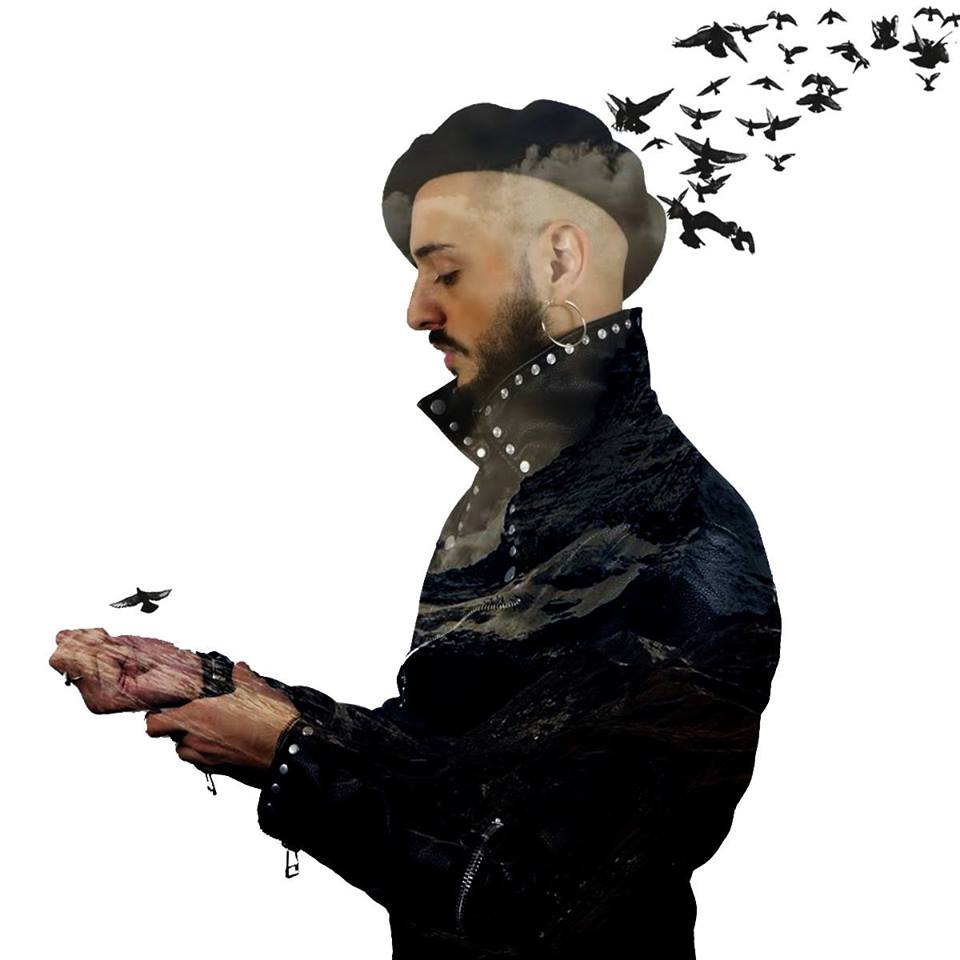 The mood mellows out significantly for Brooklyn Lights, a song which, in many ways, is the most hypnotic and beautiful of the collection. The bass-heavy beat and the space, those dreamlike ambient details, and EMBI's up front and personal, emotional performance, all make for something that completely immerses you in its presence. Once again, just as you think it's safe to get complacent, EMBI throws in yet another completely unexpected hook section – a total change in energy and intensity, a moment that hits hard and draws from you a certain level of keen anticipation when it falls away. EMBI sets the scene powerfully with his music, and instrumentally the songs back up their lyrics in a gorgeously stylish manner. The guitar work here adds a soulful touch of vintage authenticity that is a blessing to have play for you.
Fantasy World blows the gates wide open with a totally unexpected level of distortion and attitude. You quickly realise that what has drawn the artist to this art is an inherent ability to create, to write songs, to express things that matter using the sheer, uninhibited potential of music in all of its glory. This song still sounds like EMBI, but nothing about it reminds you of the set-up of anything that preceded it. Instrumentally again, the building blocks are incredibly well thought out, powerfully enhancing each changing moment of the song and its underlying emotions.
Greed has poisoned men's souls.. We think too much, and feel too little.. 
There's so much being said here that's worth considering, but from the offset the music is so compelling and mighty that you simply get swept away by the colour and the entertainment aspect of it. Fortunately – cleverly – EMBI makes certain to include these momentary breaks, these pauses that remind you of that depth behind it all, so you're drawn in without a doubt, and you're held entranced by the provocative nature and heart of it all. This song throws so much towards you that you can't possibly predict. The project in full is something of a masterpiece for 2018's creative world.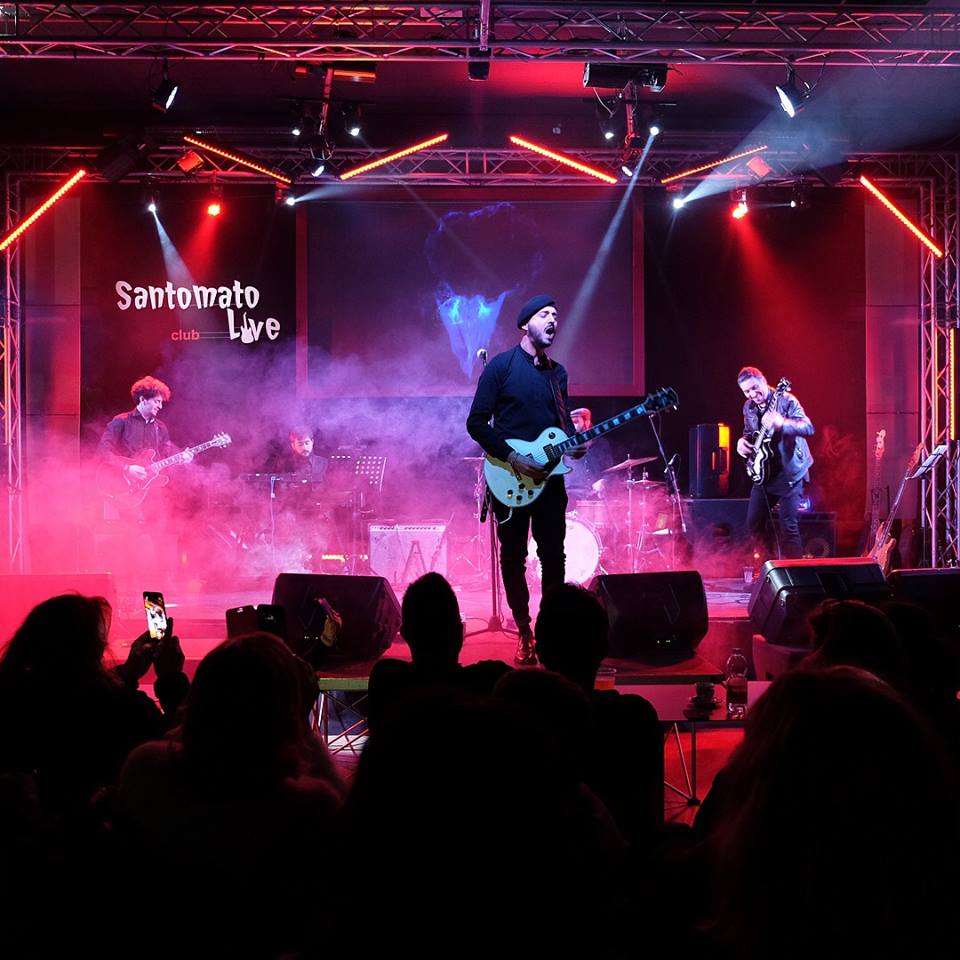 Cocoa Eyes lightens the mood a little for the final fifth of the project, though as always, this is far from all there is to it. Spacious ambiance returns, a seductive bass line and a contrasting, lighter guitar line. As the music moves along, the story explodes into life with every flicker of instrumental expression and rising passion. It lays the foundation upon which the listener can reflect on the ideas and feelings that came to pass.
I kind of wish the playlist was longer, but perhaps this is all that was needed to say what had to be said. It's better to leave your audience wanting more. EMBI has a natural way with creativity, with musicianship and songwriting, and it's a pleasure to stumble upon his work. I look forward to seeing where this takes him next.
Find & follow EMBI on Facebook.