Elle Sera's sound and songwriting offer audiences the passion, grit, melodic and musical satisfaction, of high quality, organic blues-rock and pop. One Horse Town is a great single – well set-up, brilliantly performed and captured; a solid introduction to the artist and her creative work, for those who are yet to stumble upon it.
The song very quickly makes its style and approach clear – a thick, blues-rock beat and bass-line emerge, a strong and confident leading vocal with equal parts smoothness and weight, and a string of lyrics that lay out a poetic and thoughtful scene before you. There's something extremely personal about the lyrics, though at the same time, the writing could easily be considered quite vague – relevant enough to many, to connect on a wider scale, yet intimate enough for the songwriter to come through as completely genuine.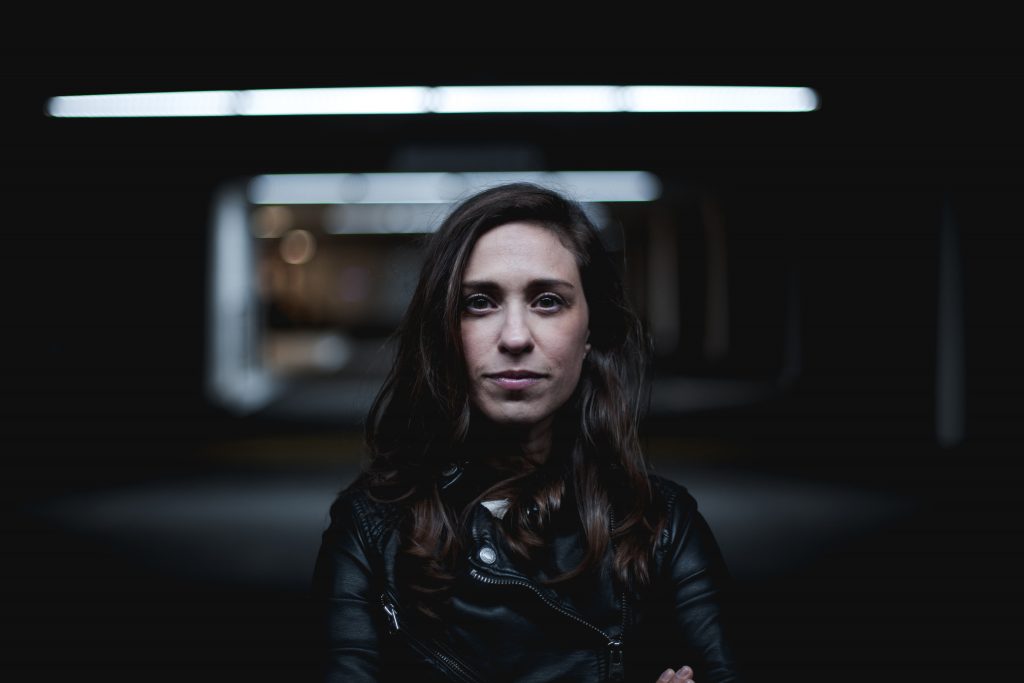 The writing feels very honest, and the performance matches this sentiment. Elle Sera's vocal abilities are unquestionable. What makes this captivate though is the passion, the power, and this meeting of the familiar and the unknown. The song brings a touch of nostalgia, and with that comes a fresh level of artistry, a completely new melody line, and a performance that is likely to blow your mind in a live setting. The balance between all of these elements is on point.
By all accounts, this feels like a long lost hit from a simpler time. The beat and the vibrancy of the song, the build up to the hook, the hook itself – all of this works in the way that mainstream music does. The added benefit though, is that this feels totally alternative right now, as well as musically authentic and endlessly entertaining. Well worth a listen and hopefully there's plenty more to come.
The single is out now – February 24th. Download the music via iTunes or stream it on Spotify & Soundcloud. Find & follow Elle Sera on Facebook & Instagram. Visit her Website for more information.