Elizabritz are an LA based creative duo comprised of singer Rachael Eff and producer Fantom. There's a refreshingly smooth edge of soul to this single Is This Love?, giving it both a classically clean feel and something that's notably genuine and heartfelt.
The track brings together a mellow dance groove, flickers of funk and organic instrumentation, a varied and vibrant soundscape, and a string of beautifully melodic, entrancing vocal melodies – all of which makes it an easy listen as these summer days grow shorter.
The song's structuring means that the numerous sections work hard to keep a sense of movement alive and well. Rachel Eff's vocals meander throughout and never fail to carry the sentiment or the notes of the moment with strength and genuine passion. Even with this clear level of skill though, her delivery is delicate – emotionally on point but smooth and gentle; in keeping with the feel of the soundscape.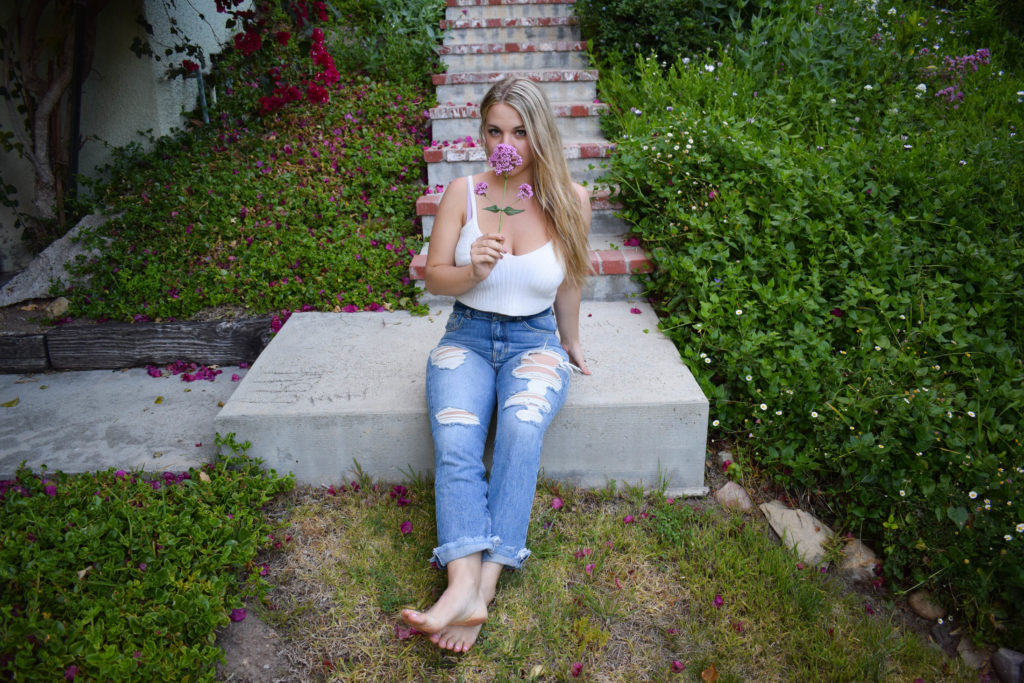 From a professional perspective, the music and the vocals compliment each other beautifully – Fantom crafts these uniquely colourful compositions that reach out in themselves but that are also rightfully supported and enhanced by the sheer humanity of Eff's vocals.
In this particular song, the lyrics deal with the way the mind tends to wander and question everything as time goes by – relationships, life itself – especially when influenced by what we stumble upon in movies and the media. Eff's presentation of this topic, her evolving sense of emotion, and indeed the additional vocals that strengthen certain moments in a choir-like fashion – all of this underlines the song's inherently real approach to expression in a powerful way. The song feels fresh but it also has some classic traits that bring a dash of nostalgia to the stage. Is This Love? is an easy hit – hopefully there are plenty more to come.
Stream the single on Spotify. Find & follow Elizabritz on Facebook, Twitter & Instagram.