An early childhood passion for music created a longstanding desire to create, for the now-renowned entrepreneur and tropical-house producer EL Capitan V-Man. After a fifteen-year hiatus from the audio scene, Gentleman Of The Jungle encapsulates that unrelenting love for the artform, and celebrates the joyful escapism of music in all of its euphoric glory.
Bursting into life with the multi-coloured groove and saxophone-styled summer bliss of Welcome To Paradise, the album starts off on an unignorable high, setting the good vibes with soulful humanity and superb, intricate attention to detail. The sound is that of a skilled yet also devoted musical artist, and these qualities stand tall throughout the entirety of this project.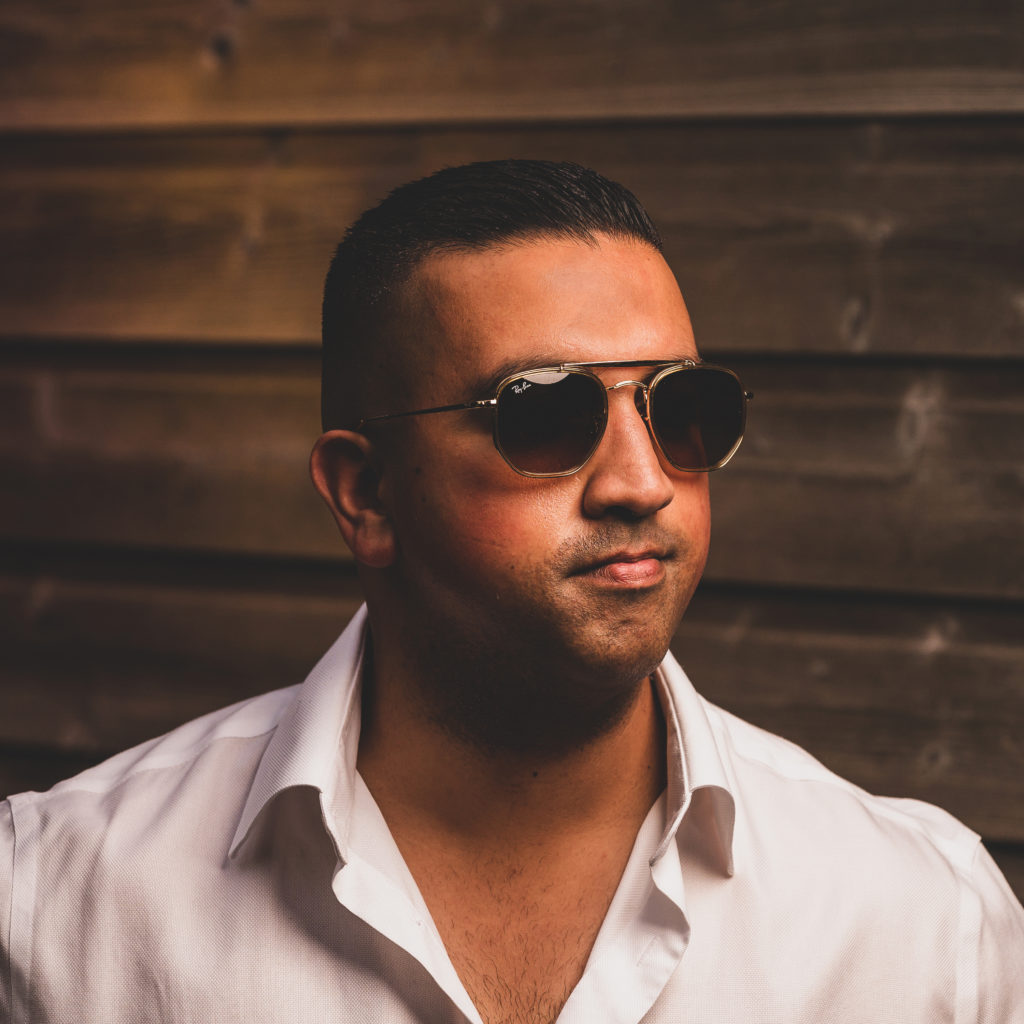 While the magic of music is his focus, so too is its breadth of emotional possibility, and this connects from the immediate shift yet still stylistic relevance of Juicy Jungle Nights. That late-night vibe strikes with the tropical tones and vocal fragments, but the rhythm and overall energy is in keeping with that unmistakable EL Capitan V-Man approach.
This trait again shines for Road To Success, suddenly inspiring and warm in its simplicity of chord pattern and the familiar embrace of this keys, synth and bass arrangement. The effect is such that when listened to at volume the listener's own road to success can naturally seem illuminated before them.
The skill is unquestionable, all that remains is the need for versatility in order to let a ten-track instrumental album of this nature continuously engage with its audience. This too is something EL Capitan V-Man has mastered, as the variety of moods, from the easy-going to the sheer dance-inducing, is unstoppable.
Wake Up & Shine is an easy highlight, and a fine example of that chaotic awakening presence that some of the heavier tropical house classics have within this album.
Other highlights include the choir-led flavours, longer-form melody and minimalism of Enjoy The Journey, somewhat Dario G-esque in its optimism and unity, and the outright invigorating power of a higher-octane and Salsa-kissed Tropical State Of Mind.
There's also a welcomed edge of poetic connection and soul for the vocally-blessed Good Things – versatility working its magic again – before an aptly-titled Celebrate brings things to a boldly hopeful and inescapably danceable finish.
In short, this one keeps the positivity of summer burning brightly, and makes for a timeless go-to that keeps on giving.
Check out EL Capitan V-Man on Instagram or visit his Website.