An easy highlight from the Echoglass corner of creativity, Little House is a stunning new single, poetic and immersive, melodically hypnotic and satisfying in its long-form, gradual development.
Blending the vocal depth and relatable purity of Elbow, with the subtle progression and swagger of a driving ballad, Little House offers soulful melodies and powerful, emotive instrumentation – increasingly so as it makes it way through this post-four-minute journey.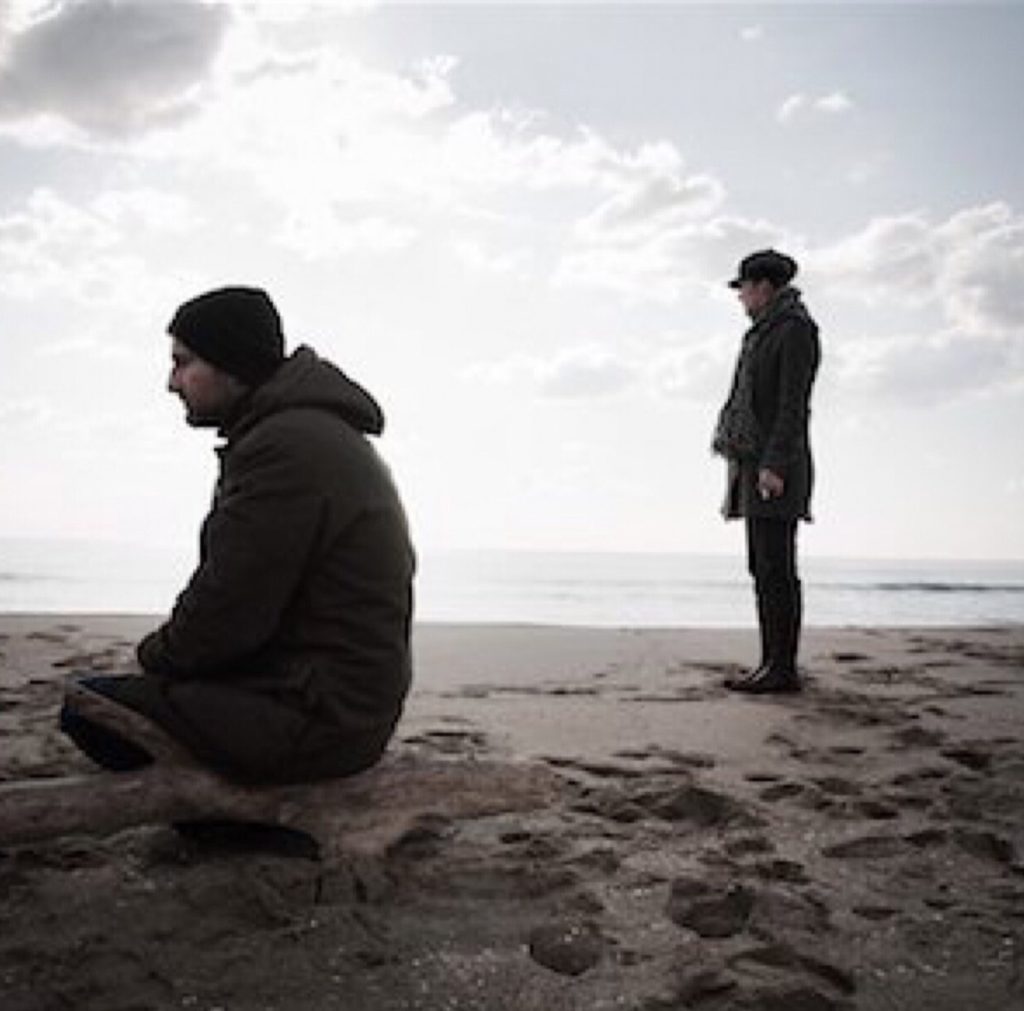 Complete with delicate keys and a contrastingly confident electric guitar solo, the track breathes new life into the comfort of classic songwriting.
By the final quarter, this multitude of voices unite amidst every layer of detail, to repeat and reinforce this question – How can you live another day, now she's gone? It's a soulful peak that feels like a powerful anthem of oneness yet calls out on behalf of the individual feeling of loss and loneliness.
Then we get one last gentle resolve to the central and opening concept…
Little house right by the water, that sub-urban life's for no one who cares about them-self.…
Contrast is utilized perfectly, rising up from subtle reflections to outright desperate desires to understand and connect. Everything from the lyrics to the vocals to the overall mood of the piece underlines this beautifully, making Little House a cleverly unique song, yet with more than enough familiar set-up traits to allow it to really reach out to a broader audience.
Single out May 21st. Find & follow the duo on Instagram.