Creatively uniting the immersive ambiance of electronic sound-design with a freshly meandering, diary-like vocal outpouring of intimate and revealing sentiments – Earth to Abigail's project The Forest offers an aptly hypnotic, extended journey of deeply human exploration and soothing musicality.
Just three tracks in total but with the first, the opener, reaching past the ten minute mark, the music feels more like an expression or focused theatrical devotion to the moment. The time flies by as the rhythm embraces the listener, and meanwhile the layers evolve and increase, as does the energy and passion of the leading voice; and indeed the surrounding voices and intricacies that elevate the final quarter.
Mynah Marie is the musician and artist behind the work, and The Forest as a title-track proves a beautifully interesting fusion of natural world elements and the absolute precision and artistic freedom of skilful production.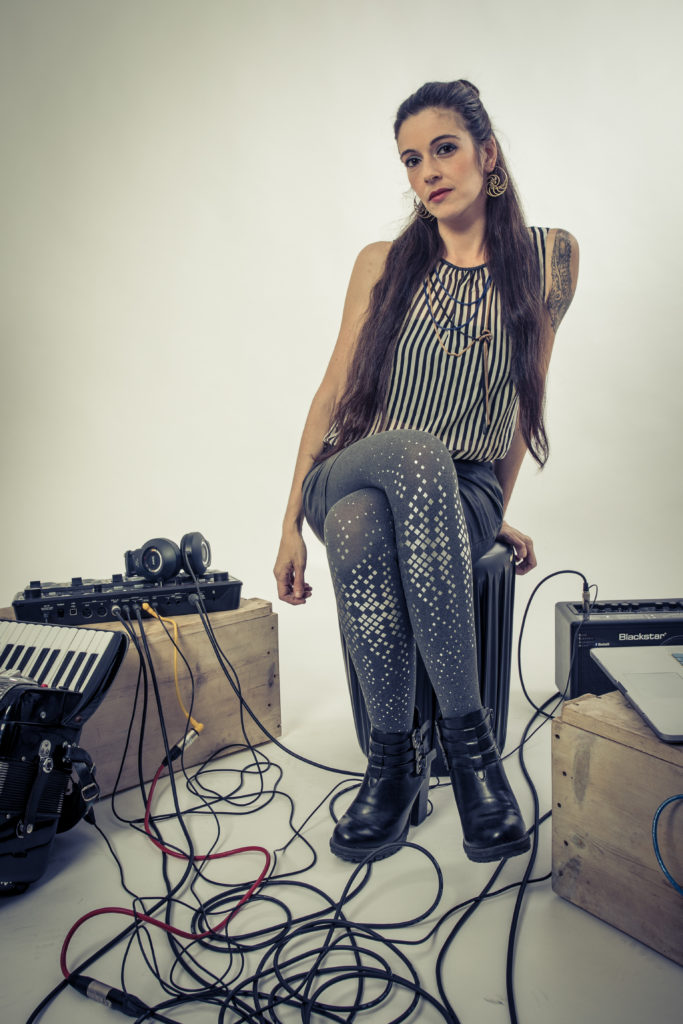 Following on is the track A E I O U, and already we're redirected into a fresh realm – those creative threads maintaining an air of unpredictable openness and intrigue.
Here we're guided by experimental panning of almost sci-fi fragments, juxtaposed by the delicacy and somewhat romantic warmth of acoustic fingerpicking and lyric-free vocal melodies.
The melodies are quite stunning, simple yet hypnotic as they softly surround you. The details elsewhere hold on to an element of uncertainty, making sure the mind doesn't wander too far, and meanwhile we follow the progression along with keen appreciation.
Another extensive piece at over seven minutes, yet not a moment is wasted, nor does the track feel to be this length (it's purely a visual observation).
Slowly but surely we're elevated, approaching a realm of subtly colourful chaos that's all at once deeply calming and thought-provoking by nature.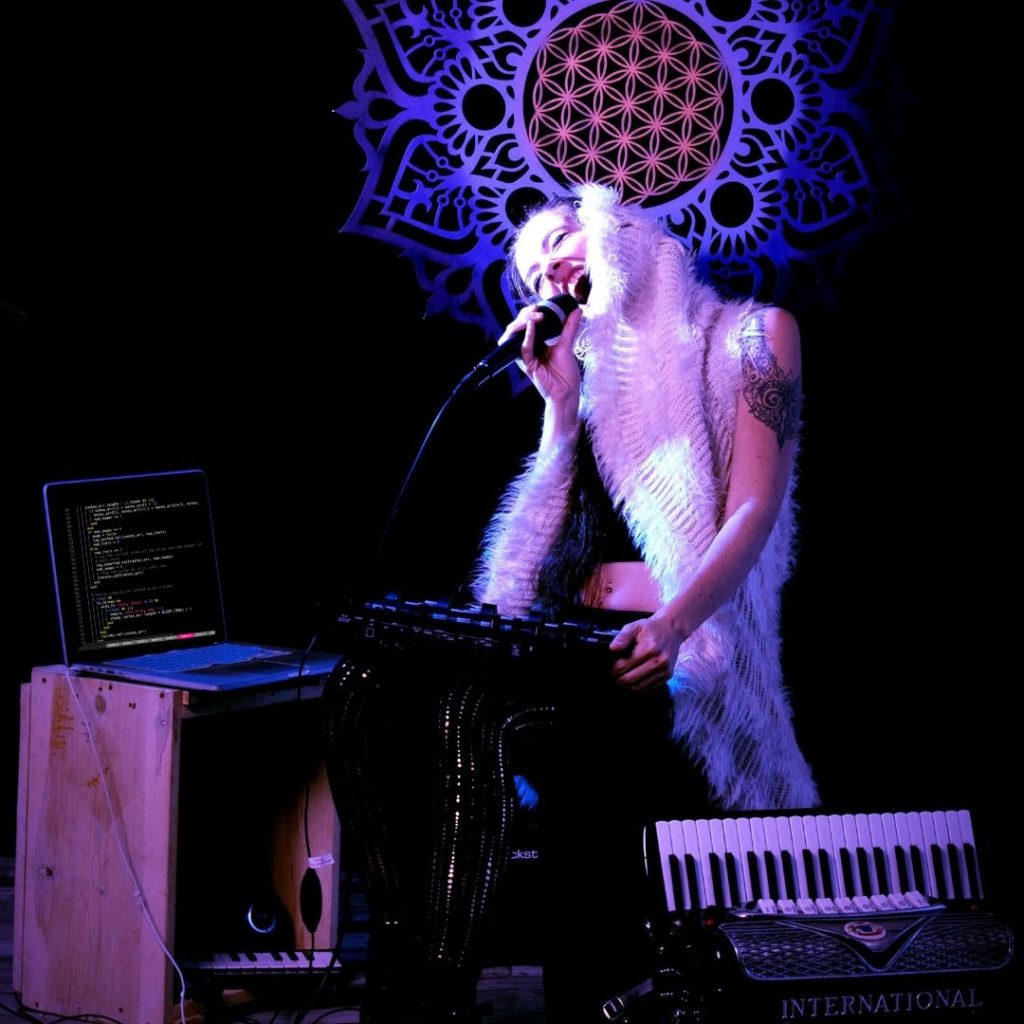 The final track brings back the sounds of the natural world, the birds, the outdoors, before venturing into the land of retro keys and synths, and later a somewhat world-music infused realm of dance and blissful unity.
The rhythm and the vocals combine to superb results here, the central section offering an again hypnotic and powerful hit of escapism that quickly prompts you to turn up the volume and tune in more closely for the full effect.
Skilful in practice, refreshingly honest and free in purpose and design – The Forest showcases an artist with a distinct edge of identity and emotion combined. A pleasure to lose yourself amidst for a while.
Check out Earth to Abigail on Facebook, Twitter & Instagram or visit their Website.