Lifelong producer and musician DW has released a plethora of original projects in recent years, not least of all the concise yet striking rock EP that is Way Back.
Exploding into the room with the classic rock roar and passion of an emotive and poetic ANGELS CRYING, there's an immediately nostalgic energy to these multiple layers of distorted guitars, power chords and solos united, and indeed to the raspy strength and soul of that leading voice. DW stands tall as born to perform in this way, and once you fuse this with uniquely thoughtful, imagery-loaded songwriting, the result is a refreshingly interesting sound and style.
Ever a clear fan of utilizing metaphor alongside notably personal observations, the music places story-telling as highly as impressive musicianship, meaning the entire post-four-minute journey connects and engages for more than a few different reasons. There's even a superb hit of additional drama during the latter half – the tumble of the drum, the solo, the rising intensity and subsequent drop.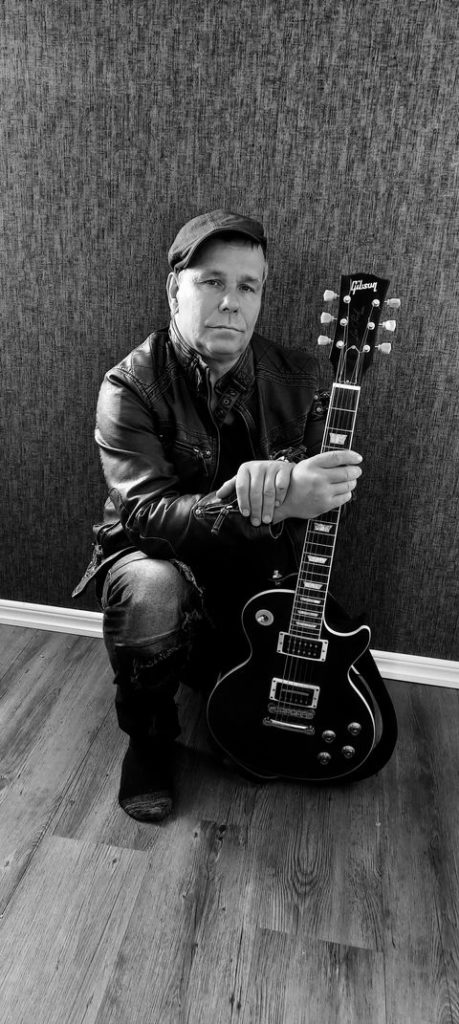 LADY STEELHEART follows and we're thrown into a retro-keys led, blues-rock-esque arena of equal intensity and melodic satisfaction. Short lines and powerful rhythms help build an anthemic experience, complete with additional vocal woahs to really invite audience participation. The scene-setting again compels, the crisp recording style allowing the strength of the music to really reach out, and all the while we're prompted to further crave the live rock scenes that have been missing from most our lives this past year.
The EP's title-track, WAY BACK, brings things to a thoughtful and rather poignant finish. Here we're guided by a stripped-back organ progression, into an ultimately chaotic rock soundscape that feels perfectly well-suited to round up a major series or theatrical movie.
The themes touched on prior to now are exemplified in this personal conclusion of the story. Mighty riffs meet with brilliant production and structuring, to offer up a track that feels still nostalgic yet genuinely new and thus unexpectedly contemporary in its detail and intention. A great way to end the short yet memorable collection.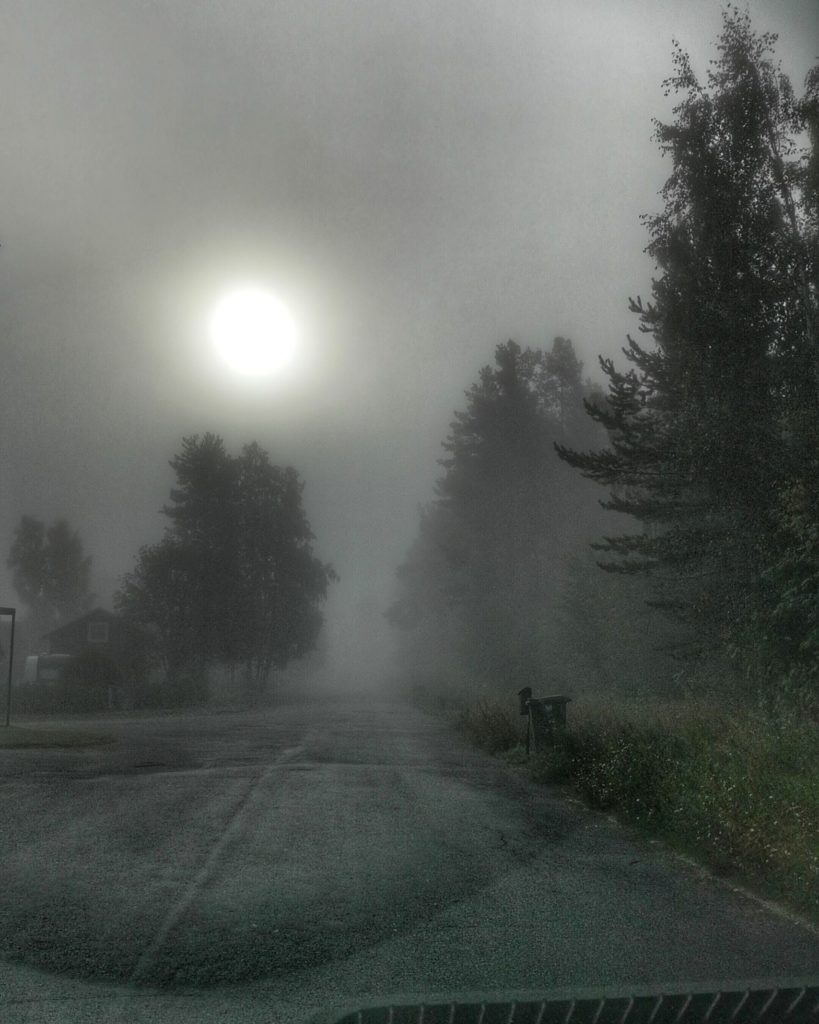 Far from a stranger to rock, yet also a multi-genre or genre-free artist and musician at his core, DW has also recently offered up a highly juxtaposed EP of smooth jazz and blues under the title WINGS.
His voice and songwriting style, the scene-setting and reflections, prove instantly recognizable – even in this new, more minimalist or warmer, optimistic setting. It's a true calling card of an authentic artist – whatever the style of the music, whatever the pace, the artistry holds true to its roots.
DW strikes as a deeply considerate writer, with a freely meandering creative style, yet a clear backbone of experience and professionalism alike when it comes to composition, performance, and production. Every track is an easy one to turn up loud and escape into.
Check out the EP via Bandcamp. Follow DW on Facebook & Instagram.