Kicking off with the quickly atmospheric and rhythmically, lyrically engaging Born A God, Drills takes no time at all to grab attention – and holds tight to it throughout.
There's a crystal clear finish to this project that lets the artists' lyricism really connect in a manner that's genuinely refreshing. This is high quality story-telling, intellectual rhymes that tie in skillfully with emotionally loaded intimacy and unwavering honesty. The track captivates every step of the way, increasingly so as it progresses – resolving just in time to give you a breather, letting that hook offer a moment of calm before more of that heavy reality rains down. A superb track, and the perfect way to introduce this EP.
Say It For Me follows on with equal intensity, a now familiar vocal tone and style, stunning lyricism, and a soundscape that again creates its own rules. This spacious and partly organic ambiance is entirely unique, and deeply appealing in being so. It suits the raw and real nature of Drills' story-telling in a powerful and pure manner. Here he begins to move from great rapper to absolute artist.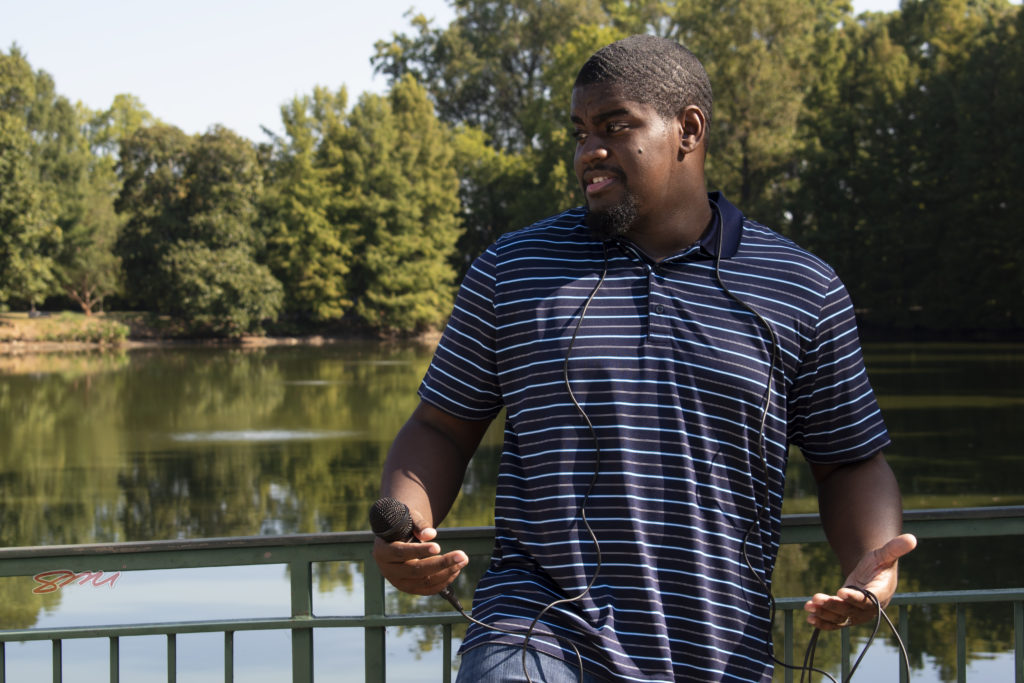 Everyday Prayer To Myself redirects things once again, a soulful RnB-style soundscape and vocal melody start things up, feeling nostalgic – even with the vintage crackle of yesteryear's records. Then you get a heavy and anthem-like rap flow, and an influx of confidence and swagger that further reignites the power of a lost era.
Bringing things to a mighty and memorable finish, Stop Playing With Me sees intensity peak. A faster pace but an equally spacious soundscape keep things relevant to the EP's overall vibe. Meanwhile, these vocals offer a back and forth that again enthralls right the way through. A single listen isn't quite enough, you feel like you missed a bar or a moment worth witnessing. There's a darkness to this one that's gripping to listen to, and as the verses pour through it creates the feeling of things moving faster and faster – entrancing the body yet fascinating the mind in the same instance.
Brilliant. A hip hop artist well worth knowing about.
Download or stream the project here. Find & follow Drills on Facebook, Twitter & Instagram or visit their Website.