Simple yet seductive and impressive production accompanies a smooth and clear vocal meandering from artist and songwriter Drew Miller throughout this brand new album.
From the opening moments of Falling, the project introduces a stylish fusion of hip hop rhythms, confidence, and delicate pop sentiments. Great melodies, a likable sort of folk-pop backdrop, and a clean finish performance-wise that helps create a genuine sense of intimacy – as well as laying bare the fact that this is an artist who doesn't need to hide behind heavy effects or layers.
The seventeen-track project that is Alone With You continues to impress throughout, whilst offering a brilliantly engaging display of versatility.
Round and Round is an early highlight and a fine example of the more multi-layered, subtle pop-punk brightness and colour that Drew Miller brings to certain songs. Great production once again meets with decidedly honest, revealing lyrics, presenting a level of poetry and vulnerability that are quick to connect.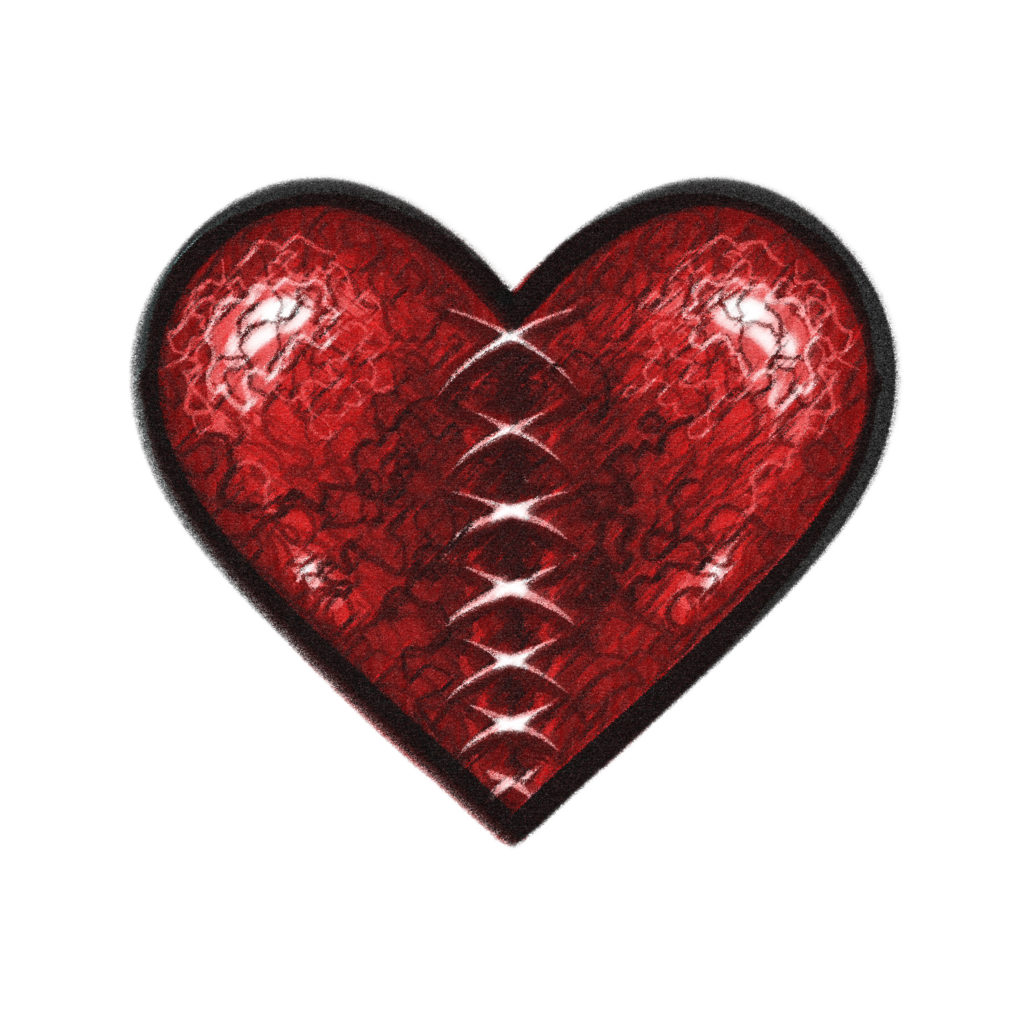 Throughout the collection, crisp guitar riffs meet with hypnotic electronic production to embrace and calm the room. All Alone showcases the strength of this kind of pairing of details in a beautiful way. Still we get that Drew Miller sound – vocal oohs, a simple rhythm, a fusion of guitar and synth alongside one of rap and melody. Once more we're invited into the centre of the story, as the artist explores the scenery and feelings of the moment in an again poetic and this time notably memorable way. A strong hook helps leave this one really lingering after listening.
Right at the end of the project is perhaps the most emotive and intriguing song yet. Beginning with a powerful, cinematic wash of synths and chords, Wow goes on to lay bare another fresh flow, with quicker bars and a strong use of contrast between layers and sections structurally. Beautifully crafted, musically hypnotic and lyrically honest in a genuinely relatable, immersive and inspiring way. Another absolute highlight, brilliant vocal work and an addictive hook that begs for audience participation.
In reality, Alone With You in full makes for a refreshing and increasingly skilful, often outstanding album. Drew Miller has poured his heart and soul into the process, and with clear professionalism and passion alongside this, not a moment is wasted. Well worth escaping into this winter.
Check out Drew Miller on Instagram.