Creative composer Dream Oasis brings listeners that essential Spring-time calm, with a softly captivating fusion of piano and strings, and a blissfully original long-form melody.
Uniting the familiar tones of classical music with a contemporary sense of story and movement, descending patterns of chord and tune intertwine across String Of Heart's gently blossoming soundscape.
The new-age freedom of Dream Oasis shines with subtle confidence, in relaying this heartfelt and evocative journey through various highs and lows.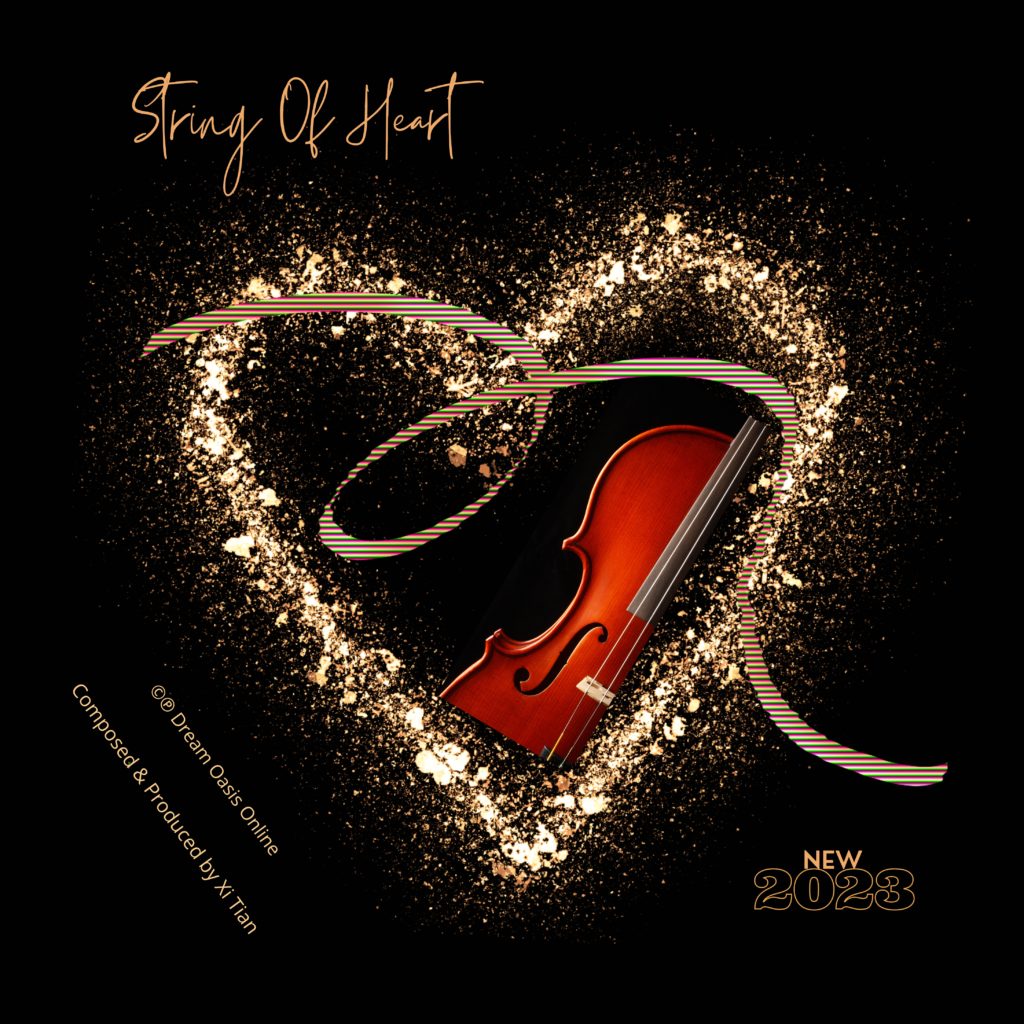 Coming in at four minutes and thirty-six seconds, String Of Heart delivers both the extensive escapism of classical music, and a notably recognizable audio venture with clear traits of character throughout its arrangement. These qualities emerge almost as riffs or hooks, but the structure alongside this maintains a sense of vastness and artistic freedom to effectively redirect things.
In short, we get the very best of both audio realms – the mainstream and the alternative, skillfully united for a listening experience that's both inspiring and soothing to delve into.
Download String Of Heart voia Amazon or Apple. Stream on Soundcloud or below.