Acoustic fingerstyle guitar and nearly-whispered falsetto vocals meet with a simple, wave-like chord progression, for DragonflyStigma's beautifully timeless, imagery-laden Cast Away.
Featuring the additional talents of Nicholas Berg, Cast Away is quite stunning in its gentle yet emotively intense presentation. The humanity of the expression is captivating, and the arrangement has been finely-crafted to allow this quality to reach out; hopefully breathing new life into the current indie landscape.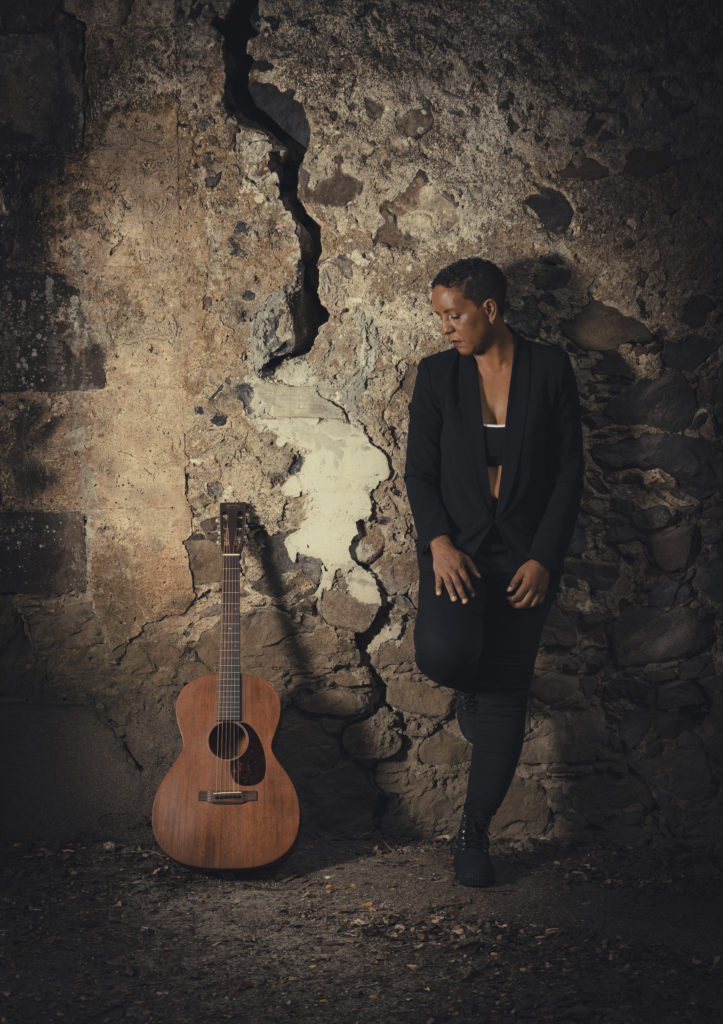 The songwriting initially feels akin to the likes of Fleetwood Mac, melodically at least, though later it evolves through a handful of influences – dashes of Bon Iver, even Anohni – to ultimately arrive at the heart of this expressive and soulful sound; which is the DragonflyStigma artistic voice.
The latter half in particular showcases a passionate rise up to volume and emotive intensity, which reinforces the changing energy of the writing. Meanwhile, the fingerstyle guitar rolls on, the soundscape maintaining its simplicity, and only the voices and intentions of the witing holding us captive.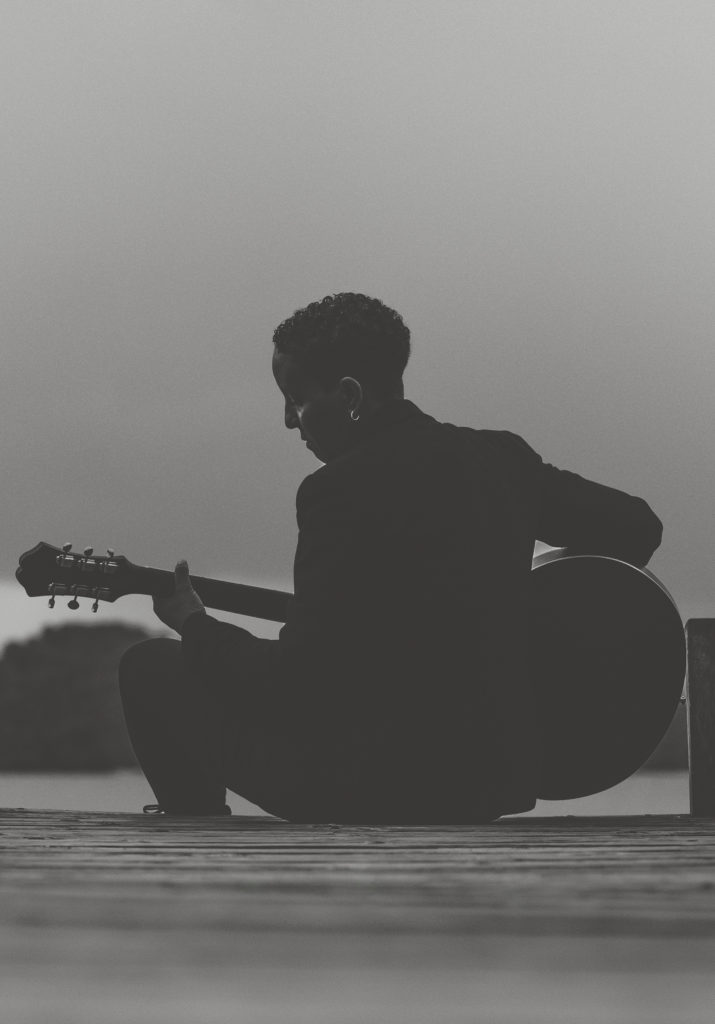 Already noting tens of thousands of streams since its recent release, the folk stylings and deeply poetic originality of Cast Away are clearly hitting the modern audience with impact. The sound is raw, unfiltered and honest, and that purity connects – not least of all for its clear sense of depth and meaning; the delivery, and the singer's own affinity with these ideas and observations.
Far from the first release to grace the airwaves by DragonflyStigma, Cast Away is just another eclectic example of the artistry and purpose that makes up this musical repertoire.
Download Cast Away via Apple or check it out on Deezer. Follow DragonflyStigmas on Twitter & Instagram.