Creative artist Draaco Aventura showcases the very best of his infectious and passionate approach to modern music, with the colourful and anthem-loaded album Transforma.
Kicking into gear with the retro dance flavours and catchy melody of Pressure, the music effectively blends nostalgic eighties rhythms and synths with faultless pop structuring and a superb use of contrast from verse to hook. All the while, Draaco's own uniquely expressive, gentle yet energetic vocal meanders with identity and presence, throughout an addictively uplifting groove.
Ultimately a song of heavy conceptual depth, Pressure juxtaposes its own sense of instability with a fiercely enchanting, dance-ready production thread. This fusion of melody, pace, precision and purpose, makes for a song that connects for its honesty and melancholy as much so as the sheer escapism of the soundscape; not unlike some of the classics from The Weeknd or even Prince.
Comparisons quickly fade though, as Transforma proves itself to be an eclectic and consistently creative project.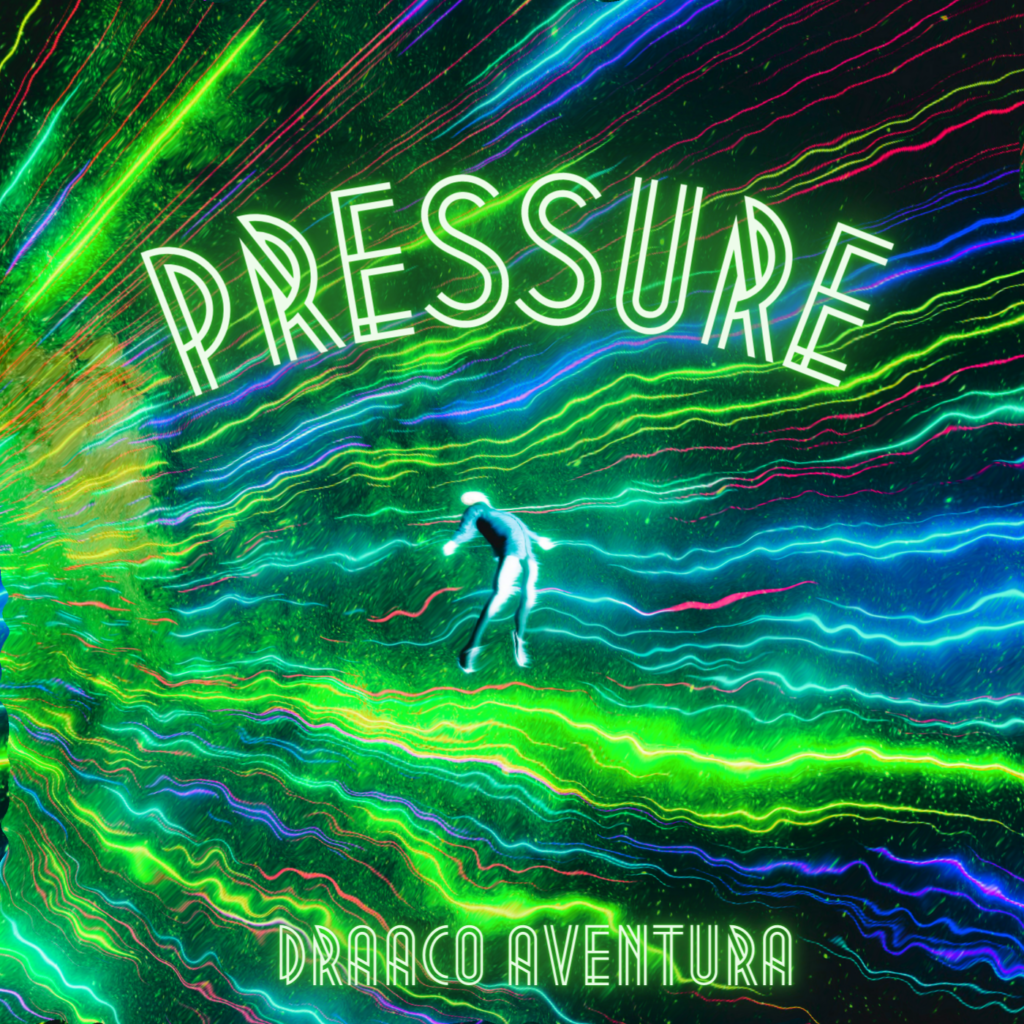 Fade follows the opener and reflects upon a relationship that's come to the end of its lifespan. The vibe is mellow, thoughtful but with a touch of scorn, and still that Draaco Aventura voice resounds; recognisable in any setting, and genuinely emotive at the same time.
Afterwards we get the blissfully atmospheric storytelling of All My Life – a love song devoted to lasting romance. The track has been aptly designed to appear as both authentically personal – the story of how Draaco met his fiance – and broadly accessible; the 'our song' for any and all couples tying the knot.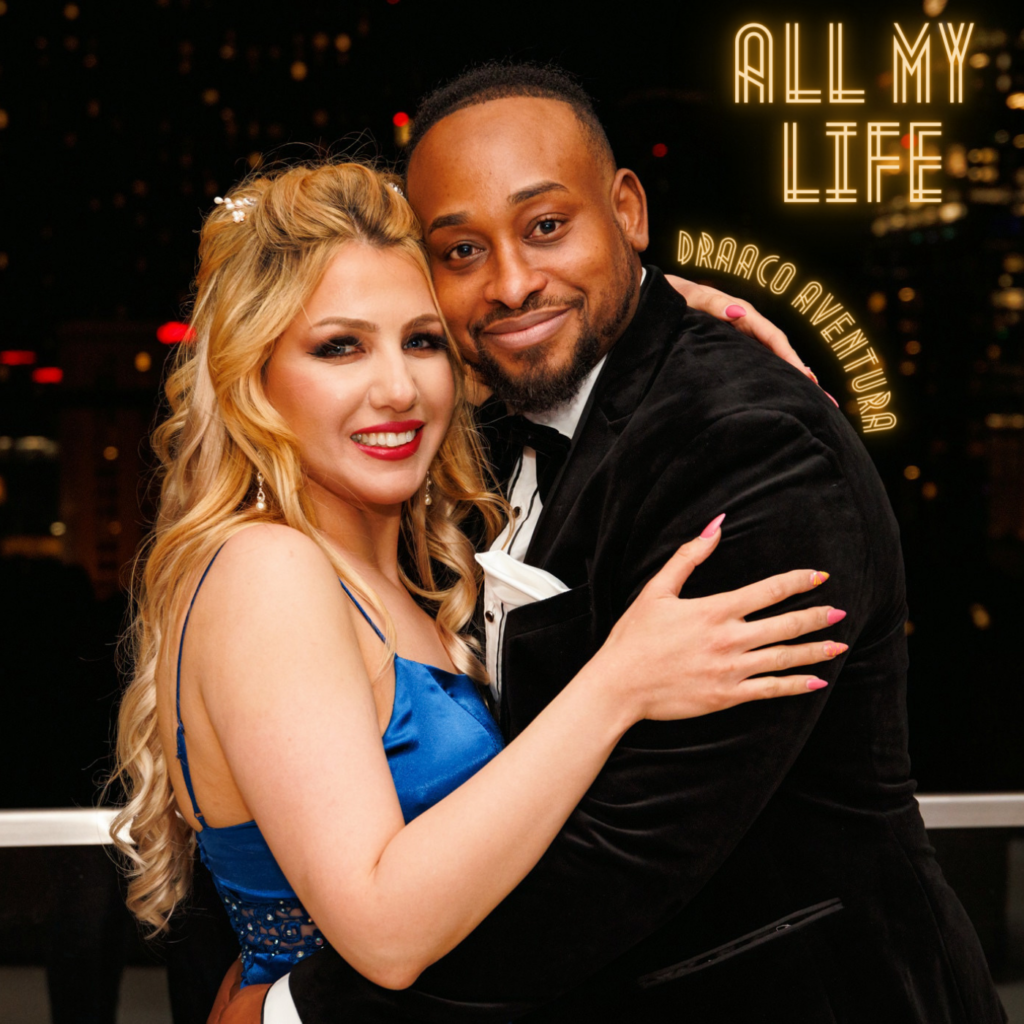 For Never Lost Me, a touch of oriental artistry blends with nostalgic RnB flavours to mix things up once again, and a subsequently mighty floor-filler leads with near-falsetto vocals and a sense of longing for reconciliation during times of uncertainty.
I Want You then softens the mood with an ethereal arrangement and increasing sense of energy and passion. Draaco expressively enthralls his audience, offering a love song with a refreshing twist of summer-ready energy and bounce.
The official single release from the project is the catchy and retro, cinematic big-beat vibe of Body On Me. Melodically original, a common trait but notably effective here, the song again utilises contrast brilliantly from the subtlety of the verse to the rising pace and embrace of the hook. Even the imagery and scene-setting works well to further that cinematic element, and to showcase the breadth of Draaco's talent as both writer and performer.
Switching gears again, Prove Your Love strikes like a nineties floor-filler of late-night intimacy – the sultry, seductive number encapsulates the quieter moments of one-on-one dancing, renowned for uniting romantics as the evening draws to a close.
Then with Touch, contrast works its magic in an instant, as a heavy rhythm and bass combination meets with passionate, near-falsetto vocals of a call and response nature – immediately engaging, addictive and rhythmically catchy; a definite highlight for its shifting pace and the juxtaposition between moments and layers.
Focused on insecurity, the high-energy of the lyrics for Touch and the clear emotion of the performance and structure reinforces the search for trust amidst the concerns of the partner. Another easy highlight for its honesty, grit, and the sheer MJ-style impact of the progression.
To finish, Attitude rides that fuzzy bassline one more time, and a subtle shuffle of a rhythm paves the way into a dance classic aptly designed for the 9-5 crew who long for the weekend to arrive.
Dedicated to the fans who work hard and deserve to let go, this one closes things down on a definite high, and underlines another faultless and versatile performance from Draaco.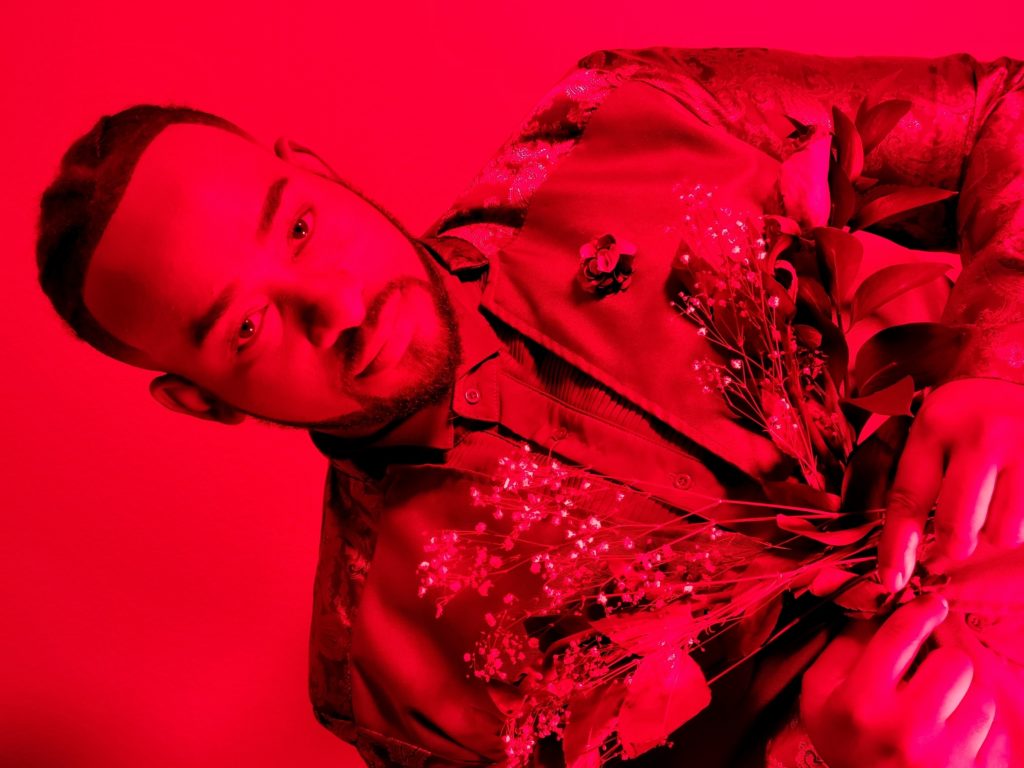 An album of devotion and well-crafted escapism combined, Transforma introduces an artist categorically committed to the process and with an unwavering sense of both character and professionalism to their style.
Also driving with personality and original content combined, Draaco Aventura frequently gets responses from major brands like HEB supermarket, and has recently taken down Balenciaga's Distressed Shoes to vast audience approval. His provocative rants and questions posed on TiKTok are also increasingly popular – as is his take on Gunna YSL Rico and what it means for the music industry.
Download or stream TRANSFORMA here. Check out Draaco Aventura on Facebook, TikTok & Twitter.