Organic instrumentals and cleanly-mixed, dreamy live vocals introduce the haunting yet intimate sound of songwriter and artist Downcutting Streams, as her alluring and enchanting album Entering The Valley softly rains down.
Leading with a subtle degree of rising anticipation, The Landscape Of Denial intrigues in both topic and delivery. Softly rising and falling waves of voice meet the unplugged tones of toms, piano and flute – key building blocks of this entire project – and ultimately weave a web of contemplation; swiftly prompting the mind to wander to greater depths.
Aside from electronic bass, this album is entirely acoustic. To consider this when immersed in the sudden shift to vastness and intensity is impressive. Our composer, Katarzyna Strycharz, the Budapest-based creative, highlights a clear strength of intention and artistry with each new piece crafted.
Consider the back and forth between the delicacy of finger-picking and the power of mildly chaotic, industrial rhythms, for Reflected in the Beautiful Leaf. Or the warmth and familiarity of Chasing After Fox, with its less unorthodox sound, its recognisable melodic thread and chord pattern; suddenly bridging the gap between alternative realms and accessible mainstream expressions.
As ever, there's more to be found with each revisit – the imaginative lyrics gift a little more insight every time the songs re-emerge. The breathy softness of the voice and the subtly reverbed mix place the details somewhat in the backseat in favour of the overall, politely theatrical mood. But it's an album worth spending time with – a valley which, once entered, offers a breadth of images, emotions and ideas.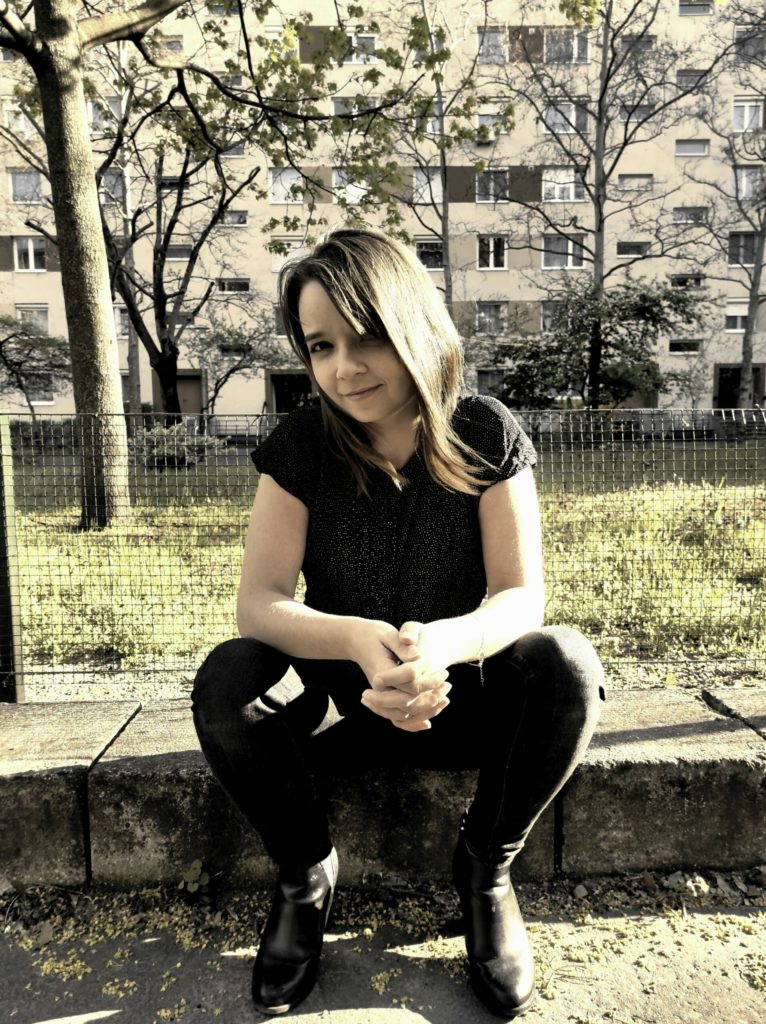 Musically, Uncertain Certainty is a highlight, and indeed for its relatable humanity; the striking shift from optimism to darkness intermittently. And Collapsing Universe follows with equally satisfying colour and relatable references; to fragility, the state of our world, our role within it. Again, structural contrast is wonderfully utilised, between the quiet and the loud.
Then there's Wide Open Door, a personal favourite, instrumentally beautiful – we almost enter acoustic hard-rock territory; the stripped-back album pieces that break things down to the bare essentials. It's brief, and the flute effectively redirects things to medieval folk again, but it's all part of the genre-free, uninhibited approach of Downcutting Streams.
Six Feet Above also hits with significant impact, the vocal pause allowing the exotic and hypnotic instrumental arrangement to really work its magic and connect on a whole new level.
To finish, the self-named Downcutting Streams ventures out to blend haunting and hopeful qualities, for a uniquely soulful yet again disjointed progression, which aptly reinforces the sense of reality and presence of the artist's intended purpose within original music.
Check out Downcutting Streams on Facebook & Instagram.