Bringing together the best of the dance and pop worlds alike, this stylish and immersive new EP from producer dopespace nine proves increasingly likable and musically impressive right the way through.
As an introduction to the project, Avec Toi (Feat. Kisaro) kicks in with a beautifully ambient and colorful soundscape, yet soon evolves to welcome in an unexpectedly delicate, characterful vocal lead, and a melody that's immediately addictive in the way that classic pop hits tend to be. The balance between elements is on point, making for an easy to escape into hit of electronic sound design, and a catchy anthem that's impossible to ignore.
Lil' Games follows and the relentless optimism of the beat guides us through a new vocal melody and synth-soaked realm of equally immersive weight and warmth alike. Throw in a nineties-style female lead, and the whole thing proves yet another classic hit of satisfying songwriting – with a mildly funky, skillful and impressive thread of production to really bring it to life.
Get Out My Head then injects a somewhat more reflective, hypnotic moment of mildly organic funk and soul. A personal favorite for its originality and comfort intertwined – the real-time riffs, the breathy vocal, the melody and its memorable yet non-intrusive nature; the structure and the way in which certain stops and starts reignite the natural groove of the whole thing. A classic hit with alternative layers of personality. Brilliant.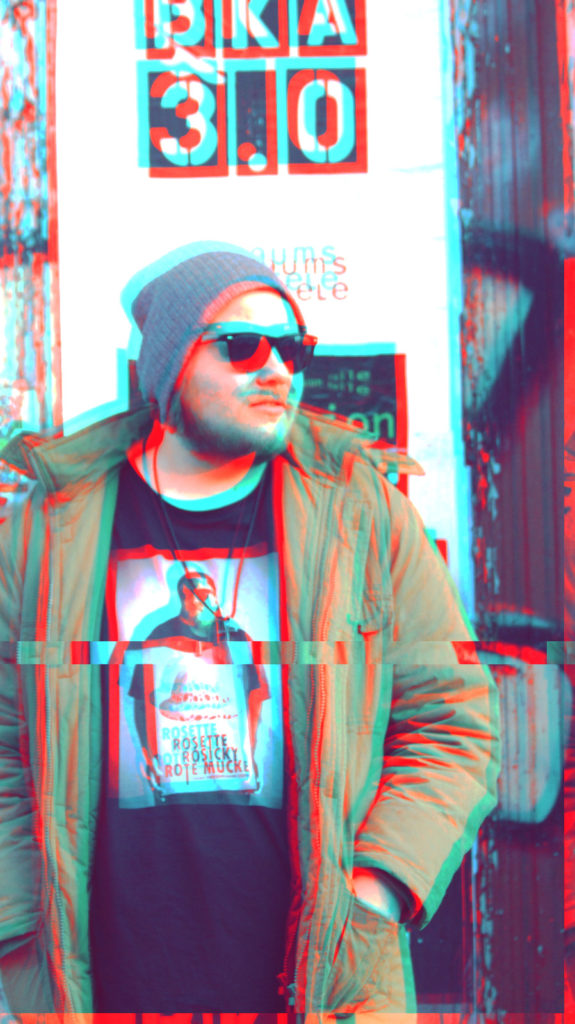 Vintage disco-dance vibes pour through for a mellow yet colorful W>M>T – another addictive progression, with a few well-placed moments of instrumental escapism that really light up the room.
Then we get a right-panned rhythm to intrigue as a soulful and exotic La Femme Auc Paillettes D'argent washes over. Kisaro's voice returns to keep things smooth and subtle – meanwhile the beat picks up energy, brightness, lightly guiding you towards the dance-floor. Another highlight for its structure, set-up and professional hit of originality.
At the final hurdle, Cover It Up feels like an immediately energizing, nineties dance anthem – a slept-on hit from a simpler time. Great vocals, a simple yet addictive melody, and a dreamlike wash of multiple layers of synths and details that fully embrace and engage with the listener. Beautiful, hypnotic and satisfying – classic and contemporary all at once. The perfect way to end an eclectic yet consistently impressive project that refuses to lower the bar.
dopespace nine is the artist behind all of this – a producer and songwriter with a clear level of passion and ability united; ultimately driving this professionally crafted and engaging collection of originals in a blissfully enjoyable, timeless manner.
Check out dopespace nine on Instagram or visit his profile on Soundbetter.