Keeping things lyrically fresh, Don Mega impresses with fast bars and a fine balance between rap and melody on this latest single and story-teller True You.
Bringing together an immediately calming soundscape, lightly emotive and organic as the keys pour through, with a notably quicker-paced vocal line, True You tells a story that captivates.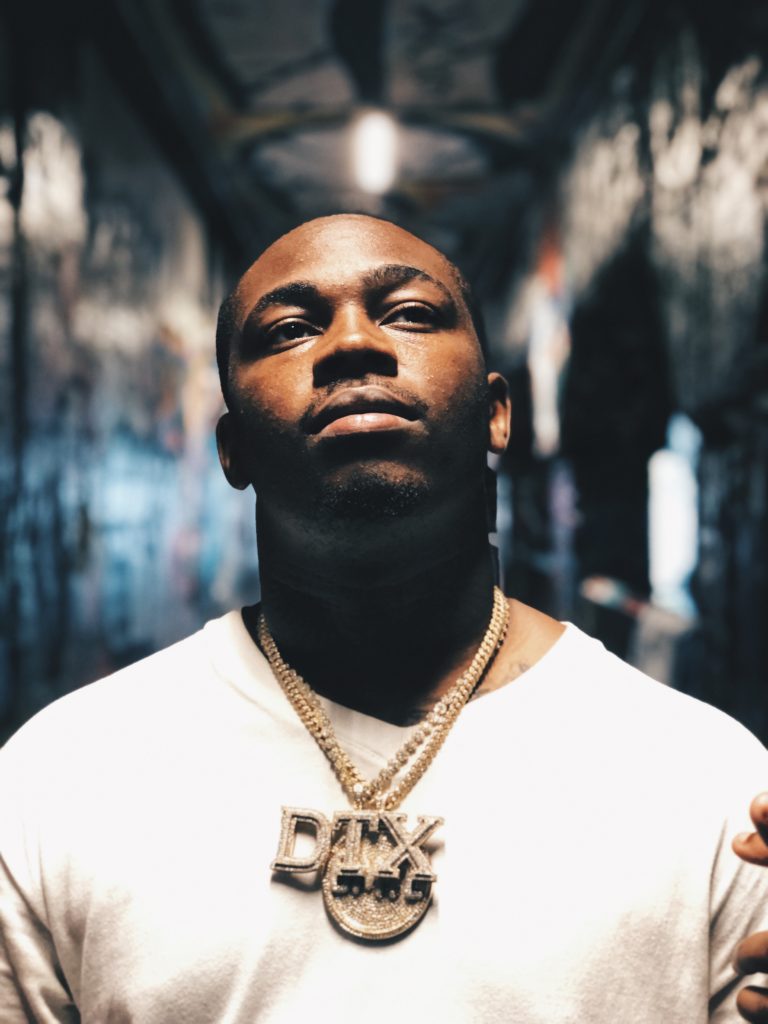 Don Mega's bars impress and hold attention well, maintaining a personal and truthful approach. Every bar draws you in further, yet still, from a distance, the track feels like a contemporary rap hit that easily meets the mark and the sound of the current scene.
That fusion of personality and skill with what's clearly been working in the hip hop world helps really elevate this single to greater plains. It's about the story, the confidence, the ability and variety in the flow – plus the overall mood and passionate intention of the completed track. Nothing fancy or fake or complex is needed – the artist carries the weight of the writing and the performance with ease. Well worth a look.
Check out Don Mega on Twitter & Instagram.