Don Drago kicks off the new year with a brief yet bold and beautiful new EP. For those new to his music, Dragon Hymns makes for a powerful introduction.
Insomnia starts things up, a conceptually thoughtful, melodically hypnotic track, with a smooth, calming soundscape. The song also features a contemporary vocal presentation, and later introduces a second and female singer, which adds a whole new layer and level of character.
A brilliant tune, emotionally loaded, poetic, relevant to the times in which we live in – the isolation of insomnia, late nights online. The mood of the track and indeed the tone of both performances suits the concept and intention perfectly well.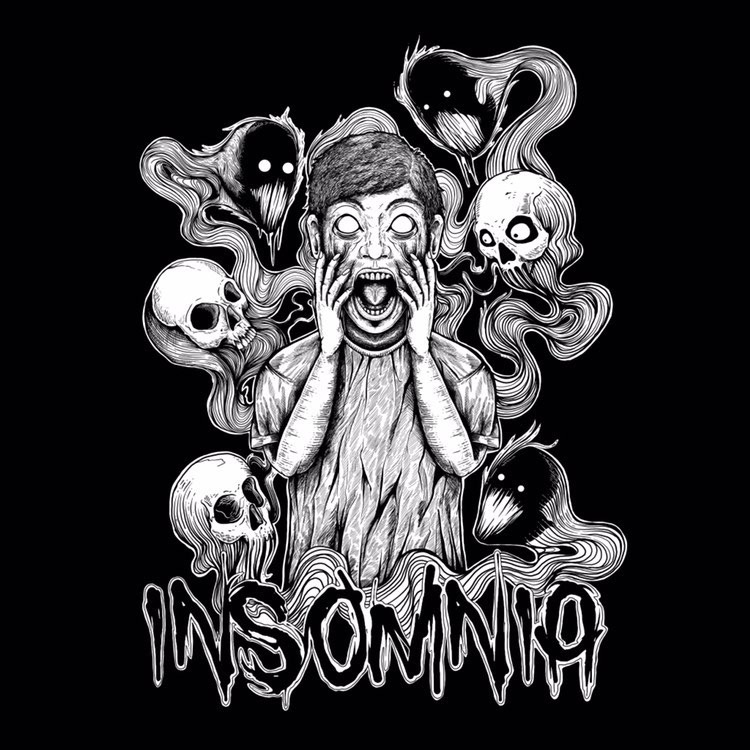 Level Up then sees Don Drago's creativity reach in a slightly different direction. This retro wave of synths introduces things, feeling somewhat nineties gamer-like initially. Then you get that familiar vocal, still overly effected but not so much so that the lyrics take a backseat.
Don Drago's bars and his willingness to offer genuine insight, truth, and intelligent framing of ideas, helps elevate his music to greater peaks than the vast majority of his peers. There's a heightened energy here, yet it comes with a unique balance of darkness and motivation. The latter verse in particular really hits with impact. Then later, a touch of emo-rap melodic progression kicks in, a diary outpouring of personal revelation, vulnerability – all of which helps the song really speak to the soul, to the deep thinkers of the world.
Finishing up an already impressive, short yet impactful EP, is the song Moonlight. Throughout this journey, Don Drago has showcased an understanding and skill with the sound of contemporary hip hop and alt-pop – the production, the vocal style, even the rhythm of his vocal work. At the same time though – and this is where he really takes things to refreshing new realms – his writing and his use of melody combine to offer something genuinely real, and incredibly easy to escape into and connect with.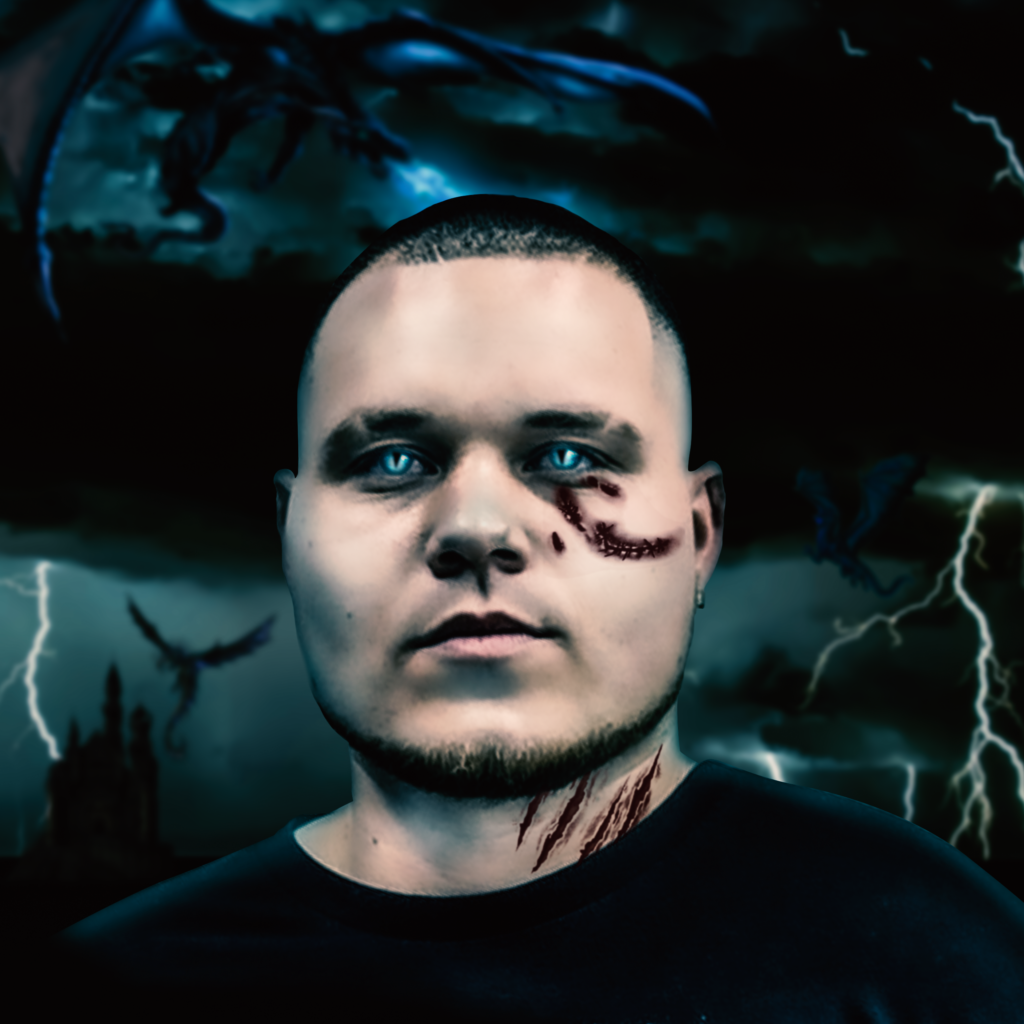 This EP grows more and more intimate and authentic as it progresses. Moonlight sees the artist delve even further into his own story, his own thought process, amidst a hypnotic, likable soundscape. It's a strong moment of purity and humanity, helping bridge the gap between artist and audience.
A deeply emotional, poignant and revealing EP. Skillfully crafted, artistically arranged, and stylistically relevant to a modern hip hop or alt-pop audience.
Download or stream the project here. Find & follow Don Drago on Instagram, grab merch, or browse his Website.