Try to imagine what it would sound like if Depeche Mode made a love song. Then go a step further and imagine that Dave Gahan suggested that it should be a duet, sharing vocal duties with an elfin Scandinavian vocalist that had an ethereal sensibility when it came to crafting melody. Can't do it?
Actually, the baritone lead vocal has qualities of both Gahan and a-ha's Morten Harket. And as suggested, Una Stef sounds like a magical sprite who has been coaxed in front of a microphone and given free rein to explore the backing track. The contrast with the more pedestrian lead vocal works very well, as we get solid, hooky and singable melodies from him, and some vocal pyrotechnics from her.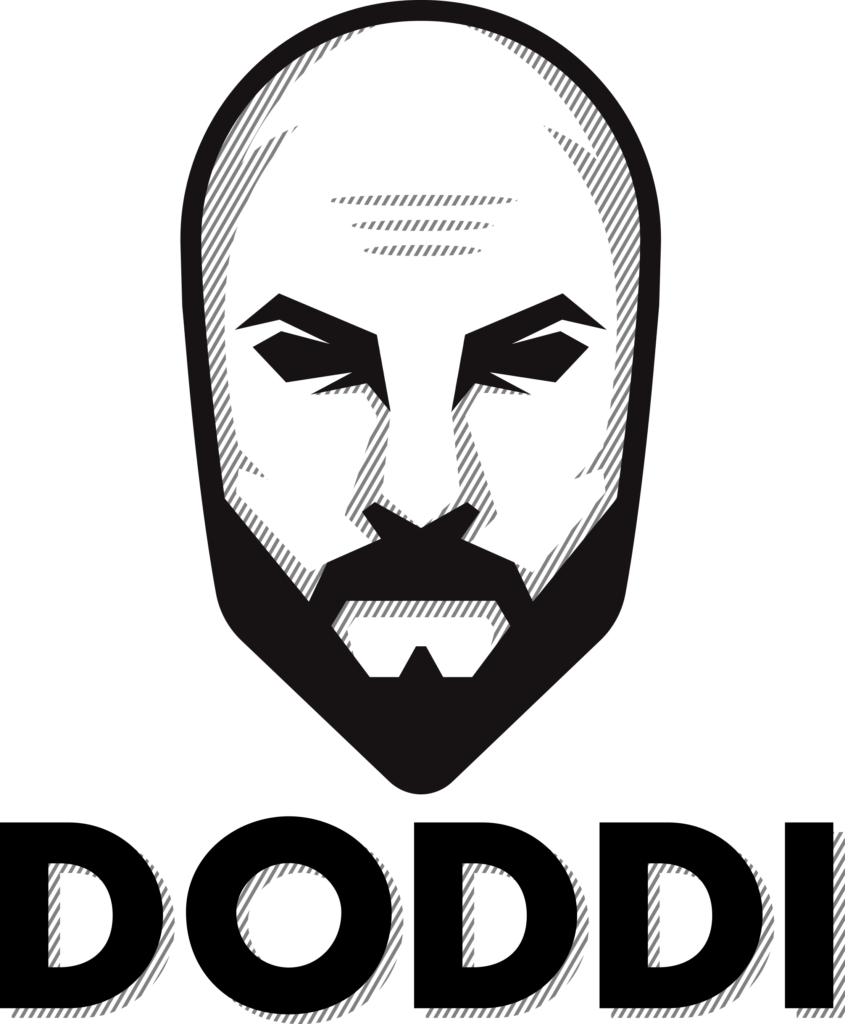 The music is notably clean and spacious and allows focus to remain firmly on the vocals and lyrics. Simple tinkling lead lines use delay and a warming pad sound to add extra colours between parts, and the rhythms have been programmed in a way that complements the vocal development, ebbing and flowing for emphasis. Una Stef's haunting trips into falsetto are particularly affecting, a cross between emoting and adding atmosphere.
'Open up your heart for me,' directs the smooth male vocal on an almost Kraftwerk-ian melody. The woman's voice answers in mellifluous and butterfly-light patterns that pirouette and harmonise, but never quite feel like they are going to commit to him.
And it's the dynamic between the two voices that absolutely makes the track. Their interplay and differences give the track the drama we need to see it through to the Last Dance. 
Stream the track on Spotify. Find & follow Doddi on Twitter & Instagram.