The ever-lasting appeal of finely-crafted electronic dance music re-emerges for this 2008 remaster – a full-length album of timeless instrumentals, from the elusive DJ Tronika.
Bringing together the simplicity of retro keys and notes, a descending, familiar melodic pattern, with more vastly euphoric and immersive layers of rhythm and synth, the music rises up beautifully – connecting for its easy start-line but ultimately energizing the room with its progression towards vast ethereal embrace.
Subtle layers of distorted fuzz meet with the contrasting clarity of tune and presentation – all of which is evident from the opening Dream With Me, and proves consistent across the entire twelve-track project. The pace intensifies, the late-night escapism of the dance-floor calls out, and before long you're lost in the moment.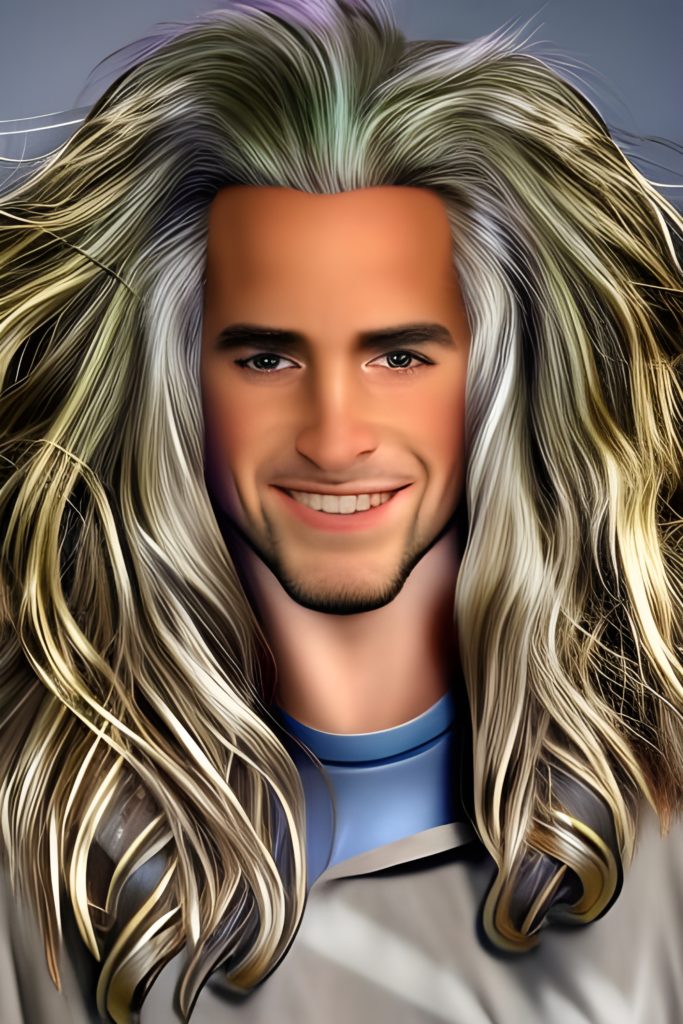 Creatively shifting gears a little is Always in My Memories, a faster-paced opening third to juxtapose the evocative nature of the title and its personal implications. Then for Fusion, we're in another realm of colour and thought – all the more vintage at its nostalgic gamer-tone peak.
Tranquility is a favourite, the name and ambient presence uniting beautifully before a euphoric build-up towards joyful optimism and brightness.
Origami 2023 brings in a somewhat experimental thread of industrial and other-worldly sound-play, before Release The Brain intertwines the timeless warped intensity of the warehouse rave with the same familiar electronic aspects of original sci-fi; the unique drum-line adds a particularly likable characteristic.
Scorpion is an easy highlight but perhaps only for its recognizable rise and fall, and the sheer intensity of that inescapably dance-able grip; play this one at volume for the full effect.
Karma softens the mood for a mildly cinematic moment of reflective, almost binaural calm, whilst The Only Constant Is Change again blends the hypnotic simplicity of repetition with conceptual provocation. We then witness the aptly high-octane and crisp sound of Attack Of The Rave Monster, before the album's title-track Blast Works offers a longer-form melodic journey of again retro and comforting sounds.
Happy Song is the closer, a multi-layered and colourful night-cap that raises the pulse one last time – and shines light on a wholly playful, uninhibited approach to creative music production.
On the artist's own advice, Blast Works is a dance album – designed to get you moving. Whilst the tempo and increasing weight, the various drops, undoubtedly offer that opportunity, there's also a worthy degree of ambient calm to much of the production. As you listen alone the mind wanders, making it the perfect accompaniment to a long commute or an end of week evening; relaxing away the chaos of the world.