Producer and co-founder of Axiom Records DJ Phonon collaborates with George Gleeson to launch his latest engaging and innovative new single Straight Up Lonely. 
Fusing conceptual depth and self-reflection with a decidedly upbeat and energizing musicality, the track paints a dreamlike and ambient scene around the listener, offering insight and understanding in the same instance as blissfully well-crafted escapism.
DJ Phonon has been making waves with his creative approach to alternative EDM in recent years, and this release speaks volumes on behalf of that. Leading with a quickly immersive rhythm and soundscape, a bright and vibrant bounce of a beat, and a seductively smooth and emotionally loaded vocal, Straight Up Lonely offers the hypnotic comfort of a few finely built moments that softly rain down around you.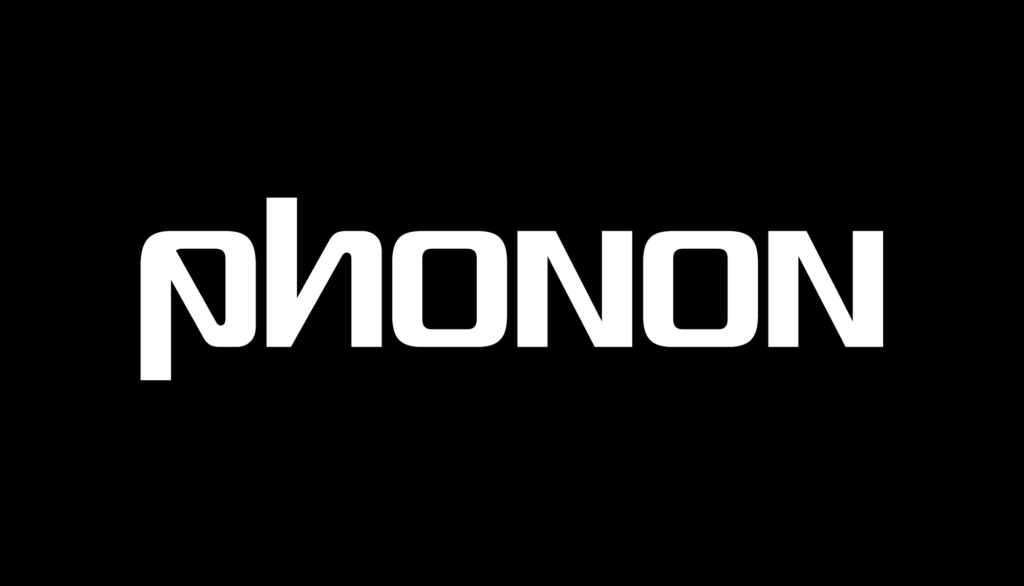 The great thing about a song like this is that it suits moments of isolated calm and quiet as much as those that require a little awakening; an energy boost. There's a near-dance-hall vibe to the spacious rhythm of the track, meanwhile that tropical riff loops out around you in a notably memorable way – creating a mood, making certain you'll recognise the tone and style of the release with ease the next time around. The featured vocal alongside all of this, with short lines of thoughtful lyricism, helps add a level of intention and humanity to the track – dealing with an increasingly relevant issue in today's society – proving to create something all the more captivating and easy to connect with.
Straight Up Lonely brings through a fairly addictive new sound. The perfect choice to see you through a rainy weekend and onward towards the summer months. Well worth a few spins at volume.
Check out the label Axiom Records on Facebook & Twitter or visit their Website. Find out more about DJ Phonon here.