Introducing a two-track EP that leads with a clearly ambient and soulful backbone, Dfree843's 2020 showcases unique sound-design and a contemporary RnB flow as it smoothly pours onto the scene.
Featuring softly expressive vocals that meander through various long-form progressions, Go Away opens things up and balances a clean-cut modern sound with a notably retro instrumental set-up.
The keys follow a unique pattern through the chords, and meanwhile this trap-style beat keeps things relevant and moving forwards.
The voice seems a little free-style-like on occasion, offering a stream of consciousness that's deeply intimate and honest as it reflects on the situation at hand. Meanwhile the soundscape presents a fairly haunting, easily recognisable riff, which blends well with the unique qualities of the voice, to ultimately introduce the artist in a recognisable way.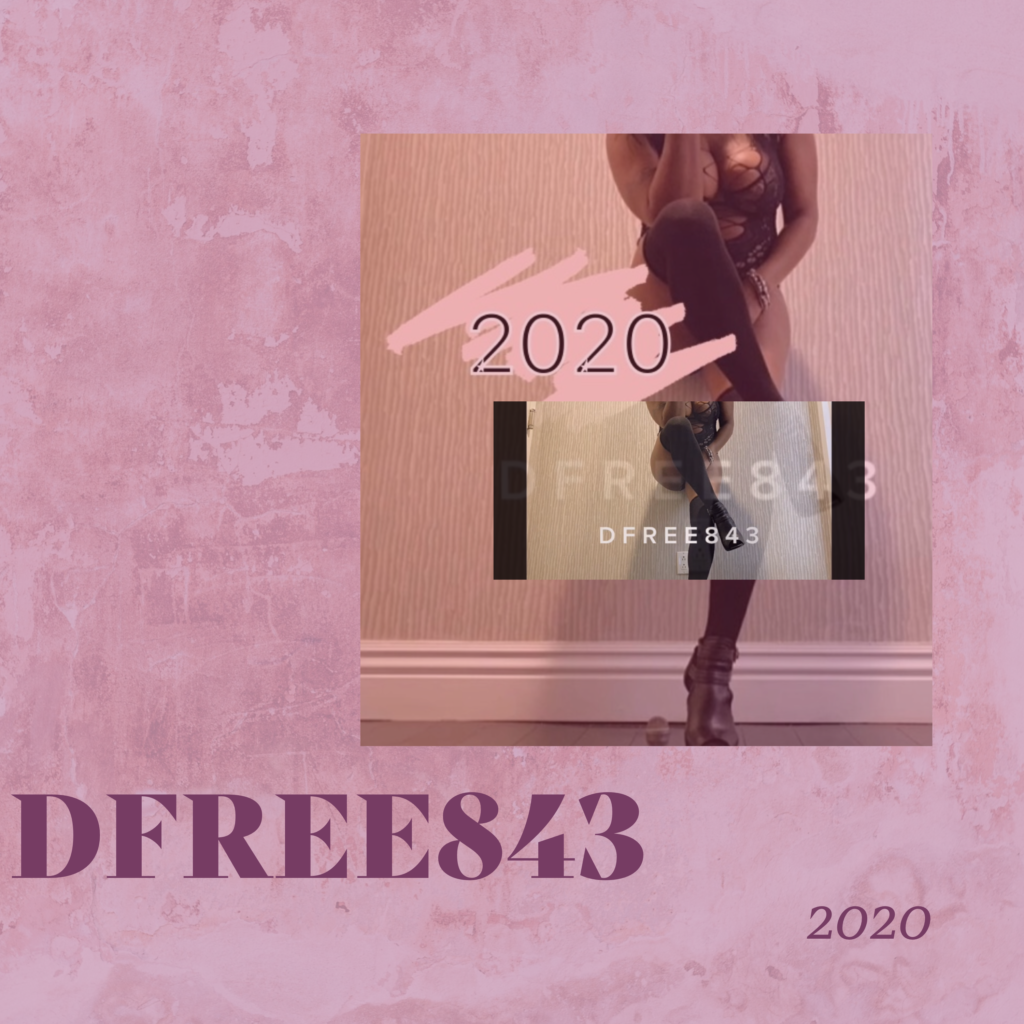 Seeing things switch gears a little is the following track. New Car – Version 1 brings in auto-tune and a fast-paced, confident rap vocal that sits up front and centre within the mix.
With a welcomed feature from O'hara, the track utilises a likeable soundscape and groove once again, and effectively keeps things interesting with a fine back and forth between the melodic hook and the rhythmically engaging story-telling of the rap verse.
2020 seems like a fitting name for the short release, showcasing Dfree843 as an artist with a clear connection to music and melody – yet also a distinct knowledge of what currently works and does well within the hip hop and RnB worlds.
Download the release via iTunes. Check out Dfree843 on Facebook & Instagram.