Massachusetts recording artist and performer Derek Picard breathes new life into the heartfelt ballad format with this beautifully emotive and powerful new single.
The melodically entrancing If This Was My Last Breath connects with ease from the very first few moments, leading with Derek's softly raspy yet strong vocal, a dash of classic reverb, and a string and piano-led ambiance that work hard to create a natural, organic experience.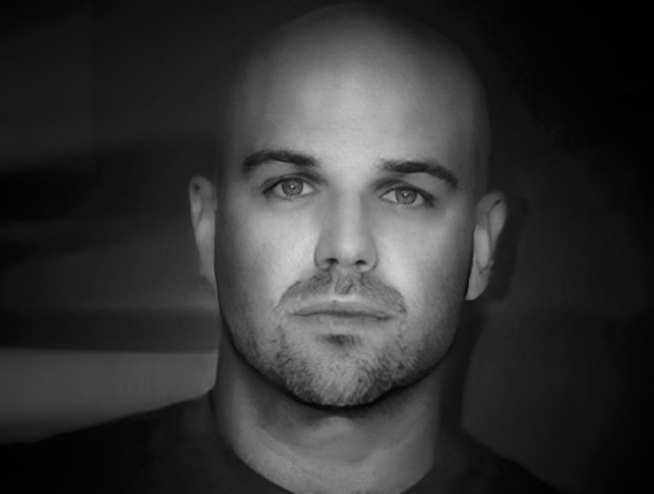 As the song progresses, the build-up and evolution is wonderful, seeing things brighten and bloom in the way that every great pop song tends to. The style and passion of the delivery, the multi-layered set-up, all leans towards influences like Peter Cetera or Bryan Adams. The lyrics come straight from the heart, feeling all at once deeply personal yet broadly accessible in their poetic description of love and a life well-lived.
At its core, this release speaks on the latter in a profound fashion – it inspires a sense of contentedness, of happiness to be where you are – satisfaction with the choices you've made, the people you've loved. Furthermore, this way with honest, pure vocal delivery, is a stand-out quality from all of Derek's releases to date – spanning right back to 2018's Sweet Surrender.
Strength of style and a naturally passionate connection performance-wise are always at the centre of his music, and this is a timeless quality – unaffected by trends or any surface level desire to meet industry expectation. The performance itself is beautiful, honest, accessible, and the completed release clearly indicative of a fine artist at the top of his game.
If This Was My Last Breath, written by Gordon Pogoda and Peter Roberts, will be released on September 25th – Pre-save it here. Follow Derek Picard on Facebook & Instagram or visit his Website for more information.