Reigniting the fire of original hip hop, complete with clarity and story-telling, akin to the likes of Eminem, Hopsin – Deranger pours his unique vocal style and clever rhymes into the process amidst a creatively dreamlike, equally unique soundscape for this latest single.
Featuring a relentless rap verse that begs for more than one listen, Deranger delivers at a breathless pace, faultlessly meandering with absolute confidence throughout the various stages of this tale.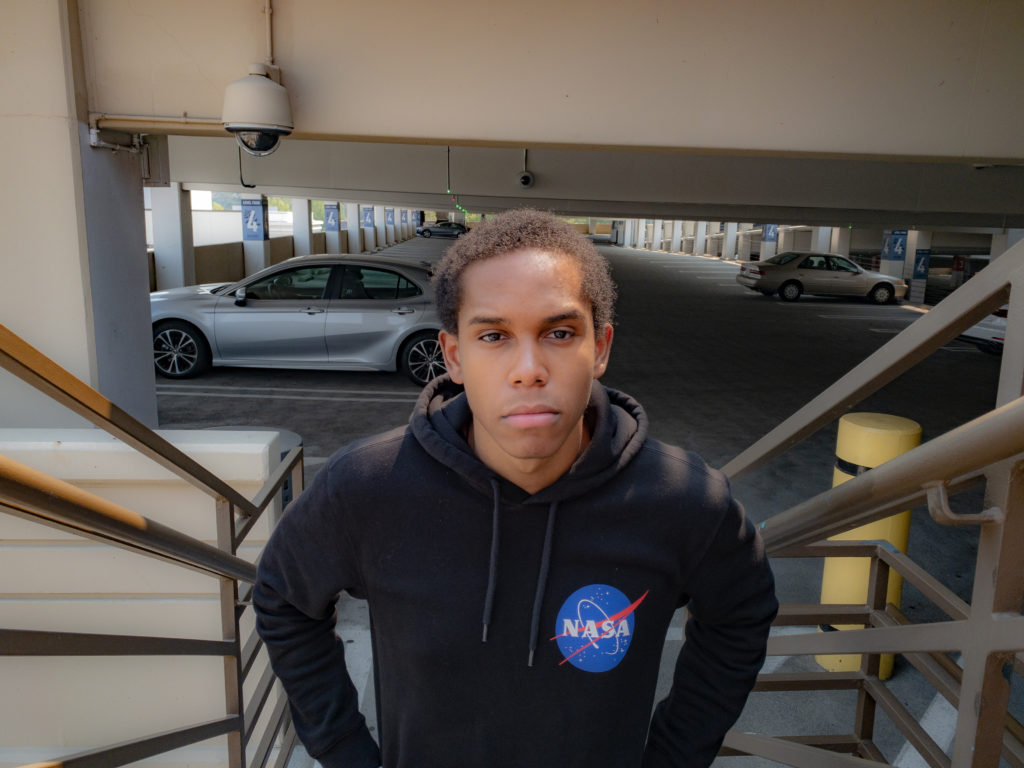 While the track is impressive in and of itself, the latter half undoubtedly takes things to even greater levels. The wordplay and the honesty unite amidst scene-setting and metaphor, quirky references, to outline something that feels well thought out yet strikes like a free-style. And always we get the rhythmic resolve of the hook, a moment to recognise amidst the unwavering outpouring of lyricism found elsewhere.
A refreshing alternative to the auto-tune and simplicity of much of mainstream rap, and a strong introduction to an artist and rapper well worth knowing about. Smasher impresses all the more so with each replay.
Single out November 23rd. Download or stream Smasher here. Check out Deranger on Twitter & Instagram.