Bursting onto the scene just in time for the summer months, On My Own Again is a huge song, a personal favourite from Deltiimo to date and a stunning introduction to the gorgeous vocals of Marley Blandford.
What works about this is that although the song has everything required to make a pop-EDM fusion release really hit hard – the contrast, the build-up, the weight, the colour, the synths, the almighty soulful vocal – it also offers a distinctly thoughtful and melancholy touch of realness; something that can be felt in the performance and heard in the lyrics. The collaboration has brought to life a song with a meaningful, deeply human sentiment in the most real and striking way.
The opening, delicate first verse creates a gentle ambiance – upon which the truth of the writing pours through in an authentic way, as well as laying bare the skill and subtle hints of character that can be heard in Marley Blandford's voice. This initial softness creates a stark contrast with the manic intensity of the hook, a moment that has been crafted and performed with absolute passion from all involved.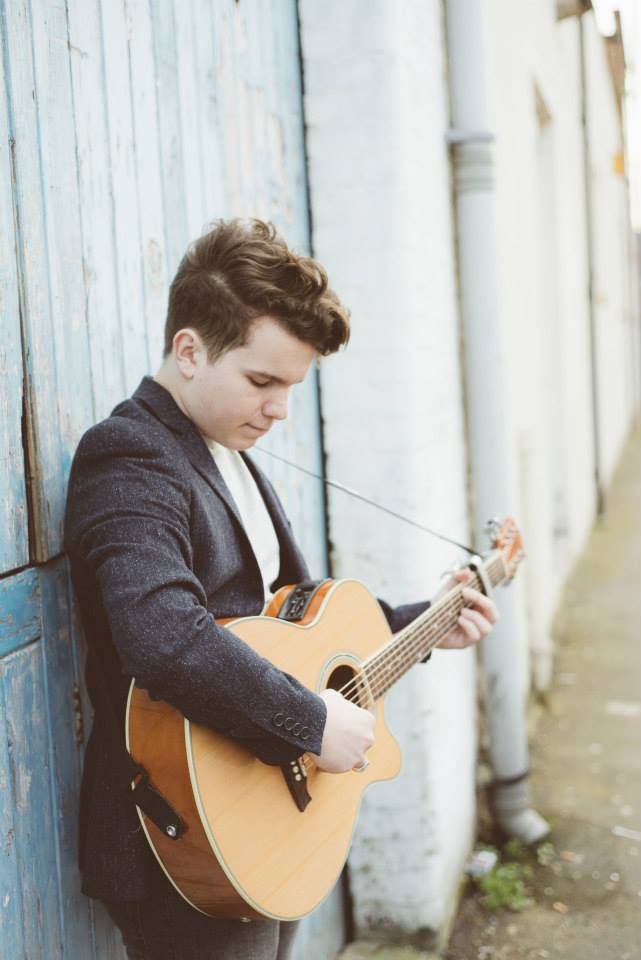 Contrast is important in making memorable, addictive music, and its utilised pretty perfectly here. There are certain almost acoustic moments that showcase the talent and emotions at the centre of the song – you could hear this working equally well as just an artist and a guitar. At the same time though, the huge chorus sections give listeners something immense to connect with and escape into.
The song is incredibly satisfying and offers just enough of that unique personality and freshness to make it recognisable in an instant after listening even just once or twice. The summer-anthem vibe is strong, yet with that underlying sadness there's also something heart-breakingly real about it, and this makes it all the more powerful. I'm fairly certain we'll be hearing a lot of this across the airwaves over the next few months.
Find & follow Deltiimo on Facebook, Spotify & Twitter. Find & follow Marley Blandford on Facebook, Twitter, Spotify & Instagram.
https://www.youtube.com/watch?v=E_Ol8OMI3ZY&feature=youtu.be