Dejhare ramps up the collective consciousness of her music – and the weight of bass and rhythm in the same wave – as this brand new EP Plead The Fifth emerges.
Featuring conceptual complexities in the form of reflective yet relatable musings on contemporary living and the self, the project brings through a dance-driven energy and fullness – alongside a plethora of retro melodies that quickly leave their mark.
Take Five is all of this, a bold and beautiful opener, lighting up the room and prompting a clear celebration of life and living in the moment. As the starting track this makes perfect sense – take this time to just be, to escape into the music, experience yourself in these surroundings, and relax.
Skeletons follows and the euphoric dance realm continues to take hold, now there's an almost eighties-like echo of style though, perhaps Madonna-esque in some ways, reverb-kissed and mildly melancholic until the hook drops in and energises. Again, there's a level of all of us being in this together – 'we all have skeletons in our closet'. The song regards those who take responsibility, and those who don't, meanwhile immersing the listener in a timeless, comforting realm of sound-design.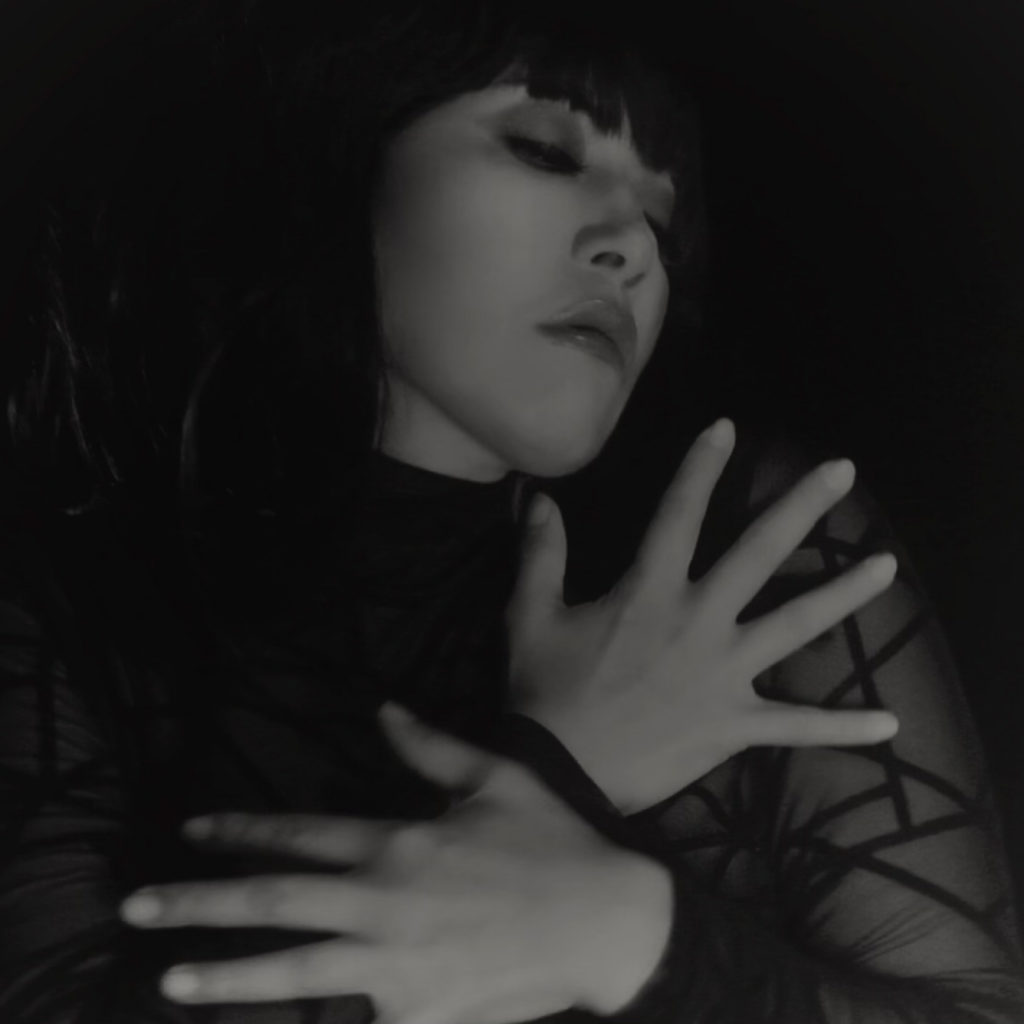 The rising anticipation of each track is a common thread, and Perception utilises it to a mighty degree, building with piano and fast-paced rhythms towards the powerful resolve of a hook that encourages dismissal of outdated prejudices and discrimination.
Not Alone stands out for its slightly jerky, stop-start pace and quietly-mixed, poetic vocal line. The instrumental kicks in with horn-like warmth and a riff that's easy to pinpoint, ultimately giving this track a more orchestral, late-night EDM vibe than that of a singer-songwriter initially.
Then we get the title-track, the closer, and retro layers of bass and rhythm return to see things veer off creatively to round up the ideas and emotions of the project. There's a notion of calling out those who cause harm, and an element of unity and togetherness that essentially overpowers it – overcomes the negativity, and looks towards a brighter tomorrow. This concept stands tall in both the music and lyrics of this final song.
Dejhare has crafted a bright and vibrant journey with this EP. A strong collection of classic dance tracks, rooted in purpose and promise of better days to come.
Check out Dejhare on Facebook, Twitter & Instagram or visit her Website.