Heartfelt as ever and intensely euphoric on the production side, Dejhare's latest EP perhaps more effectively than ever encapsulates the artist's fine grasp of both artistic intention and absolute audience awareness.
In example, the opening track Light Up is brilliantly awakening, uplifting, inspiring, and lyrically focused to gift precisely the qualities implied by this vibe. A great way to kick off the Lovescape project.
Great songwriting and superb production run throughout these six original tracks. The sound-design is faultless, unique and original in many ways, yet also firmly rooted amidst the known building blocks of engaging EDM and pop.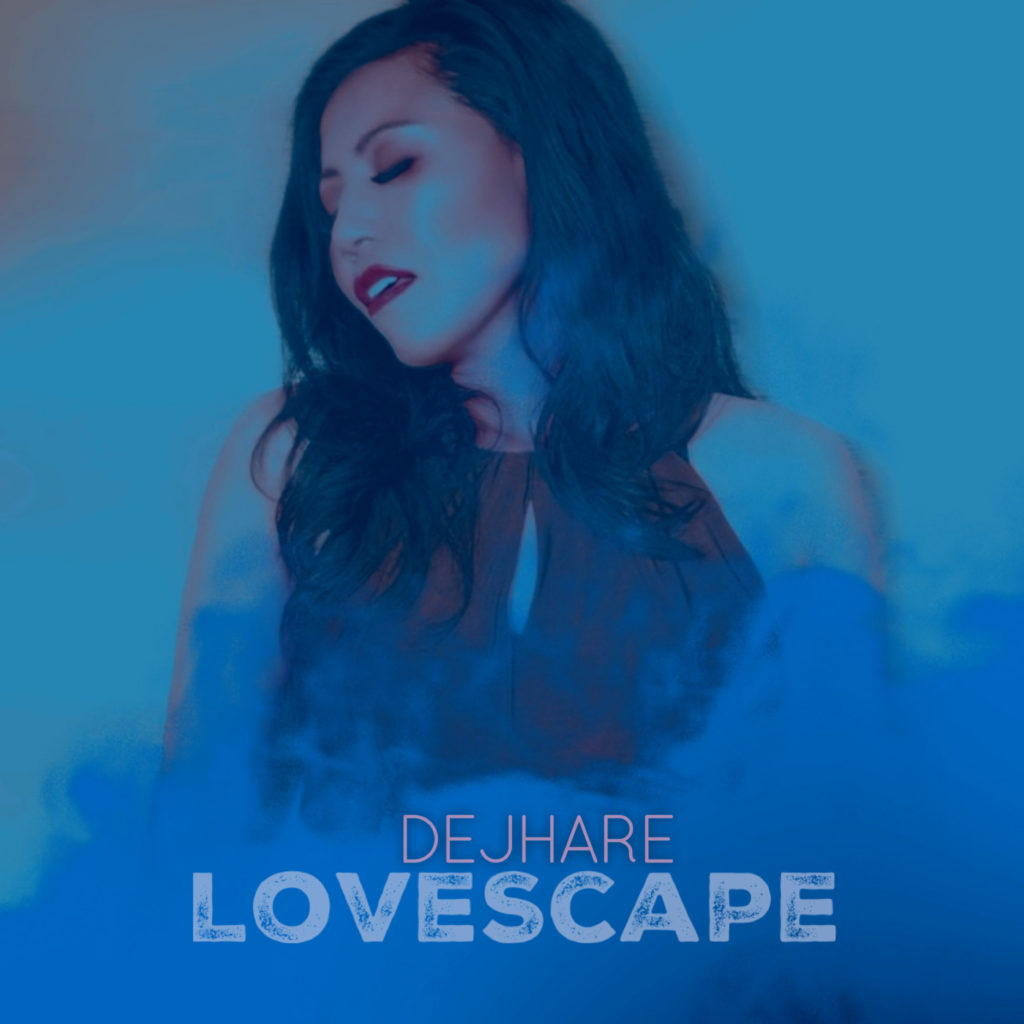 Drawn To You varies notably from the opener, and leads initially with an emotive calm to aptly reflect the weight of fascination and attraction, the longing for intimacy. Later we get a dancehall drop and a summer-anthem vibe that's subtle yet still catchy and rightfully dreamy to escape into. The contrast is good, yet the skill and sense of identity remain at the forefront – another balance well captured by Dejhare.
For Under A Spell the same alluring use of ethereal synths and seductive vocals furthers the depiction of the impact of love. Perhaps the most pop-like of all, the rise to the hook is nostalgic and quite chaotic, dropping back to calmness well.
Then there's the again nostalgic, basic chord pattern of Like A Fool, for that comforting familiarity. The verse melodies here and the lyrics stand tall, quickly connecting for their honesty and tuneful appeal. There's even a retro, almost Madonna-esque tone to the rise of the hook. Naturally a delicate yet passionate track, and a definite highlight for these alternative, enchanting qualities.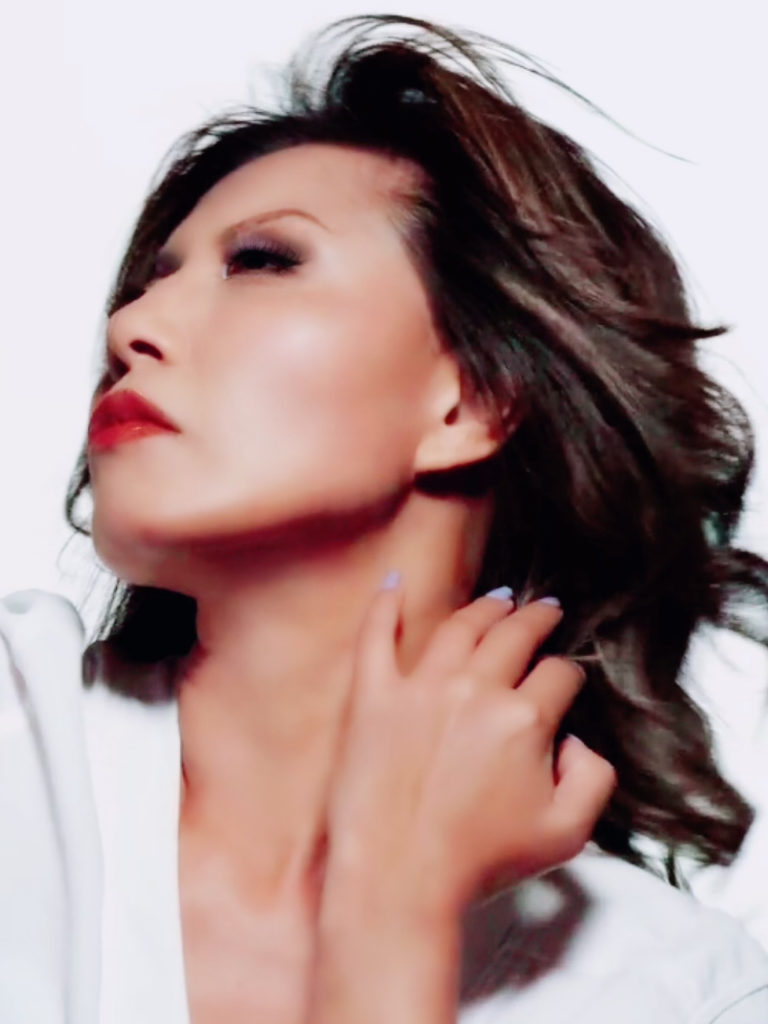 Nobody brings in a slight Stranger Things vibe, contrasting heavy bass and low, sultry vocals with a higher end that repeats and ultimately helps envelop the listener. The subject follows the former in turning from the joys of love towards the pain and scars of toxicity. The hook is so euphoric though, the song leaves a sense of possibility and hope when all is said and done. Another highlight, melodically mighty and quite addictive to lose yourself within.
The journey from attraction to obsession through heartbreak and realisation, to the final acceptance of strength in the self and our ability to move forwards is rounded up beautifully with the closing track Going Solo. Mellow dancehall vibes meet with hypnotic vocals as rhythm and concept unite for one last journey into the heart of world music and personal optimism combined. The sound is unmistakable, yet as versatile as ever – a more than commendable trait of this entire project.
Dejhare is the name, Lovescape her most compelling and impressive project to date, and perfectly suited to lift the mood throughout this summer season.
Check out Dejhare on Facebook, YouTube, Twitter & Instagram or visit the Website.