Producer Default leads with a refreshing build-up to introduce his sound and style with this fast-rising new single JDM.
Emerging as something of a creative electro-pop soundscape, complete with multiple layers of delicacy, retro synths and melody, the track takes its time to inject a beat, and focuses more notably on a progressing tune and mood. All of this is fairly unusual in the electronic music realm of late, and it helps make the song immediately interesting.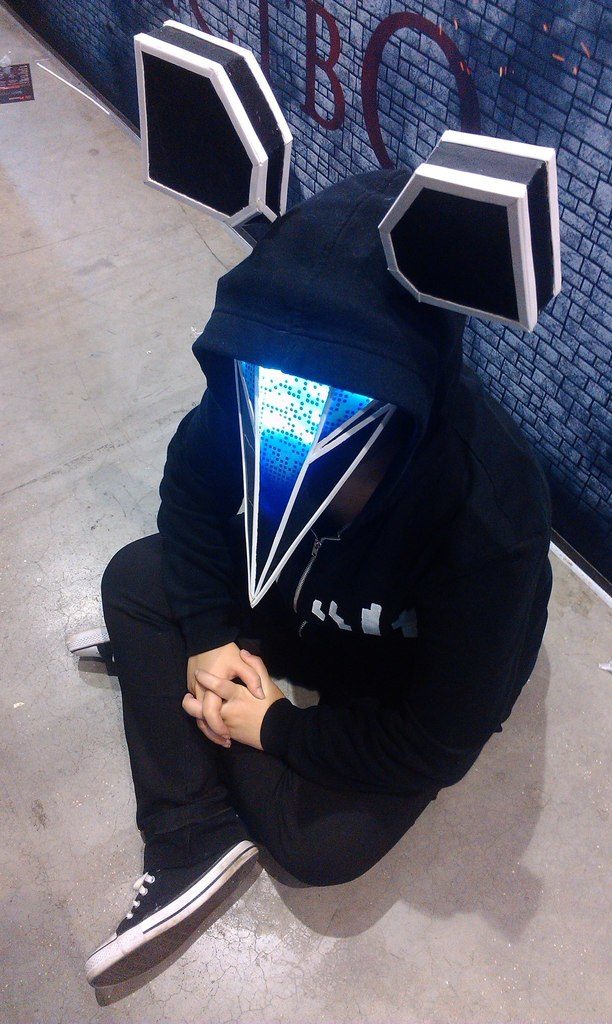 Default sets the mood with emotive progressions and unique sound design alike. You can keep your attention on any one of these various intricacies, and the song means something slightly different in every case. For example, the warmth of the two-note synth that pulsates throughout the track – this creates a rhythm of its own, and a fairly euphoric, calming ambiance at the same time.
On the other hand, these sci-fi esque meandering melodies, retro gamer synths perhaps, ride along the underlying wave with more of a story to tell – an unpredictable sense of movement and change.
All of this slowly but surely envelops listeners as one experience, and still the whole thing feels incredibly creative, yet it connects for its familiarity and the sheer optimism it presents.
Take on the full post-four-minute experience and you get a strong taste of how much originality and identity Default naturally applies to his music. Hopefully there's more to come.
Download JDM via Apple. Check out Default on Twitter & Instagram.