DeepJahi and MamaAfrica join forces on this inspiring and musically unique new release entitled Time. Conceptually on point, dealing with the value of time and its ability to change our perspectives and our understanding of those around us – the song utilises characteristics from a number of musical genres to build a lightly rhythmic yet dreamlike soundscape around you.
Instrumentally Time brings together elements of reggae and trip hop alike – even leaning towards EDM-pop-fusion in a subtle way; with its wash of synths and the soulful melody line. It's an easy song to enjoy, flawless performances and production walk hand in hand to offer something crisp and clean; ready to be listened to at volume as you escape the noise of the world. At the same time, if you choose to listen a little more intently – there's depth to the ideas. The lyrics present an underlying sentiment that's always worth considering. Time changes all of us, and being that relationships are such a crucial part of our lives – the connections we make with others need to be of substance; worthwhile and meaningful, not based on materialistic or temporary conditions.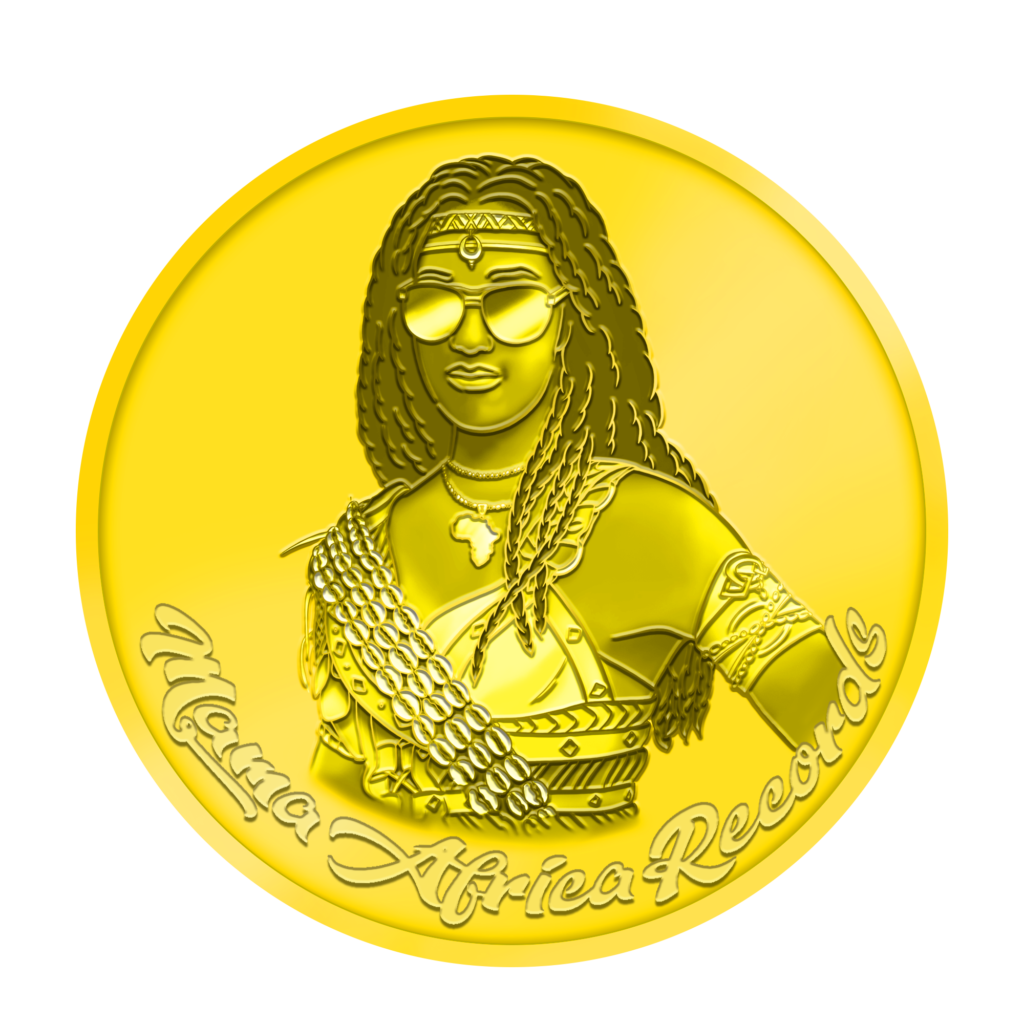 The overall aura of the track – everything from the instrumental choices to DeepJahi's softly passionate vocal tone – represents the song's theme in a beautiful way. You get dashes of the natural world, these slightly tribal layers, intertwined with those of a less organic, more contemporary set-up. Always the sound is smooth, always the mood is calm and collected. In among this you consider the truth of the song and perhaps even the people around you.
The release works well for anyone and everyone – a select few lyrics keep things accessible and fresh, so you can make it your own. A gorgeous piece of music and writing; humble yet intelligent in its artistic portrayal of this concept. A pleasure to stumble upon.
Download the single via iTunes or stream it on Spotify. Find & follow Deep Jahi on Instagram or visit his Website. Check out Mama Africa Records on Facebook & Instagram.