Recrafting the Deep House realm with a brief yet addictively engaging new mix, Dead Beat! injects a mighty level of personality and presence into electronic dance music.
Barely scraping past the two-minute mark but intensely immersive in its gritty rhythmic embrace and explosive overtones regardless, DWUFM (Don't Wait Up For Me) brilliantly fuses sheer energy and detail to a refreshingly original level.
Fragments of voice and warped sound-play meet with a rising anticipation and this seemingly endless melodic growth in the backdrop, for a vibe that's ultimately familiar yet unpredictable as it consistently shifts gears.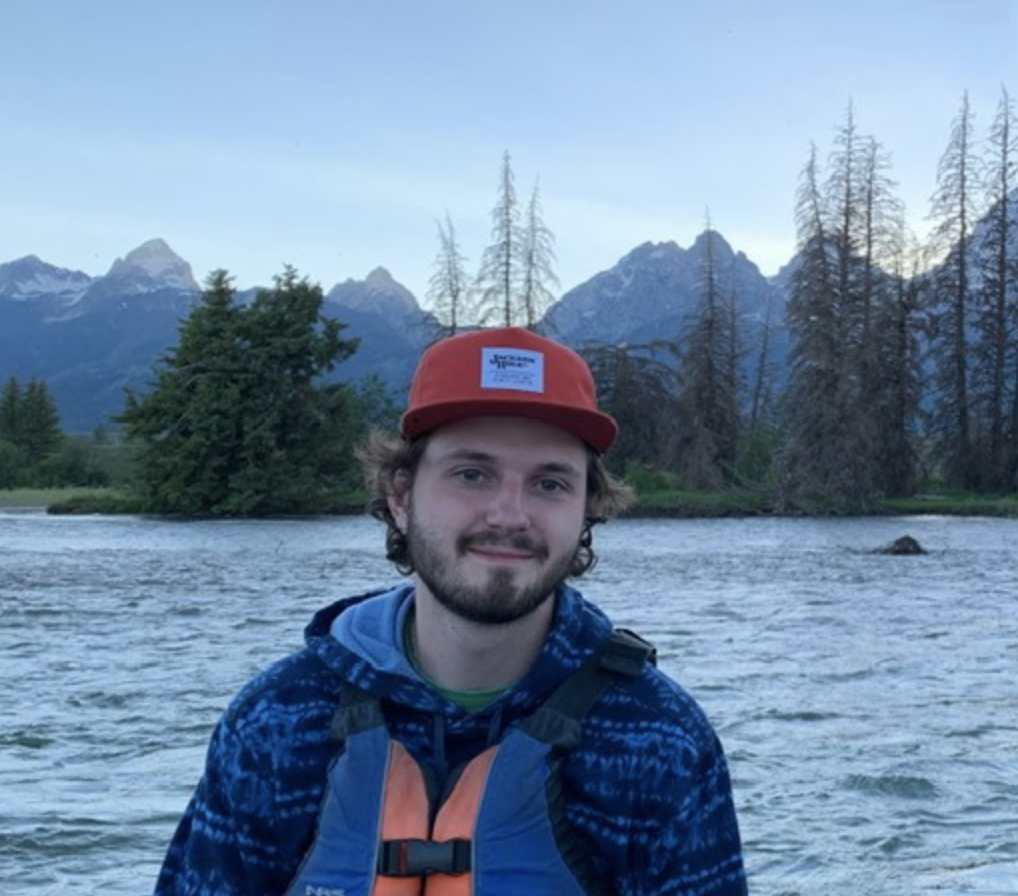 Showcasing a likable balancing of skillful production and a sheer enjoyment for the process, Dead Beat! keeps things interesting yet hard-hitting within modern electronic music. The heavy bass and beat combination offers everything it should, but then there's this thread of personality, these stops and starts, the space and the contrasting weight that keep you gripped throughout.
It's a strong introduction to a creative producer whom no doubt has plenty of original music in the pipeline. Well-worth tuning in for.
Find Dead Beat! on Facebook, TikTok, Soundcloud & Instagram.