Crisp and clean guitar work guides us into a riff-strong and partly acoustic alt-rock anthem from emotive songwriter David Brookings, as the melodically seductive and poignant Hard Times pours through.
Musically nostalgic, comforting in its simplicity yet fresh in its leading riff and the interesting choice of a distant keys/synth echo of the same tune, Hard Times goes on to weave in a simple, descending verse melody – progressing through quickly relatable, relevant lyrics, towards the ultimate resolve of the hook.
Here things brighten up, and indeed the latter half of the song furthers this optimism – the words Hard Times ring out with a juxtaposed degree of colour and possibility, positivity, and this makes all the difference.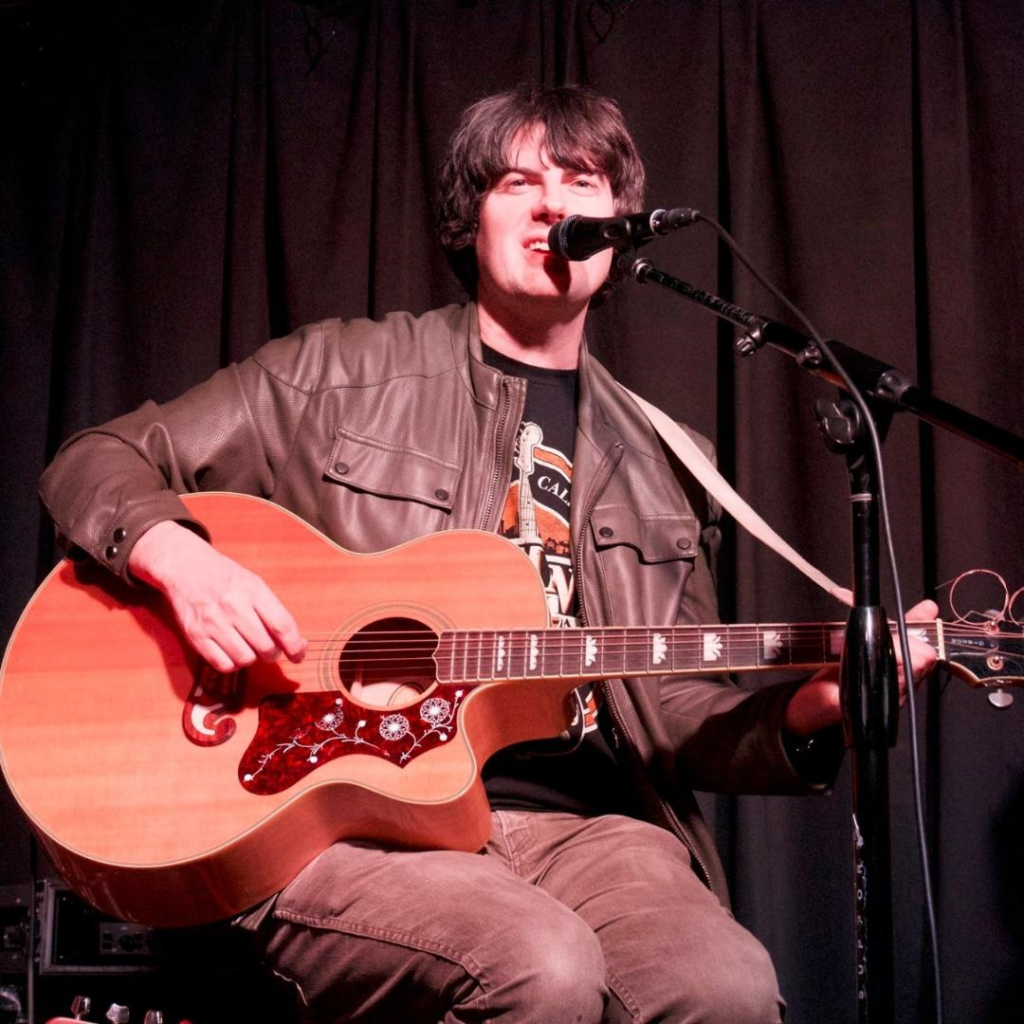 Something of a pop-rock anthem for the times, with a yesteryear feel that would sit right at home in a nineties set-list, the single offers recognisable vocals of clear identity, and introduces a strong melodic progression from Brookings that undoubtedly shines light on a songwriter at the top of his game.
Broadly relatable, painful then promising, topical yet personal all at once, and musically hypnotic as it softly embraces the listener – Hard Times is an easy indie hit. An immediately memorable riff is often the key to a great rock ballad or anthem, and Hard Times has it down. Really nicely done.
Check out David Brookings on Facebook & Twitter or visit his Website.