Rightfully stunning production allows this superb new single from David Arn to shine beautifully in its natural setting. Thirteen Days comes complete with an accompanying video, an artistic arrangement of shots, bringing together David Arn and featured artist Toby Wilson – as well as flashes of actress Kimberly Bowie – all of which is presented in a sombre and mellow fashion, quietly representing the song's underlying sentiments in a perfectly fitting manner.
The sound is gorgeous on this release, the two acoustic guitars are mesmerising – the playing seems genuinely original, and so on top of this the melody brings through a similar quality. A riding bass-line adds a hint of movement and musical depth. The only other layer of audio is David Arn's beautifully delicate, raspy yet gentle leading voice – one that sounds authentically wrapped up in the song's emotional journey, whilst also appearing well-traveled and real enough to captivate its audience right the way through.
The video is wonderful, the song itself rides on the strength of its own purity – that poetic expression, that space and realness – nothing fake or flashy is needed, and the same sort of mood and honesty is highlighted throughout the video. Thirteen Days is a refreshingly thoughtful bit of writing, with a widely accessible folk sound. It's an easily enjoyable and reflective single, and the video gives it the majestic and soulful visual glow it deserves. All in all, the release offers that acoustic escapism and passionate depth we all too often crave from music.
The making of this video took a fair bit of work from all involved. Geographical separation meant that various segments were filmed between the UK and Canada. Shots were captured by Luke H and Shaun Ryan Savard. Shaun Ryan Savard also edited the clips together to build what is the gloriously heartfelt and warming final video. Look out for its release on March 4th.
Find & follow David Arn on Facebook & YouTube or visit his Website.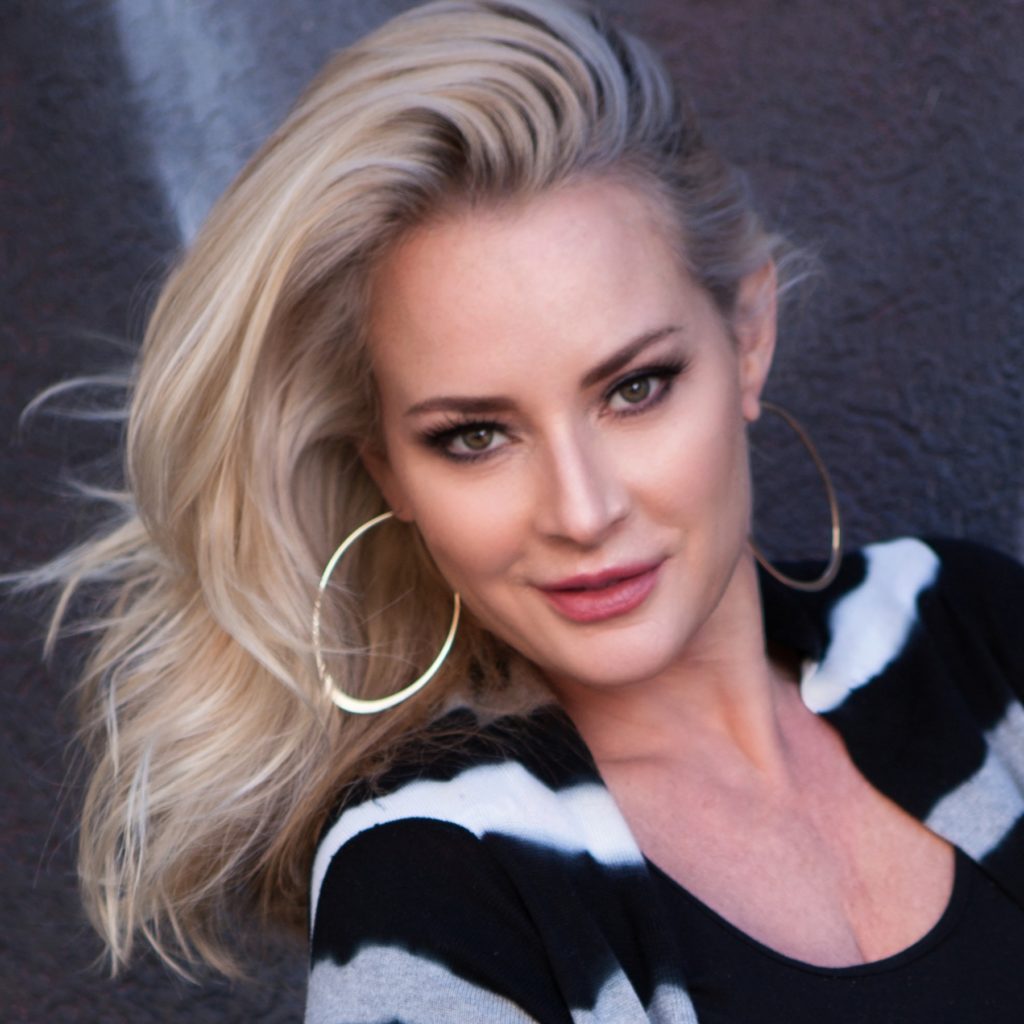 Actress Kimberly Bowie.