Thoughtful, ambient trip-hop, with an unexpectedly heavy wash of synths, and contrastingly delicate, intimate vocals – weaving around listeners a tale of equal intimacy, personal longing and uncertainty within a relationship.
Introducing a varied vocal line that slowly but surely brings through a clear sense of character, Broken reintroduces artist and songwriter Davesar with a decidedly unique, interesting creative reach. The song envelops listeners with ease, but soon progresses from mildly familiar beginnings, through unpredictable realms of story-telling and emotional sound-play.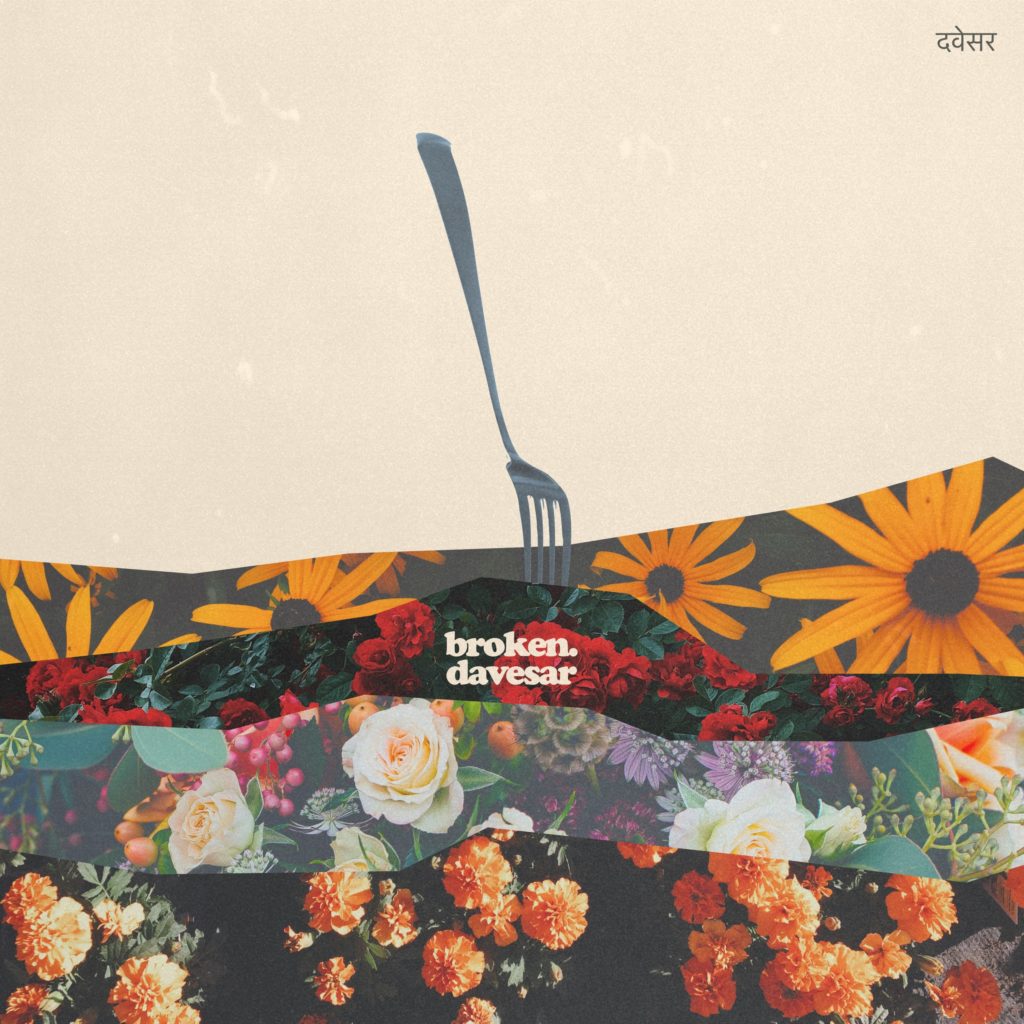 Showcasing a genuinely unusual manner of production, each few bars of the song underline a new aspect of the experience – some new wave of effects, some new softness or intensity; depending on what the moment requires.
Throw in a well-placed slow-down and re-start for the middle-8, and the track injects a late-night, industrial EDM vibe at the final hurdle – ultimately rising upwards into bright and powerful realms, before falling back down to the bare essentials.
A beautifully interesting, genuine and soulful alternative pop single, with a more than a few calling cards of Davesar to look out for on future releases.
Download or stream Broken here. Check out Davesar on Facebook, YouTube & Instagram.