Time for something immensely different – creatively unrivaled yet also faultlessly professional and purposeful from start to finish. Dave Tony has crafted a boldly atmospheric yet also deeply moving EP, and as per the fearlessly contemplative lyrics throughout, gifted it the aptly-self-aware title The Truth.
Five original tracks, each with a simple yet intriguing title, and a clear sense of emotional energy and presence alongside that. Illusion is the opener, immediately engaging for its heavy dance rhythm and simultaneously soulful vocal-line and poetic call-out.
The style is increasingly unique, following a changing structure and vibe as per the meandering weight of the lyrics and their inherent desperation and desire to escape. It's a fascinating artistic approach, both familiar and unusual, therefore refreshing and provocative in a memorable way.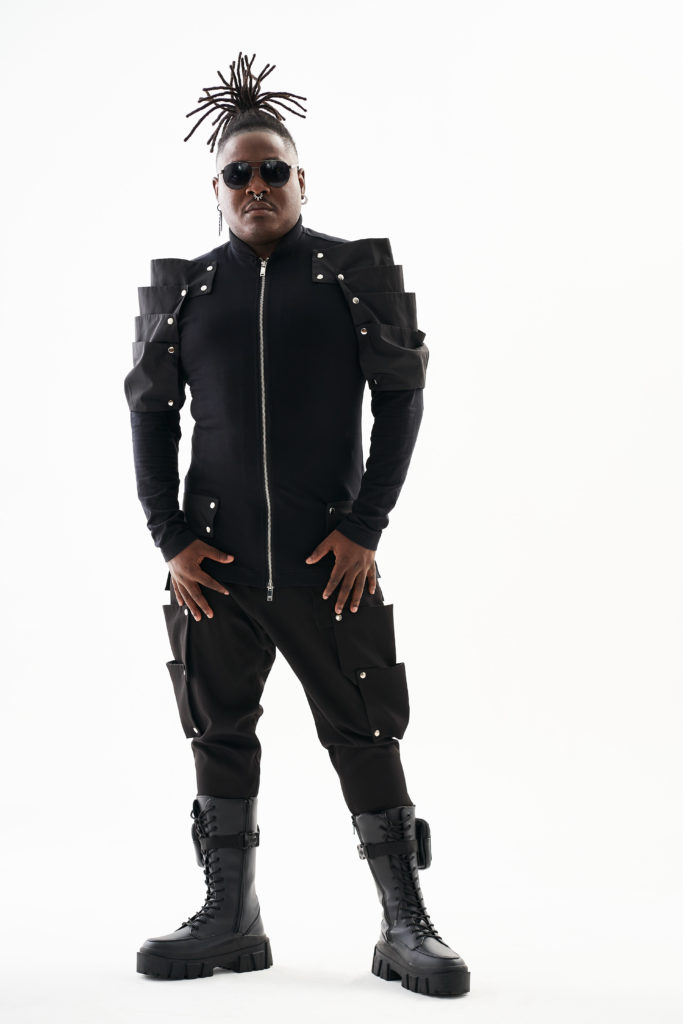 The EP's production continues to mix things up, while the songwriting and performances maintain an edge of balance between spoken word and soulful RnB, keeping both story and cinematic embrace as strong traits of the overall.
Monotony is a fine example, entirely different from the opener, yet just as creatively fresh in its own powerfully inspiring and fairly anthemic way. As the track gathers momentum, and particularly as the hook repeats and repeats, it uplifts in a distinctly euphoric manner. A definite highlight.
With Verity, creative drum-work and passion again unite, but now we're familiar with that leading voice, as we delve into an unorthodox fusion of electronic sound-design and Gospel-esque vocal power.
'The walls are closing in & I'm not who I thought I'd be…'



At the penultimate moment, Turmoil lays out an intricate, cinematic arrangement, and a notably melancholic, drawn-out vocal lead, as Dave Tony explores the ache and uncertainty of personal difficulty. The song builds up towards an immensely passionate peak, and no doubt showcases some of the artist's most unignorable vocal-work.
Closing things down is Try Me (Freedom), versatility at play once again, as Dave takes on a falsetto delivery and an almost hip-hop-style verse, for a revealing and honest personal story. Versatility is key, and this EP encapsulates that quality, whilst holding strong to a clear sense of identity.
The Truth is everything its title implies, softly calling out on behalf of the highs and lows of human struggle, whilst providing an alluring and emotive place to escape from it all for a while.
Gran The Truth via Apple. Check out Dave Tony on TikTok, Facebook, Instagram & his Website.