Dario Margeli's How To Respond is a brilliantly honest and inspiring song that draws your affection with its lyrical approach to reality, to openness, and to the inner turmoil we all feel from time to time.
Musically, the song has been composed with a number of contributions from talented creatives – the resulting soundscape is loaded with moments and riffs and varying instruments and effects. From a songwriting perspective though, it is indeed the lyrics of the song that lead the way. Dario Margeli has written from the heart while simultaneously touching upon issues of the mind; it's well balanced, and it works.
The presentation of the lyrics is quite unusual – the rhythm of each line varies, almost leaning in more of a spoken word direction than simply melodic at times. On top of this, the leading artist's voice has a certain delicacy and realness that really delivers each thought with power and authenticity. The accompanying video, however simple it may be, adds a lot to this effect. Being able to see the face of the artist performing, as well as being able to follow these lyrics along so intently, makes certain you grasp and appreciate the overall concept.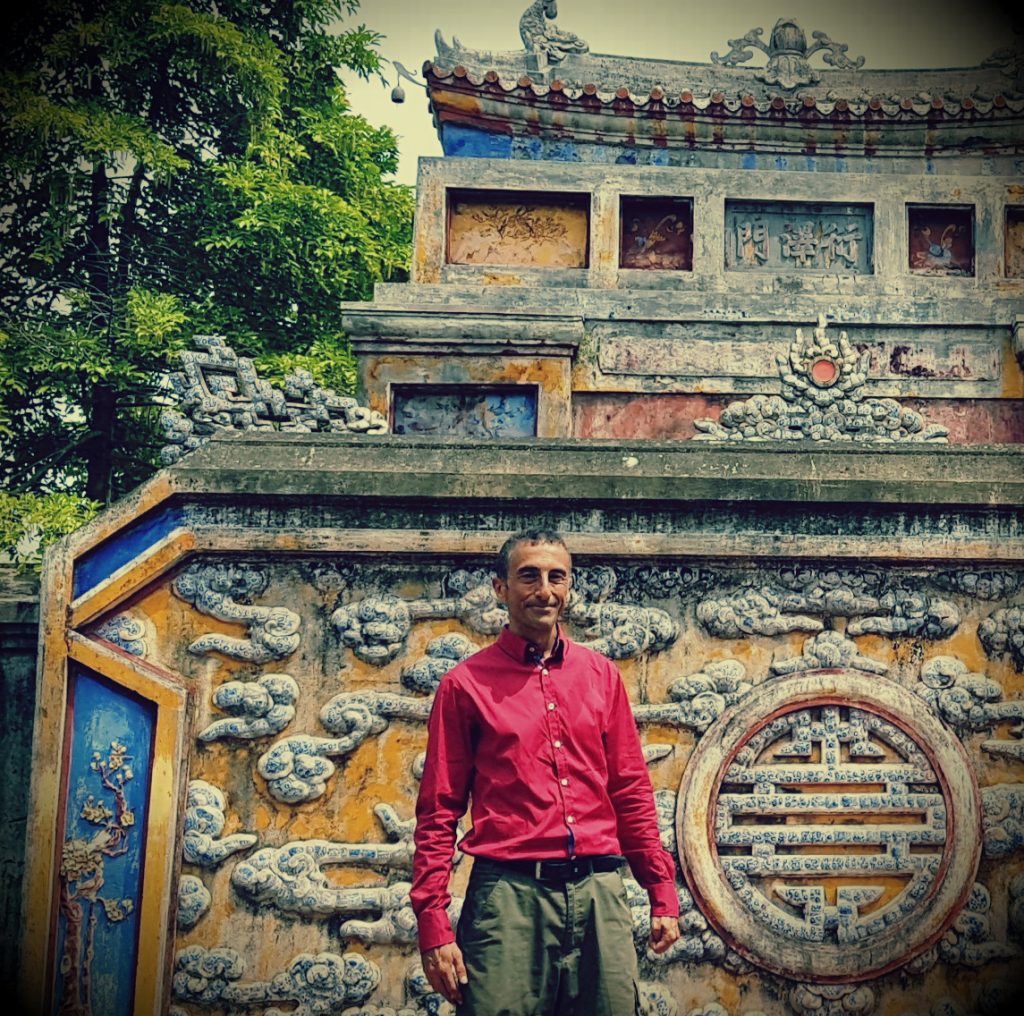 Songs like this are important, and the way in which How To Respond has been written offers a certain, unfiltered truth that is likely to connect with and appeal to any number of audiences. There are multiple lyrics within that really grab your attention, that strike a chord on a deeply personal level, and it's refreshing to hear an artist approach these topics and these conflicting thoughts or inner difficulties in such a realistic way. In addition, not only are these difficulties expressed, they are also dealt with in a positive way. There's a sense of hope about it all, the issues resolve, the hook suggests overcoming – the whole idea is How To Respond to unwanted, negative thinking patterns, and that's enjoyably original right now. It makes a huge difference to hear artists sharing their struggles in this way, inspiring optimism and a reminder not to take life too seriously.
Download the single via iTunes of stream it on Spotify or Soundcloud. Find & follow Dario Margeli on Facebook. Visit his Website for more information.