Taking things back to the singer-songwriter essentials but with a refreshingly complex, impressive musicality and purposeful core in unison, Daniel Versman reignites the poetic captivation of a simpler era, with the superb and deeply moving Angeles.
Immediately enthralling for the sublime piano work and the raw intimacy and tremble of the leading voice, Angeles introduces a kind of Elliott Smith-esque story-telling (not just the title reference). It's unpredictable and intimate, endearing and beautiful.
Alongside this we get a touch of Anohni in the sheer vulnerability of the vocal, and a powerful sense of unity between the piano and the voice – the entire set-up, in fact, not least of all these switches to the rhythm and volume of the hook line.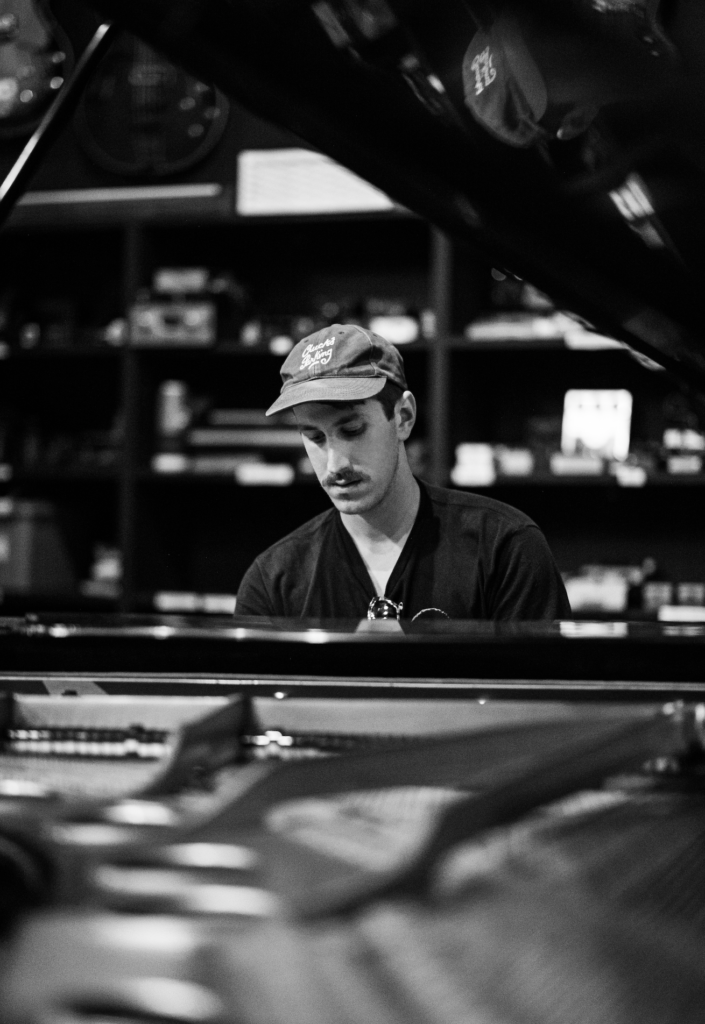 Resolving faultlessly, Angeles satisfies like a timeless indie blessing – the kind of song with the power to silence an arena, given its stark use of contrast, combined with the fiercely engaging metaphors intertwined throughout. Then there's the actual, heartbreaking depth of the lyricism, this piercing turmoil that incites a feeling of wanting to quickly intervene.
"The innocence raced out of her… The serpent will force you to feed…"
An artist of wonderfully revealing, reflective writing and performance, Daniel Versman showcases a natural devotion to the art form with this release – a song written because it needed to be; ideas and feelings that couldn't be contained.
A fantastic musician at the very same time; undoubtedly a name worth looking out for this year. Angeles is stunning.
Check out Daniel Versman on Instagram.